Contact Steve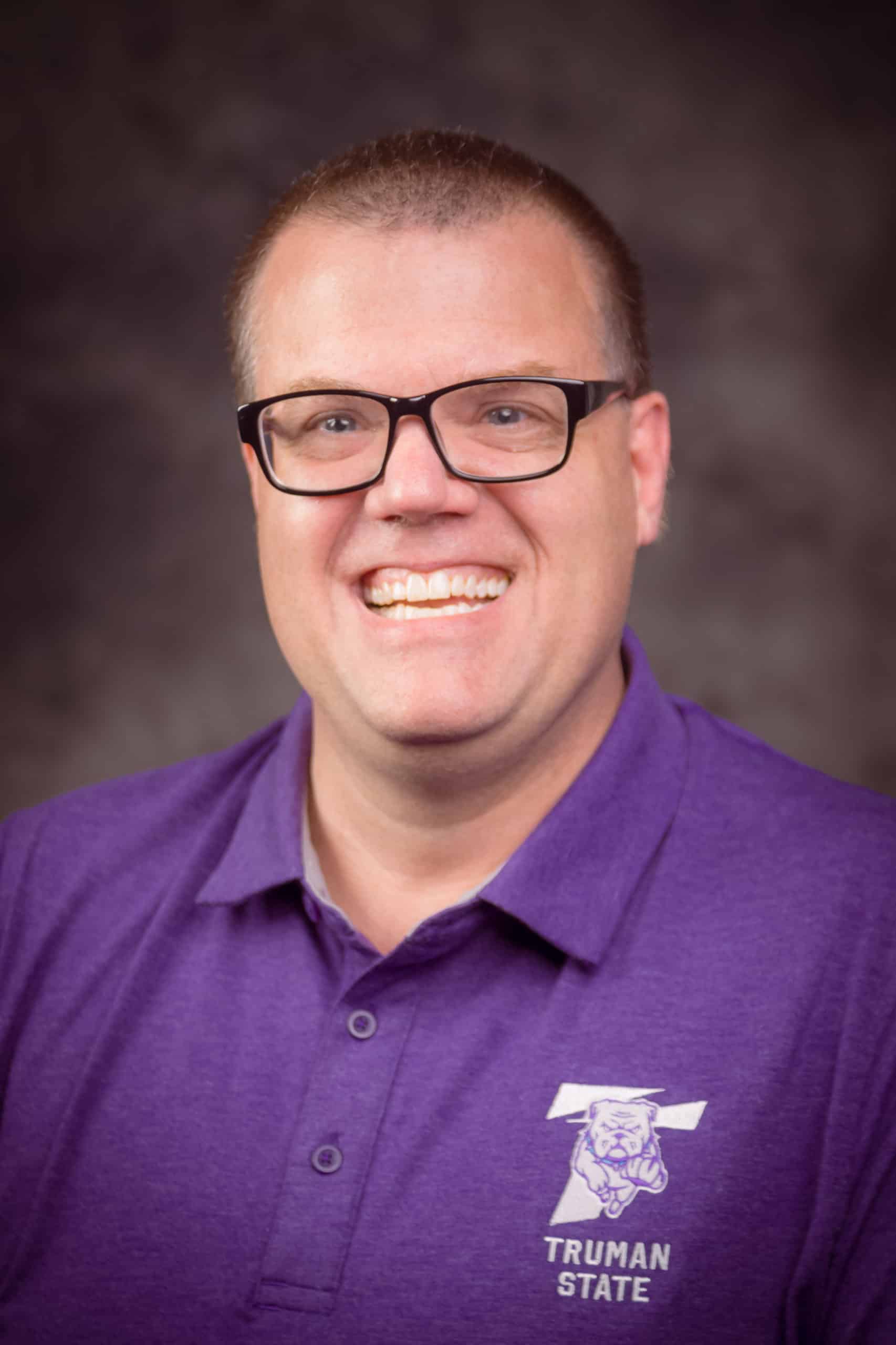 Steve Booher
Job: Assistant Director of Admission - Recruitment
Hometown: St. Louis, MO
Major: Psychology
Territory: Northeast Missouri
Grad Year: 1996
Alma Mater: Truman State University
Email: sbooher@truman.edu
Phone: 660-785-4114
Meet Steve

The love of Steve's life? His boxer terrier.

How strong is Steve's connection to Truman? He was part of the last graduating class of Northeast Missouri State University (the University's prior name before Truman)!

How much does Steve know about living on-campus? Through school and various jobs, he has lived in college residence halls for 16 years - at 5 different schools.
Steve Outside the Office