Contact Shari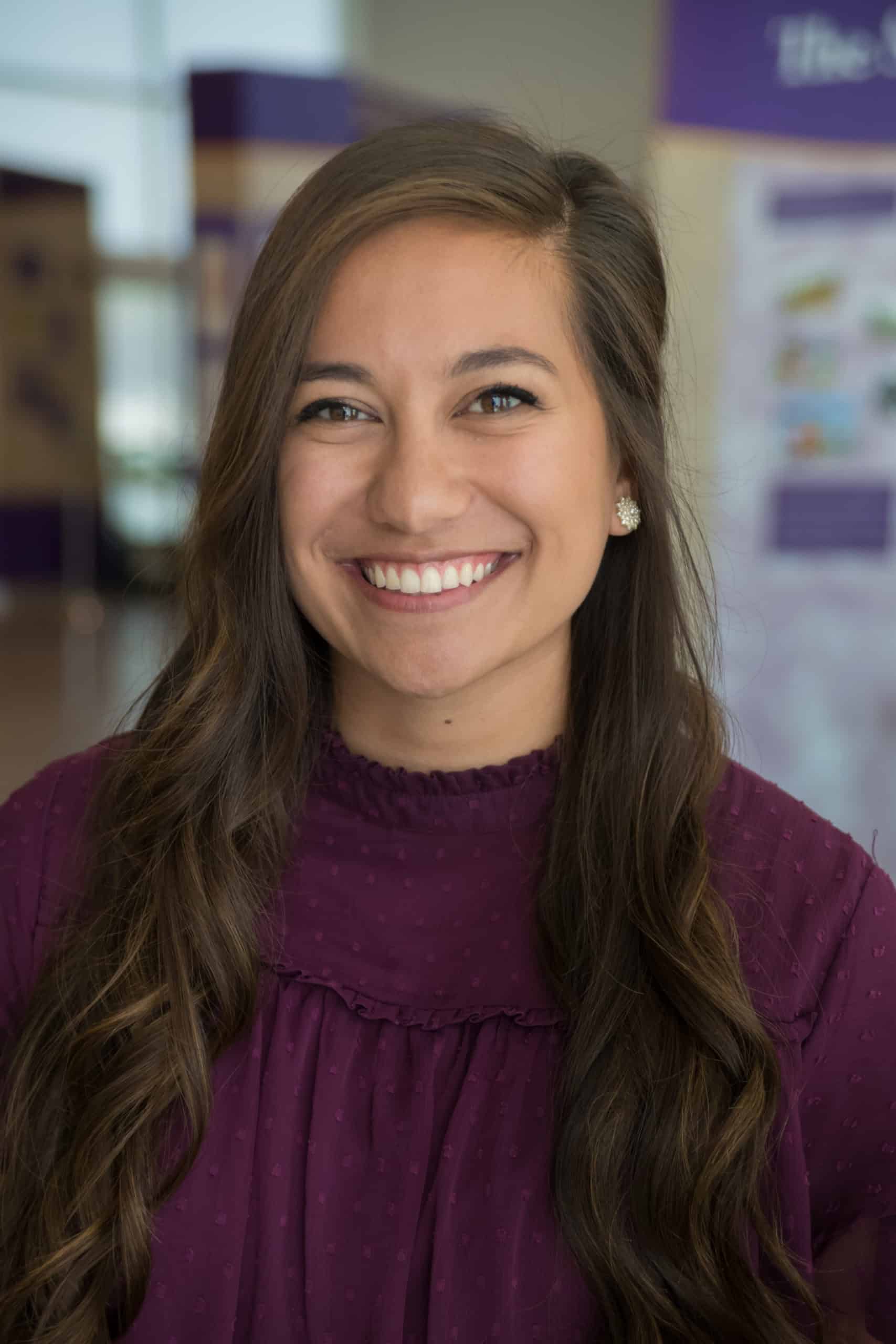 Shari Foglesong
Job: Associate Director of Admission
Hometown: Ankeny, Iowa
Major: B.A. in Business Administration, M.A. in Leadership
Alma Mater: Truman State University
Email: shari@truman.edu
Phone: 660-785-4114
Meet Shari

What do Shari and corn have in common? They were both raised in Iowa

Surgeries that Shari has had? Open heart surgery and ACL surgery

Where does much of Shari's extended family live? The Philippines
Shari Outside the Office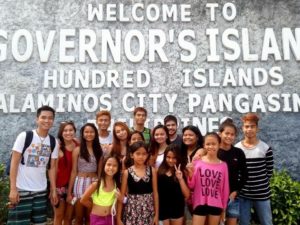 About:
M.A., Leadership - Higher Education - Truman State University
B.A., Business Administration – Truman State University
Shari graduated from Truman State University in December 2015 with a Bachelor of Arts in Business Administration and a minor in Spanish. As a student, she was an active member of Cardinal Key (national honor society), Tau Lambda Sigma (local service sorority), Sigma Delta Pi (national collegiate Hispanic honor society), Student Ambassadors, and Homecoming Committee. She also spent a summer in Costa Rica through a faculty-led study abroad program and is an AmeriCorps alumna.
Shari is based on-campus and is responsible for coordinating all campus visits and special events including Showcases, Admitted Student Events, and Orientation. She helps manage our amazing Student Ambassador team as well as our Orientation Leader team. When she is not in the office, Shari enjoys singing, reality TV, being outside, and spending time with her husband, family, and friends. She is an ESFJ and never says no to a good cup of coffee (or two).
Born and raised in Iowa, Shari attended Ankeny High School in Ankeny, IA.