Contact Rachel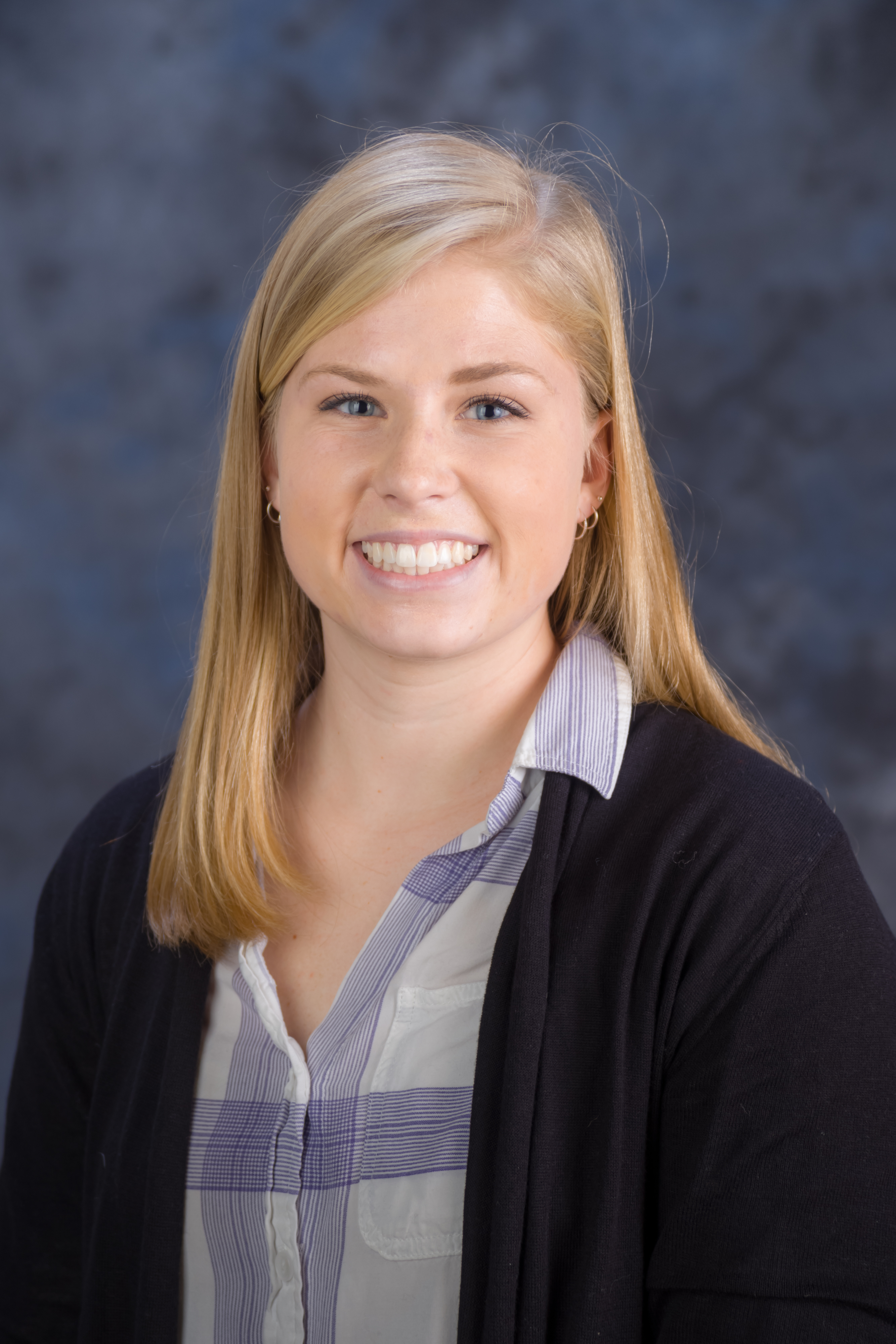 Rachel Nielsen
Job: Admission Counselor - Transfer Coordinator
Hometown: Columbia, Missouri
Major: Sociology & Anthropology
Territory: Northern Iowa and Minnesota, Transfer
Alma Mater: Truman State University
Email: rnielsen@truman.edu
Phone: 6603417869
Meet Rachel

Rachel's background with Truman? She shares alumni status with both of her parents and her older sister

Rachel's hobby? She loves geography and studying maps

The summer job of choice for Rachel? Working in Yellowstone National Park, where she spent 3 summers
Rachel Outside the Office
About:
BA, Sociology/Anthropology - Truman State University
Rachel joined the Admissions team immediately following her graduation from Truman in December 2018.  As a student, Rachel was involved in both club and intramural sports, Cultural and Societal Honor Society, Social Work Club, and she volunteered with the student organization United Speakers. She was also a student worker at the Student Recreation Center, monitoring the weight room and teaching a Yoga class for students, faculty, and staff.
In addition to meeting with students and families when they visit Truman, Rachel travels to high schools and college fairs in Iowa and Minnesota. Outside of the office, she enjoys reading, spending time with her 3 siblings when possible, and staying active in the gym or outside.