Contact Michelle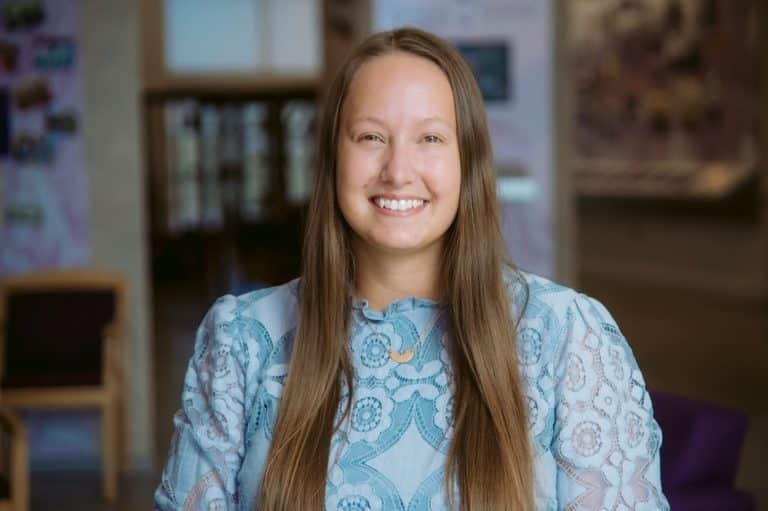 Michelle Howell
Job: Campus Visit Coordinator
Hometown: Moberly, Missouri
Major: Communication Disorders
Alma Mater: Truman State University
Email: mhowell@truman.edu
Phone: 660-785-4114
Meet Michelle

Michelle's favorite thing to do while traveling? Trying as many coffee shops as she can!

What is Michelle's current learning project? Editing wedding film

Michelle's best pals? Her fur minions, Nala (dog) and Tahlula (cat).
Michelle Outside the Office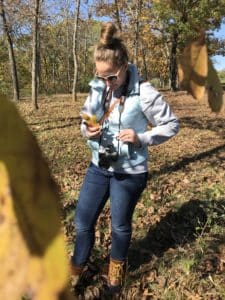 About:
Michelle attended Truman State University and studied Communication Disorders during her time as a student. As a student, she was involved in Alpha Gamma Delta, a social sorority, and Student Senate for Exceptional Children (SSEC), where she was able to volunteer with Special Olympics. She now enjoys coaching Kirksville Special Olympics in addition to coordinating campus visits in the Office of Admission at Truman. Prior to beginning work at Truman, she served at Kirksville High School for five years as a Paraprofessional.
Outside of the office, Michelle enjoys filming weddings with her husband, Richie (our campus videographer) and taking photos. She loves to spend time with her dogs (or fur minions, if you prefer), especially exploring Thousand Hills State Park.