Contact Michaela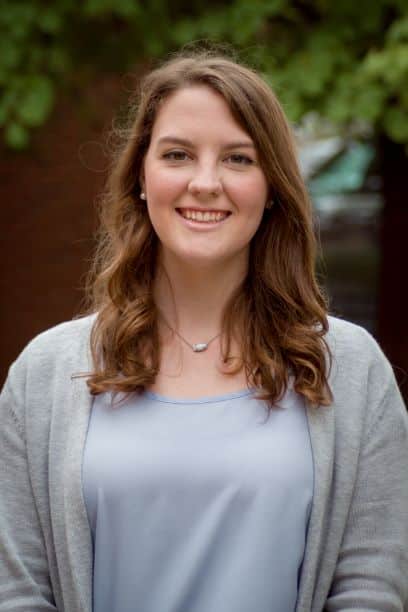 Michaela Elsbernd
Job: Admission Counselor
Hometown: Kansas City, MO
Major: French, Linguistics
Territory: Central Missouri
Alma Mater: Truman State University
Email: melsbernd@truman.edu
Phone: 660-785-4114
Meet Michaela

Michaela's favorite thing to bake? Pies! She could eat them all day, too.

Where did Michaela study abroad? France - and she visited 12 other countries while there, too!

What is Michaela's favorite movie? Tangled, of course.
Michaela Outside the Office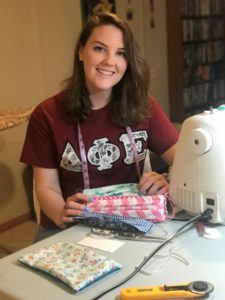 About:
Michaela attended Truman State University and studied French and Linguistics during her time as a student. While on campus, she was involved in Delta Phi Epsilon, a social sorority, Phi Delta Phi, the French fraternity, Omicron Delta Kappa, a leadership fraternity, and finally Student Ambassadors. She now serves as the Student Ambassador Advisor and works on the Visit Team in the Office of Admission. Her favorite memories from her time at Truman include movie marathons and game nights with friends in the residence halls and excursions out at Thousand Hills State Park.
Outside of the office, she plays Dungeons and Dragons with friends and crafts in many different ways such as knitting, painting, and sewing. She also loves finding hidden treasures in Kirksville like Jackson's Stables and the Princess Emporium. When not exploring, she likes to cook. A fan-favorite of her is her pizza!