Contact Mark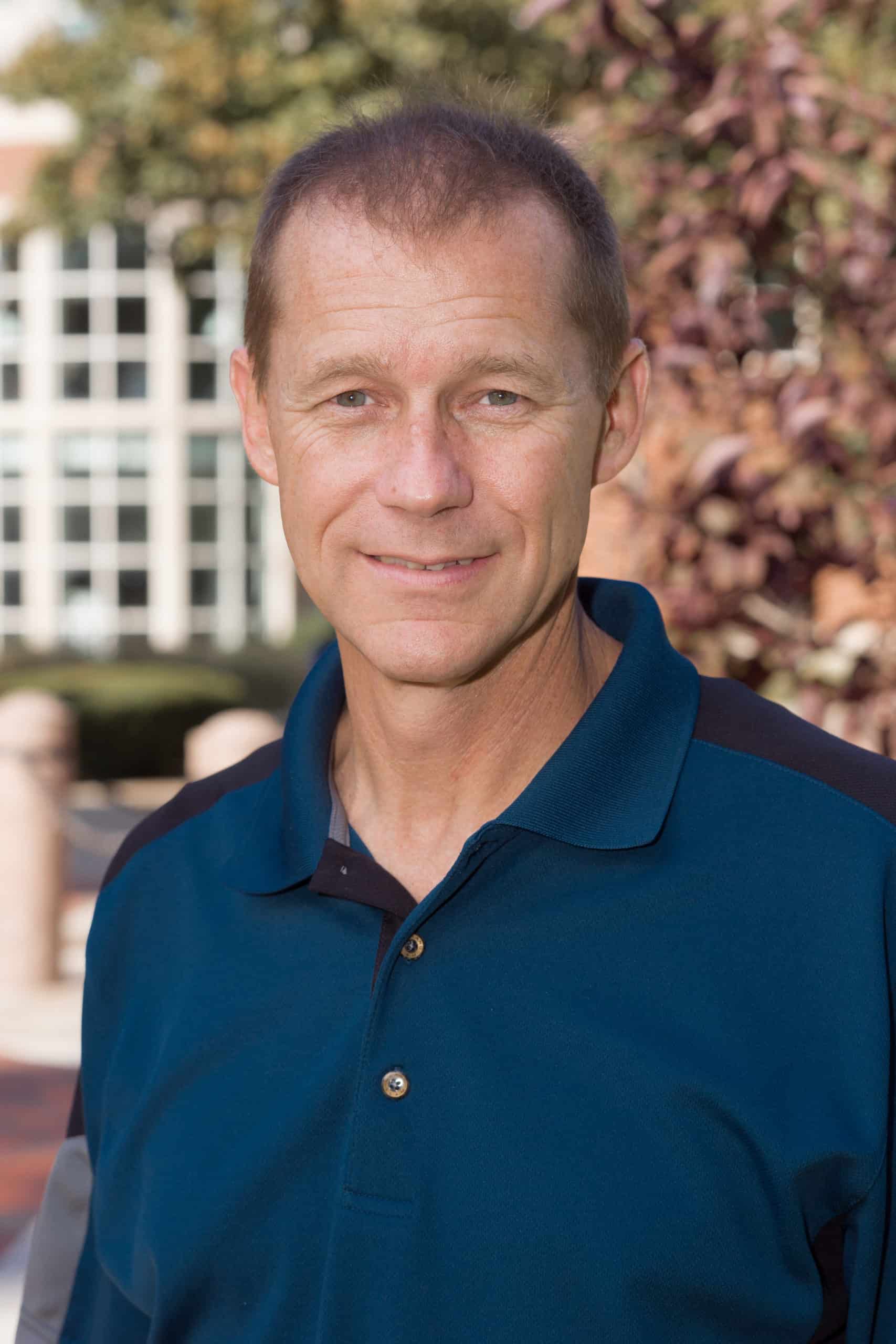 Mark Clynes
Job: Regional Admission Counselor
Major: Business Administration
Territory: St. Louis area, Southern Missouri
Email: mclynes@truman.edu
Phone: 660-341-1565
Meet Mark

One of Mark's side gigs? He is the public announcer for a local high school for both football and boys and girls basketball games
Mark's favorite pastime? Attending sporting events, including 1 World Series game in 1982, 2 Men's World Cup games in 1994, and both the Indianapolis 500 and the Brickyard 400 races at the Indianapolis Motor Speedway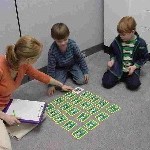 Where has Mark worked? Multiple states, as he has traveled to and attended either college fairs or high school visits in 13 states (that he definitely remembers)
Mark Outside the Office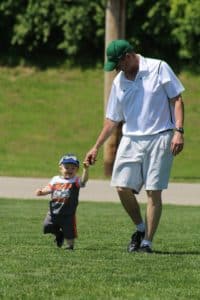 About:
BS, Business Administration
MA, Higher Education
Mark holds a Bachelors degree in Business Administration – Marketing and a Masters of Arts in Higher Education. After starting as a student-worker in the admission office as an undergraduate, he gained over 25 years in higher education enrollment management experience. He's held practically every position within the enrollment management field, ranging from admission counselor to Vice President of Enrollment Management. Mark joined Truman after serving as the director of enrollment at a private St. Louis high school.
Mark is a senior admission counselor and lives in St. Peters, Missouri and visits high schools and college fairs in the St. Louis area. Mark enjoys working with students and families to achieve their dream of attending college.
When not working, he enjoys spending time with his son and wife. But you may also find him at a St. Louis Cardinals or St. Louis Blues games, riding his bike, training for the Express Scripts MS 150 bike ride, cooking, working in the yard, or grilling in the backyard.