Contact Liz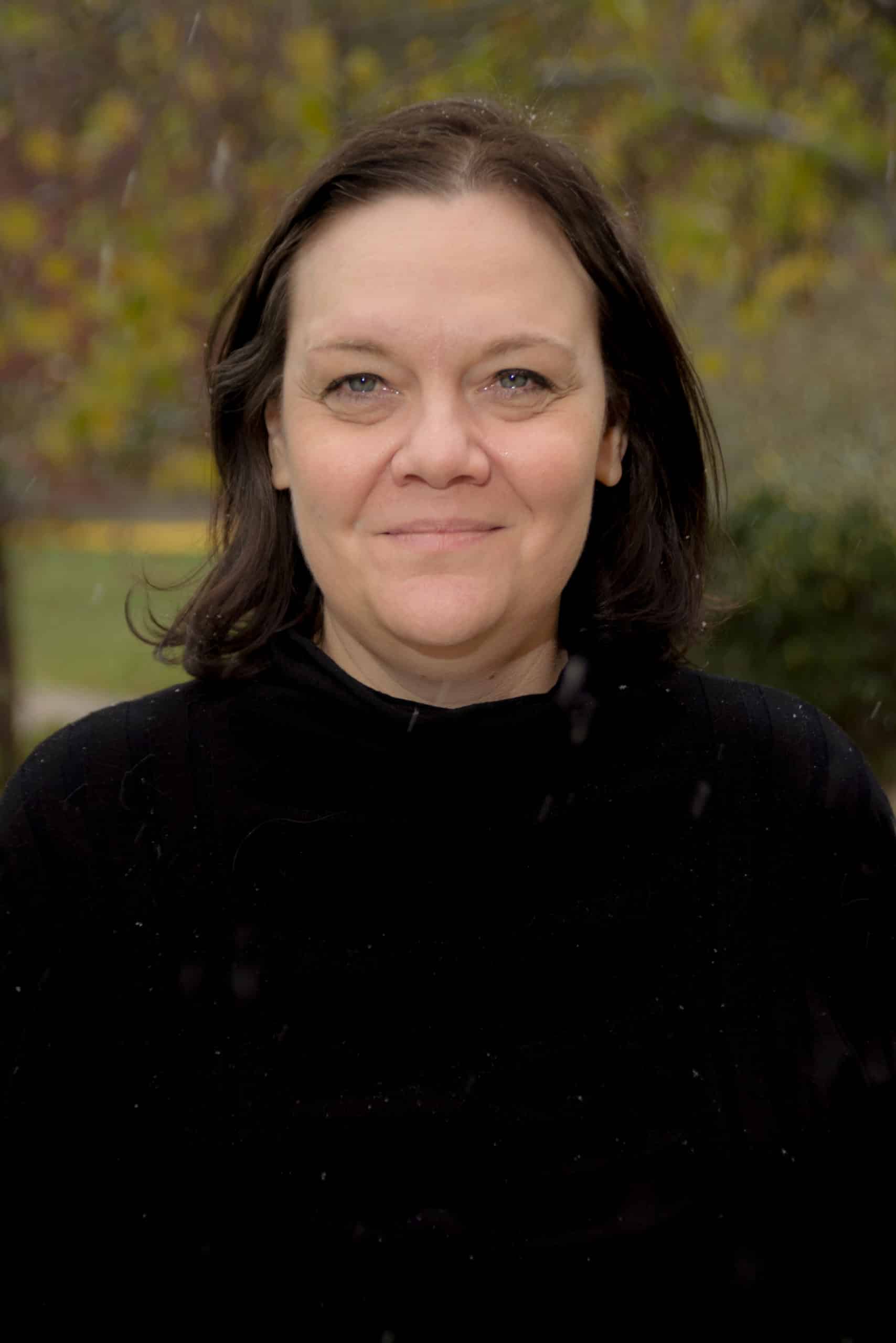 Liz McLain
Job: Assistant Director of Admission - Graduate Programs
Hometown: Wichita, KS
Major: Criminal Justice (BS), Human Services (MS)
Territory: Graduate Programs
Alma Mater: Kansas State University (1997), Capella University (2009)
Email: emclain@truman.edu
Phone: 660-785-4114
Meet Liz

Up north, eh? Liz lived in Canada for 3 years.

What is a unique job Liz had in the past? She used to work at a radio station and has met several famous musicians.

What happens after Liz completes her doctorate? She will be the third Dr. McLain in her family but the only one who is not a medical doctor.
Liz Outside the Office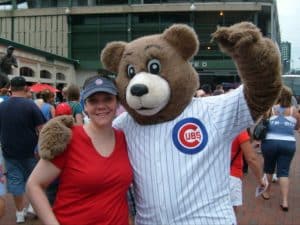 About:
Liz was born and raised in Kansas but have lived in 13 different cities.
Liz accidentally happened into the world of academia but loves working with students. She enjoys learning about success students have had after graduation. It is very gratifying to see former students that are happy and living their best life.
Liz is a music buff and has seen close to 100 concerts, everything ranging from Foo Fighters to Yanni. She is also a fan of true crime novels and a huge fan of all things Law & Order. If she had not started working in the university world, she would likely be a detective or have something to do with law enforcement.