Contact Krystal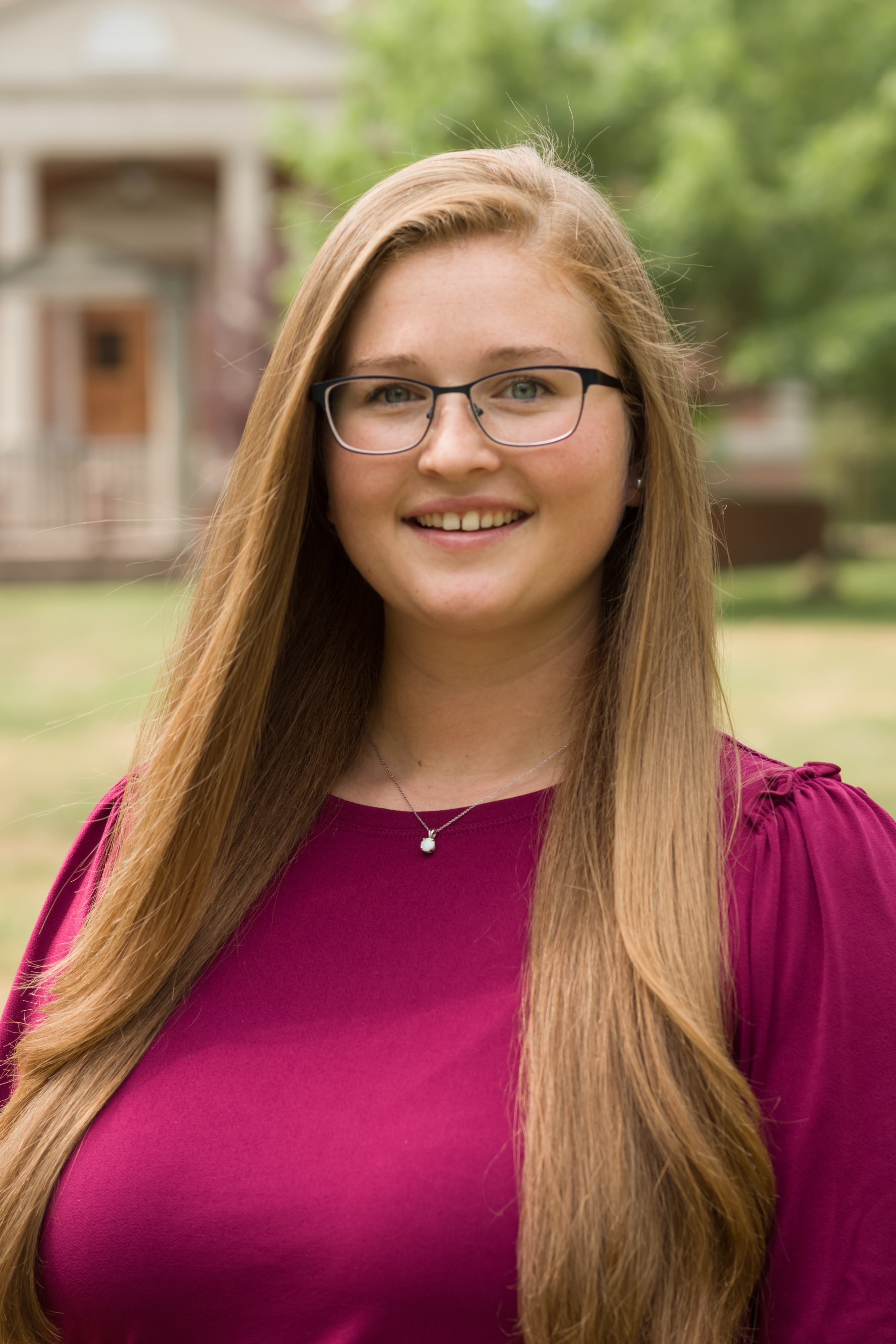 Krystal Barker
Job: Regional Admission Counselor
Hometown: De Soto, Missouri
Major: Biology, Psychology
Territory: Northern Illinois, Chicago, and urban schools
Alma Mater: Truman State University
Email: kbarker@truman.edu
Phone: 660-785-4114
Meet Krystal

Which exhibit at the Saint Louis Zoo did Krystal fall into when she was 8? The Prairie Dog exhibit

Krystal's current hobby? Learning to pour her own foam designs for lattes

Krystal's favorite international destination? Scotland
Krystal Outside the Office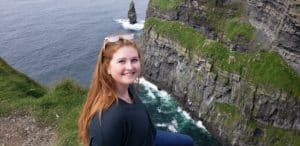 About:
BS, Biology & Psychology - Truman State University
Krystal graduated from Truman State University in December 2017 with a Bachelor of Science in Biology and Psychology. During her time at Truman, she was a member of Tau Lambda Sigma (a local service sorority) and the Up 'til Dawn executive board, which helps fundraise for St. Jude's. She also participated in the Harry S. Truman Leadership Scholars Program.
The Office of Admission welcomed Krystal in July 2018. Currently she serves as the Admission Counselor for Northern Illinois, visiting high schools and college fairs to help students learn about their opportunities at Truman.