Contact Katie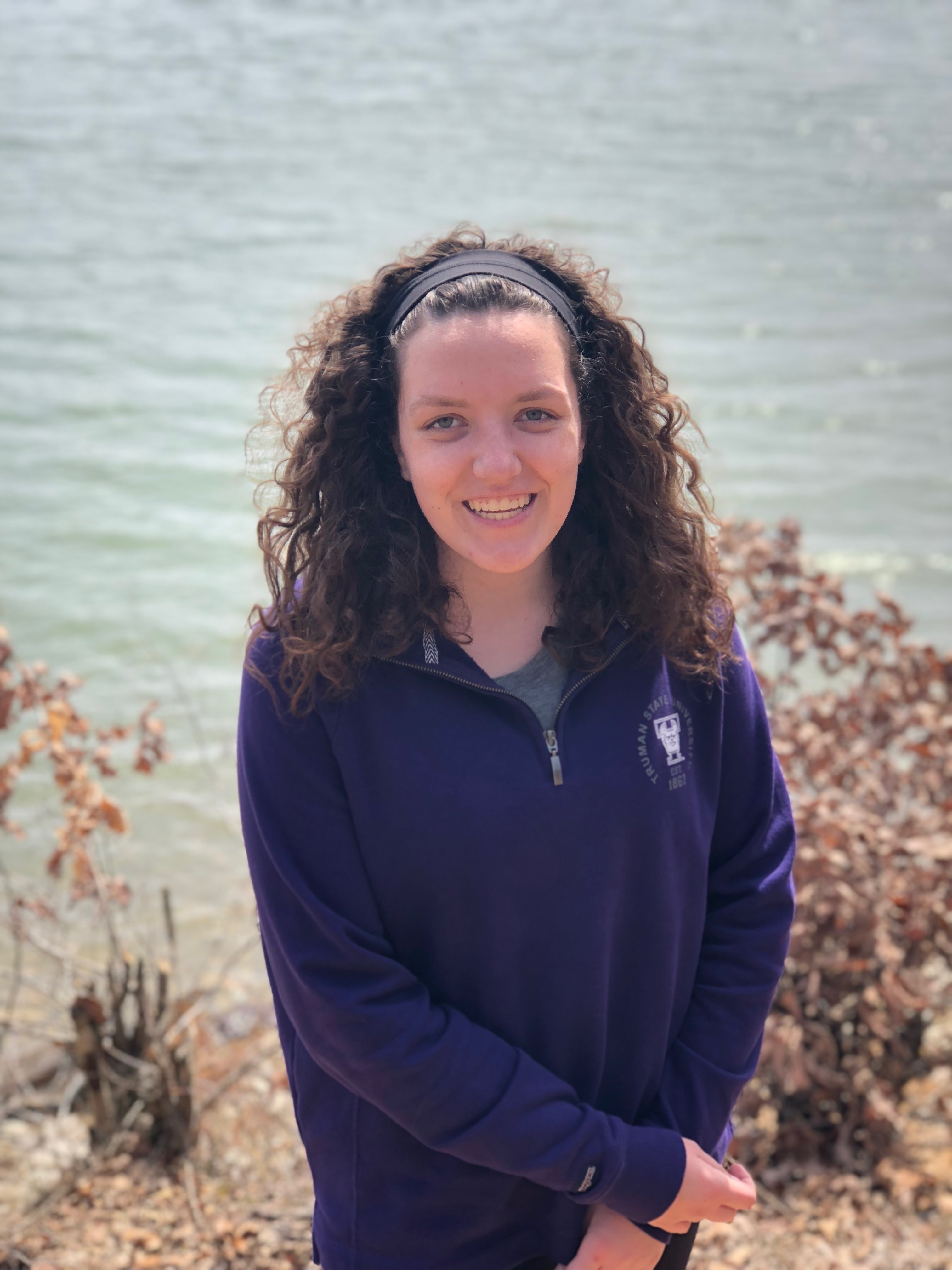 Katie K.
Job: Digital Ambassador
Hometown: Ballwin, Missouri
Major: Accounting
Grad Year: 2020
About:
Connect with Katie on TruConnect!
Katie is a senior at Truman. She is involved in Campus PALS, Special Olympics, ECO, Club Tennis, and more. Her favorite thing to do on campus is set up her hammocks and chill with friends after a long day of class. Katie is a triplet and lover of fine dining (aka toasted raviolis). In her free time, she's probably hammocking, making and eating sandwiches, playing with dogs, or impulse buying things at Hobby Lobby.