Contact Kathryn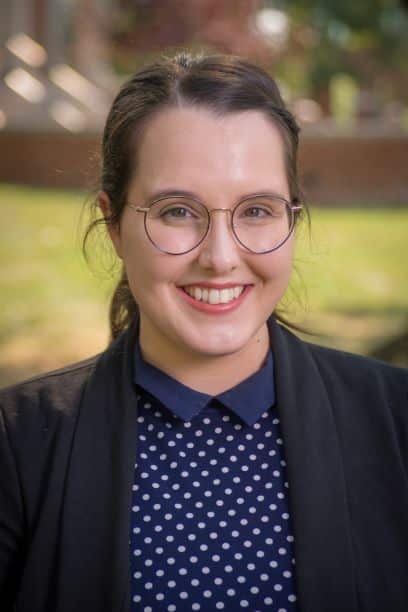 Kathryn Dressman
Job: Admission Counselor
Hometown: Plano, TX
Major: Elementary Education
Territory: Southern Missouri
Alma Mater: Eastern Kentucky University
Email: kdressman@truman.edu
Phone: 660-785-4114
Meet Kathryn

How would Kathryn describe her cooking skills? So decent.

大坂京セラドムでBTSライブに行きました!! 私がステージに近い立って、ジミンのリップクリーム色を見えました

Who sang to Kathryn on her first visit to Disney World? Chewbacca, with a rousing rendition of Happy Birthday!
Kathryn Outside the Office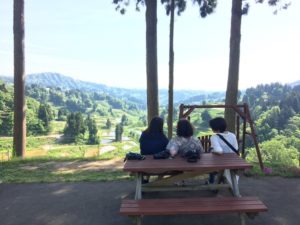 About:
BS, Elementary Education - Eastern Kentucky University
Kathryn was born in Texas, but she's lucky to call a lot of areas in the US home. She studied at Eastern Kentucky University where she enjoyed participating in International Student organizations, music performance groups, and LGBTQA+ programming. She graduated with her Bachelor's of Science in Elementary Education and has recently returned from teaching K-12 in Niigata Prefecture, Japan. Kathryn joined the Truman team in August 2020 and is looking forward to learning about Kirksville and making another home here.
Outside of the office, she's all over the place. In the summer she's at the golf course and in the winter she's driving to any hill with snow on it where she can snowboard. She has been taking photos for around 6 years and that stems into her general love of media and art history. Music is also very important to her and she's very much still in love with music theory and singing. She longs for more international travel soon.
Fun fact translation: Two years ago, Kathryn attended a BTS concert and stood close enough to the stage to see the color of Jimin's lip balm!