Contact Joyce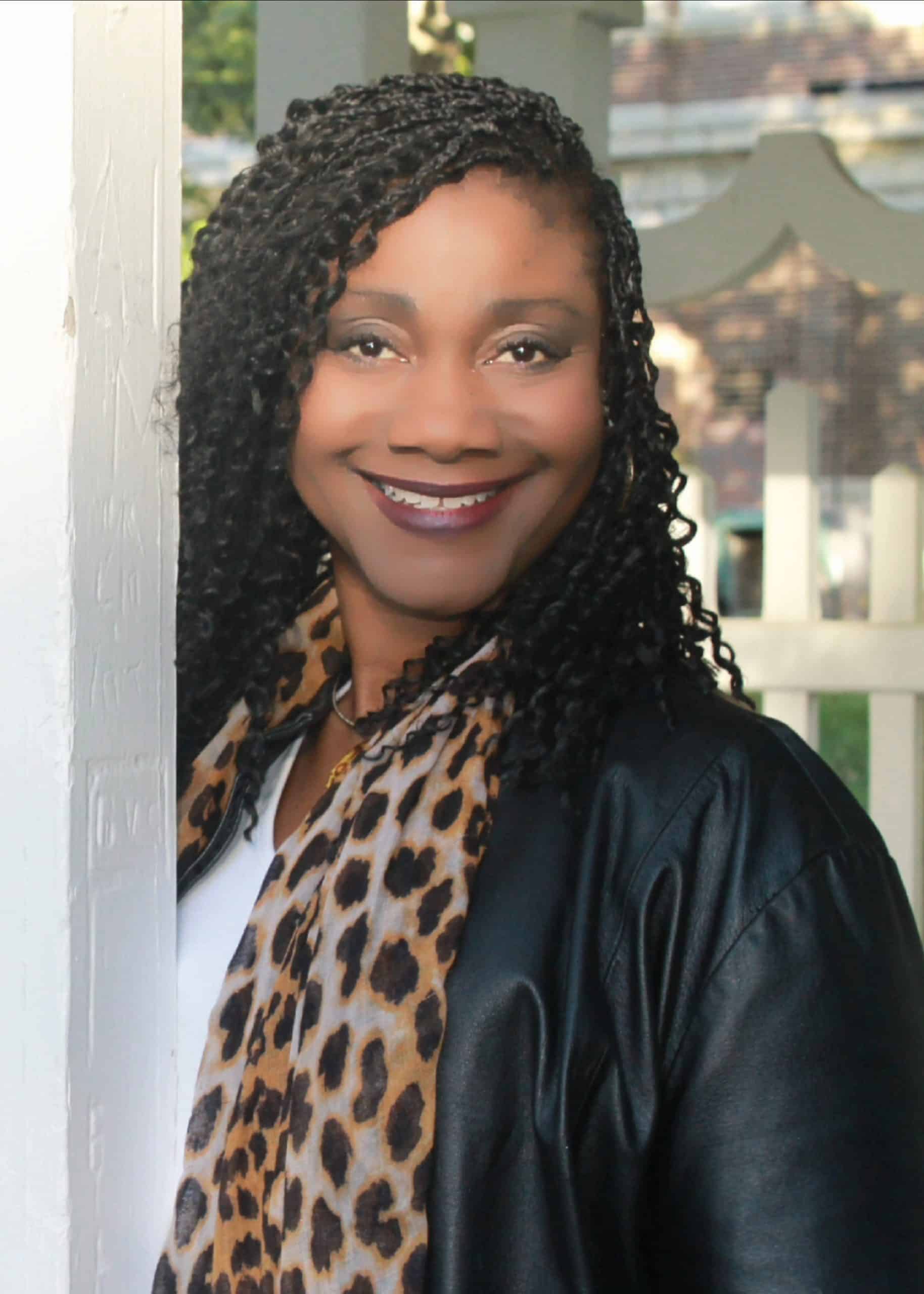 Joyce Carnes
Job: Process Support Specialist
Hometown: Mexico, Missouri
Email: jcarnes@truman.edu
Phone: 6607854114
Meet Joyce

Joyce's middle name? It's the same as both of her daughters and as a member of each generation of her family, all the way back to her great great grandmother!

Joyce's favorite role she's played? Miss Air Force, in a show during college where she sang and danced 5 days a week, wearing a 2 foot headdress and 5 foot wings

How long has Joyce been singing in public? Since she was 3 years old
Joyce Outside the Office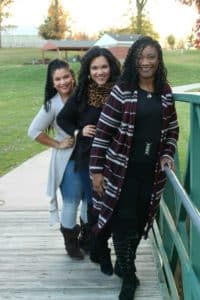 About:
Originally from Mexico, MO, Joyce came to Truman in 1987 as a student. She worked in the Guidance office at Kirksville High School before joining the Admissions staff in July 2009.  She now helps prospective students and their families with the transition from high school to college by answering questions about Truman and housing and working with Residential Life to help students get all information needed turned in for housing placement.
Joyce enjoys spending time with her family, singing at various venues in the community, and watching her two daughters sing and dance as well. She is the advisor of Unique Ensemble, the gospel choir on campus.