Contact Joseph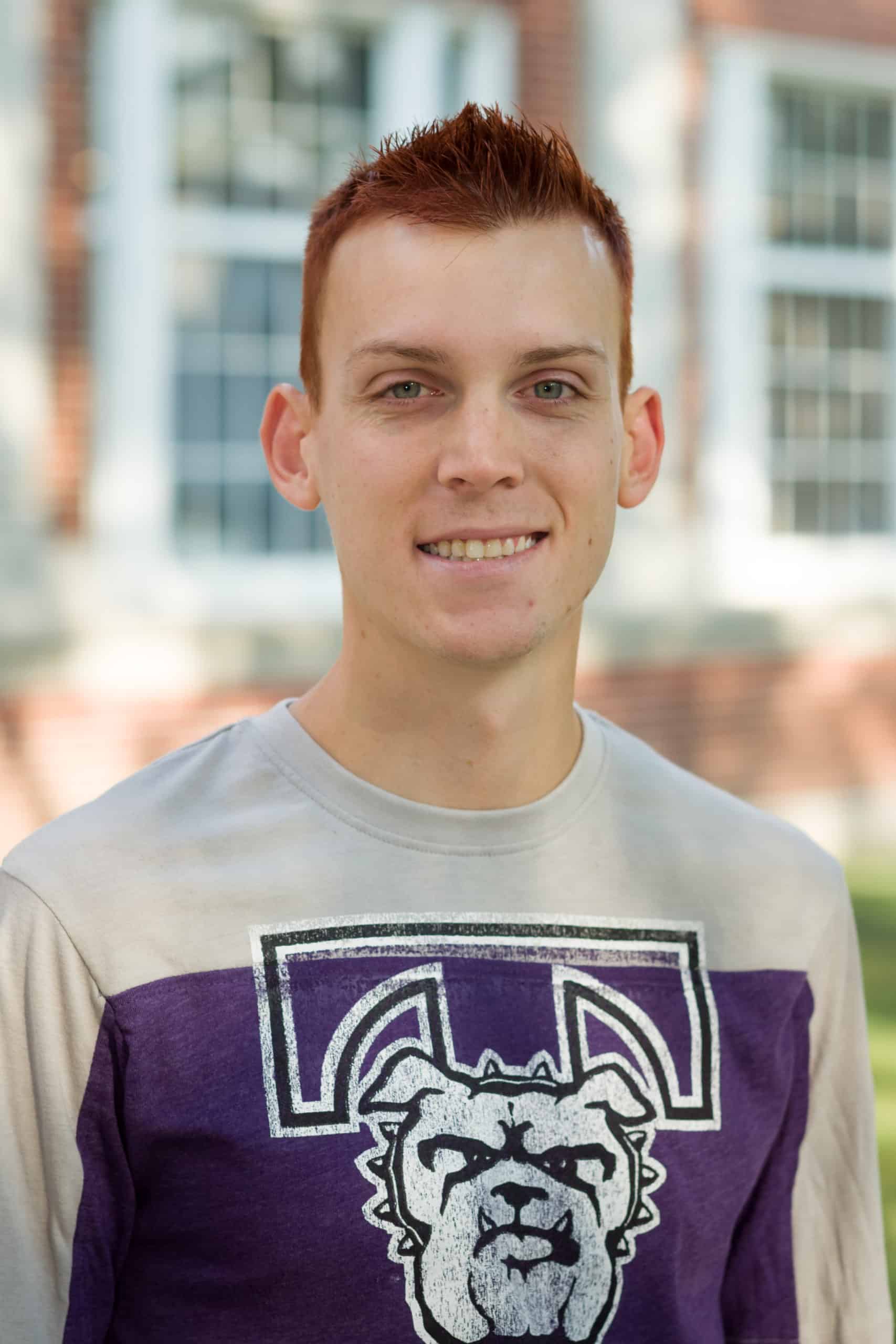 Joseph Recupero III
Job: Admission Counselor
Hometown: Kittanning, Pennsylvania
Major: Anthropology, Political Science
Territory: Southeastern Missouri and Southern Illinois
Alma Mater: Gettsyburg College
Email: jrecupero@truman.edu
Phone: 660-785-4114
Meet Joseph

How many countries has Joe visited? 60 countries!

How many tattoos does Joe have? 6, each tied to an important aspect of his life

What position did Joe found for his fraternity? The Diversity Chair position, showing his dedication to creating a welcoming environment for people of all backgrounds
Joseph Outside the Office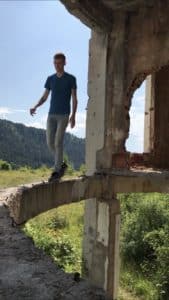 About:
BA, Political Science & Anthropology - Gettysburg College
MA, Anthropology - Columbia University
Originally from Kittanning, Pennsylvania, Joseph attended Gettysburg College, where he earned a Bachelor's degree in both Political Science and Anthropology. During his experience at Gettysburg, he was able to conduct anthropological research in places like New York City, Costa Rica, Bosnia, and Mongolia, fueling his love for travel. Joseph was involved in Sigma Chi fraternity, LASA, the Black Student Union, and LGBTQIA organizations throughout college as well. He also was on the Track & Field team.
Joseph joined the Truman team in September 2019, and currently travels to high schools and college fairs in the southeastern Missouri and southern Illinois regions.
Outside of the office, Joseph enjoys reading, urban adventuring art, listening to music, spending time with family and friends, and of course, traveling.