Contact Henry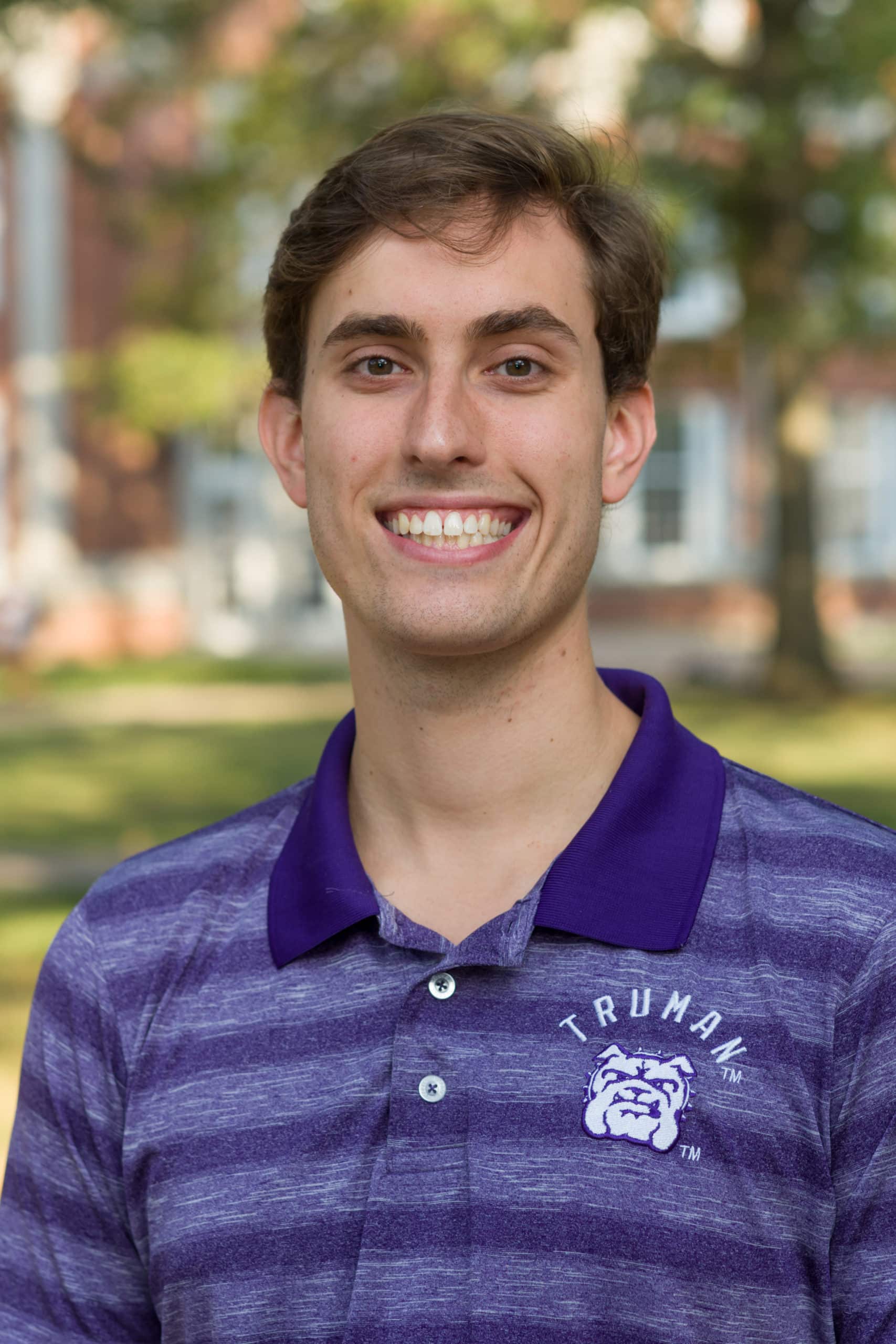 Henry Warren
Job: Admission Counselor
Hometown: Saint Louis, Missouri
Major: Accounting
Territory: Iowa and Kansas City
Alma Mater: Truman State University
Email: hwarren@truman.edu
Phone: 660-785-4114
Meet Henry

Henry is the all-time leader in Truman intramural games played.

How many albums has Henry rated on a 5-star scale? Over 1700!

What does Henry hold an unofficial record in? Video games!
Henry Outside the Office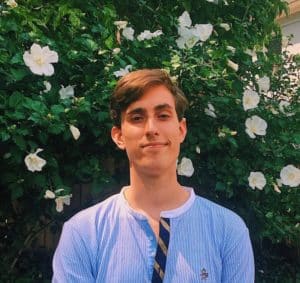 About:
BS, Accounting - Truman State University
Henry joined the admissions team in September 2019, just a few months after graduating from Truman in May 2019. As a student, Henry studied accounting and was involved with numerous sports clubs, including volleyball, tennis, golf, and badminton. He was also a student worker for the Athletics Information Office at Truman, and created the playlist of music you'll hear at many Truman sporting events.
Henry's main duties in the Admission Office include visiting high schools and attending college fairs in Iowa and Minnesota. When he does find himself with free time in Kirksville, he enjoys playing any and every sport, listening to music, and writing poetry!