Contact Henry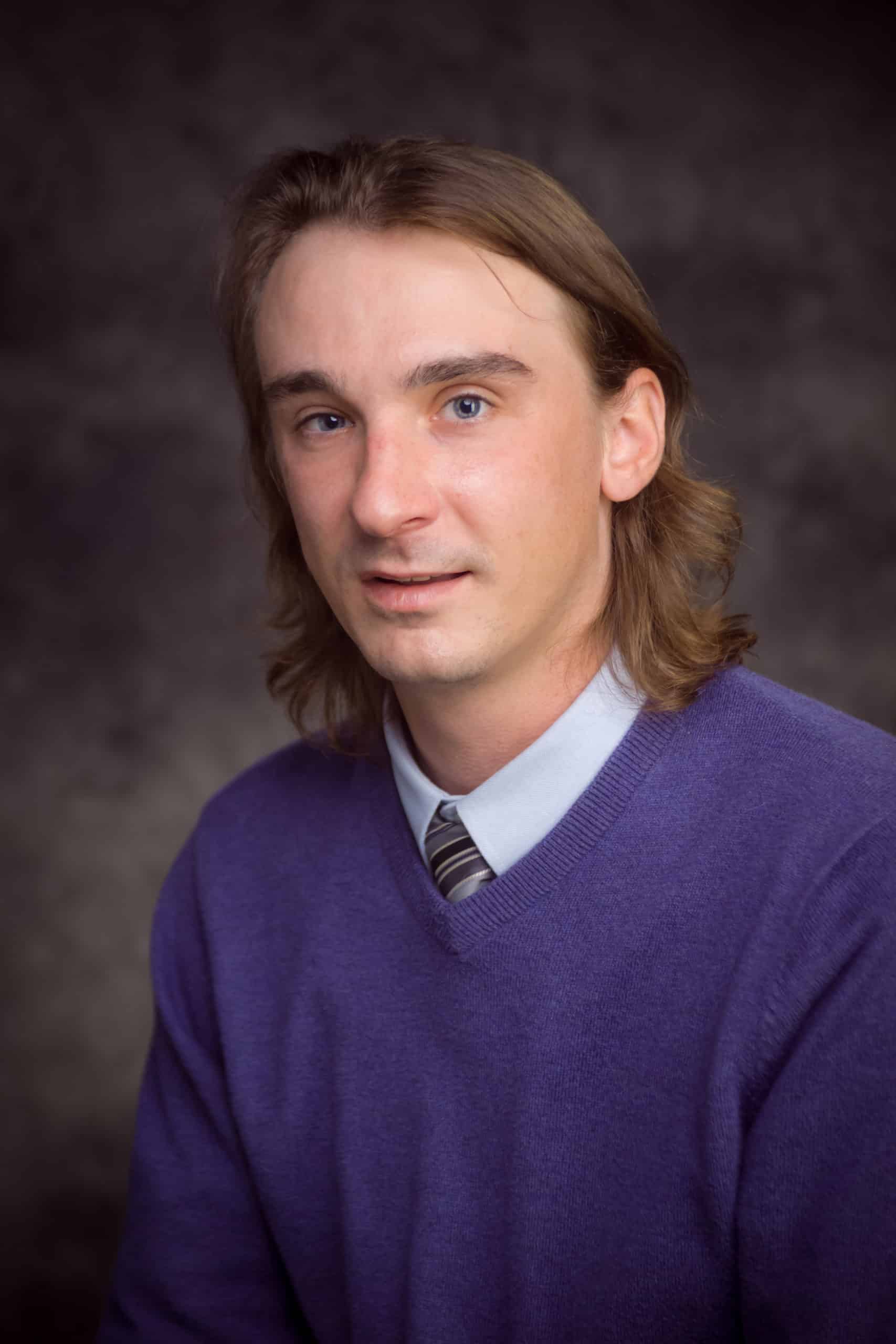 Henry Janssen
Job: Admission Counselor
Hometown: Kirksville, MO
Major: English
Territory: Southern Missouri
Grad Year: 2015
Alma Mater: Truman State University
Email: hjanssen@truman.edu
Phone: 660-785-4114
Meet Henry

Henry was at one point ranked #38 globally in the 2020 Tony Hawk 1+2 remaster.

You can find Henry singing karaoke to "Brandy" by The Looking Glass, closely followed by "Like a Prayer" by Madonna.

Henry is the winner of an Associated Press award (which he admits is far and away the least important of his fun facts).
Henry Outside the Office
About:
"Go Dogs, puppy pride." - Henry Janssen
Born and raised in Kirksville, Henry completed a Bachelors of Arts in English with minors in Journalism and Film Studies from Truman State University. He lived in various rural pockets of Missouri working for print publications for four years before returning home. Trust Henry when he says Kirksville and Truman State University are very similar: they will always call you back.