Contact Hayden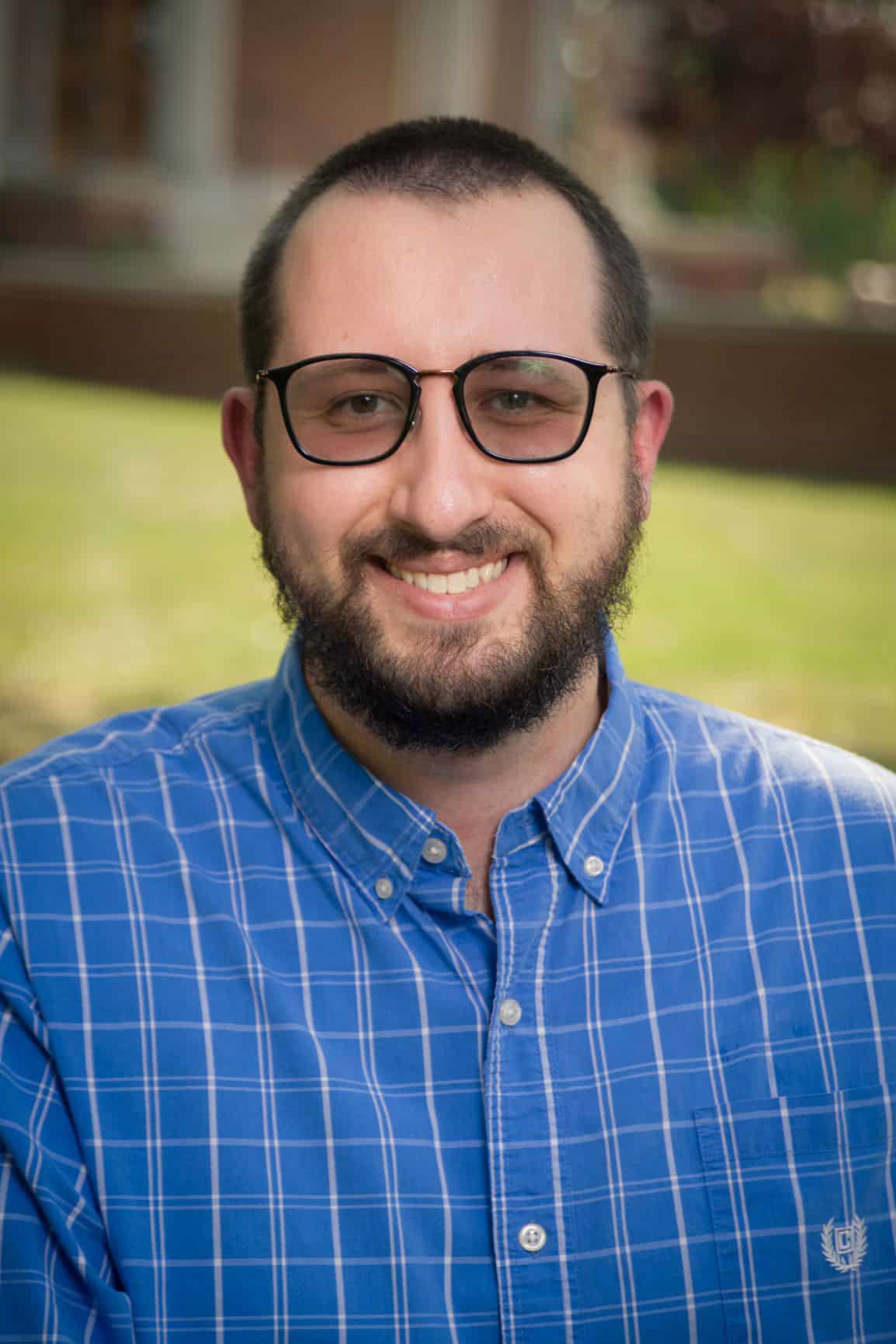 Hayden Wilsey
Job: Associate Director of Admission
Hometown: Rockford, Illinois
Major: English
Alma Mater: Truman State University
Email: hwilsey@truman.edu
Phone: 6607854114
Meet Hayden

Hayden has been to how many concerts? 200, from 200 different bands

Hayden's hidden talent? Cooking - he worked as a sous chef for the Rockford Icehogs, the AHL affiliates to the Chicago Blackhawks

Job that Hayden worked before coming to Admissions? Mountain guide in southern California, teaching 5th and 6th graders ecology, geology, and astronomy courses
Hayden Outside the Office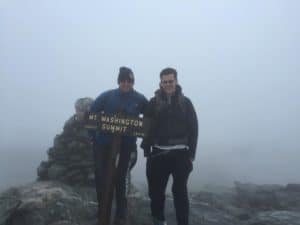 About:
MA, English - Truman State University
BA, English - Truman State University
Hayden grew up in Rockford, Illinois as a curious kid. His fascination with people and how they tell the stories of their lives became his fundamental studies in college as he graduated from Truman State University in 2014 with a Bachelors in English composition and theory, as well as minors in Philosophy and Religion, Gender Studies, and Disability Studies. In his pursuit of a master's degree in English, Hayden served as a Graduate Teaching Research Assistant at Truman, where he taught writing courses and a course on graphic novels while serving as an intern at the Truman State University Press. Hayden was also a co-chair for the 2016 Women and Gender Studies Conference.
After graduation, Hayden spent time running camps in California, New Hampshire, and Pennsylvania, serving as a Sous Chef for the Rockford Icehogs, the AHL affiliates to the Chicago Blackhawks, and doing marketing work for Honda.
In his free time Hayden writes, plays tennis, rides town to town on his bicycle, and studies games and the underlying strategies that influence decision making outside of the games we play.