Contact Evie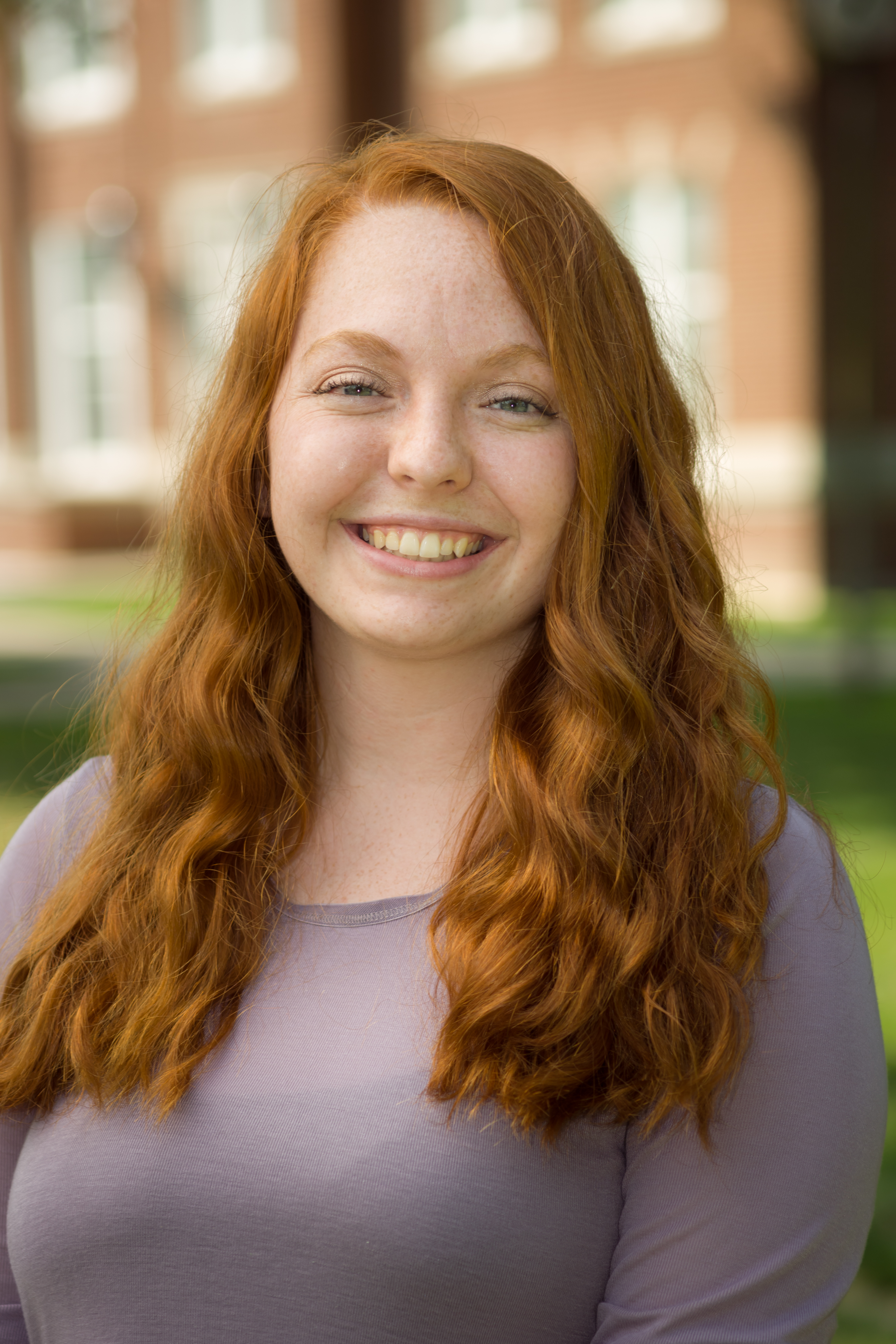 Evie Clark
Job: Admission Counselor
Hometown: Quincy, Illinois
Major: Business Administration
Alma Mater: Truman State University
Email: evieclark@truman.edu
Phone: 660-785-4114
Meet Evie

Evie's favorite movie? Lilo & Stitch

Evie's best friend? Ruby, her three-year-old German Shepherd mix

Evie's current favorite thing to bake? Breads of all kind
Evie Outside the Office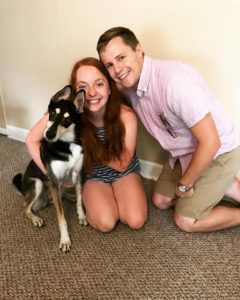 About:
BA, Business Administration - Truman State University
Evie graduated from Truman in May 2017 with a BA in Business Administration, with a concentration in Marketing, and minors in Spanish and Communication. After working as an Orientation Leader, she joined the admissions team as an Admission Counselor in July of 2017. During her time at Truman, Evie was heavily involved with Tau Lambda Sigma, a local service and social sorority that serves the Kirksville community. She was also a member of Alpha Kappa Psi, a professional business fraternity. She worked as a Student Ambassador for three years, giving tours of the campus she loves so dearly. Evie also studied abroad in Merida, Mexico through a faculty-led program.
Outside of the office, Evie enjoys spending time with her friends and family, dogs included. She also enjoys volunteering around Kirksville, reading, relaxing in her hammock, and cooking – something she is striving to improve at every day!