Contact Deanna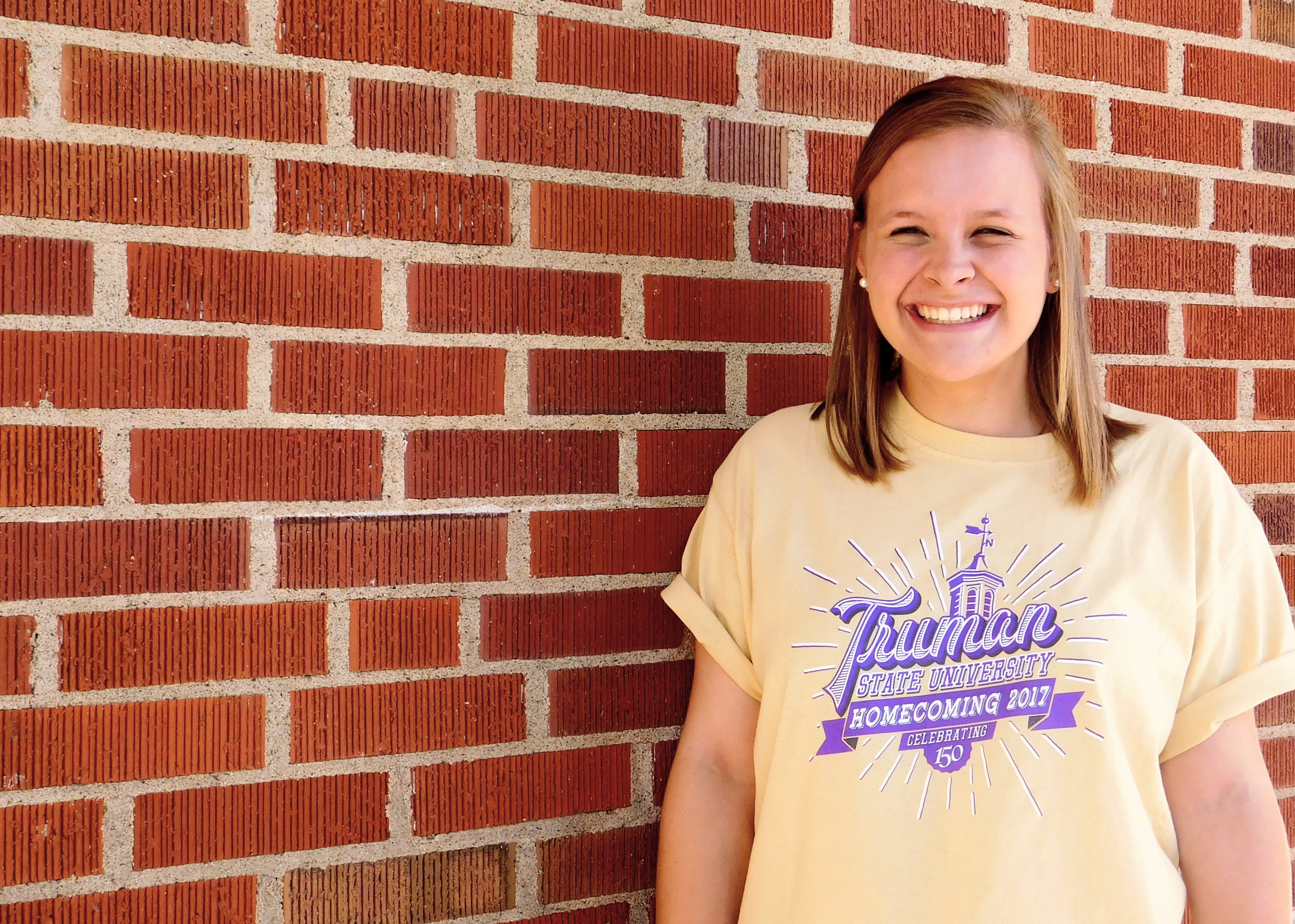 Deanna S.
Job: Digital Ambassador
Hometown: St. Louis, Missouri
Major: Interdisciplinary Studies
Grad Year: May 2020
About:
Connect with me on TruConnect!
Deanna is a sophomore Interdisciplinary Studies major focusing on Chinese Studies, History, and Education, dreaming of becoming a teacher after graduation. She stays pretty busy on campus and in the community as a member of the service sorority Alpha Sigma Gamma, the Catholic Newman Center, and Student Government. When she is not jamming to Broadway tunes or color-coding her planner, you can most definitely find her dancing awkwardly, plucking out a tune on the piano, or chatting with friends across campus.