Contact Deanna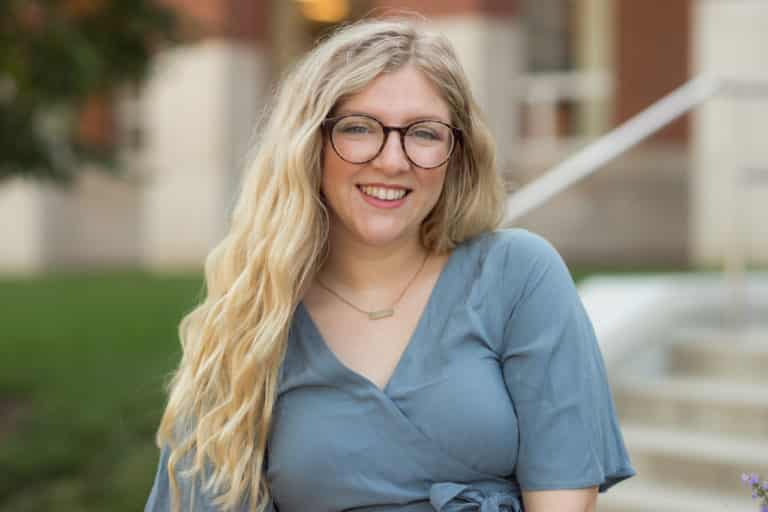 Deanna Rush
Job: Admission Counselor - Technology Assistant
Hometown: Columbia, Illinois
Major: Spanish
Alma Mater: Truman State University
Email: drush@truman.edu
Phone: 660-785-4114
Meet Deanna

Deanna spent three years working what uber-fun job? Party host at Chuck E Cheese's!

Deanna's BFF? Her 2-year-old puppy, Moose, a border collie/golden retriever mix

Deanna's movie of choice? Anything Marvel, but especially The Avengers
Deanna Outside the Office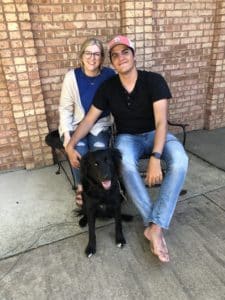 About:
Deanna graduated from Truman in May 2018 with a BA in Spanish and a minor in Communication. After working for a year as a College Adviser through AmeriCorps, Deanna returned to Truman and began working in the Admissions office in July 2019. During her time as a student, Deanna was involved in Tau Lambda Sigma, a local service and social sorority that serves the Kirksville community. Additionally, she gave tours of campus as a Student Ambassador. Deanna also spent a summer in Alajuela, Costa Rica through a Truman faculty-led study abroad program.
Outside of the office, Deanna enjoys spending time with family and friends, going to the dog park, and trying a variety of new things like yoga and cooking. Deanna also really enjoys traveling and has a long list of future trips but her dream destination would be Greece! Deanna is also currently pursuing a Master of Leadership degree through Truman State University.