Contact Dawn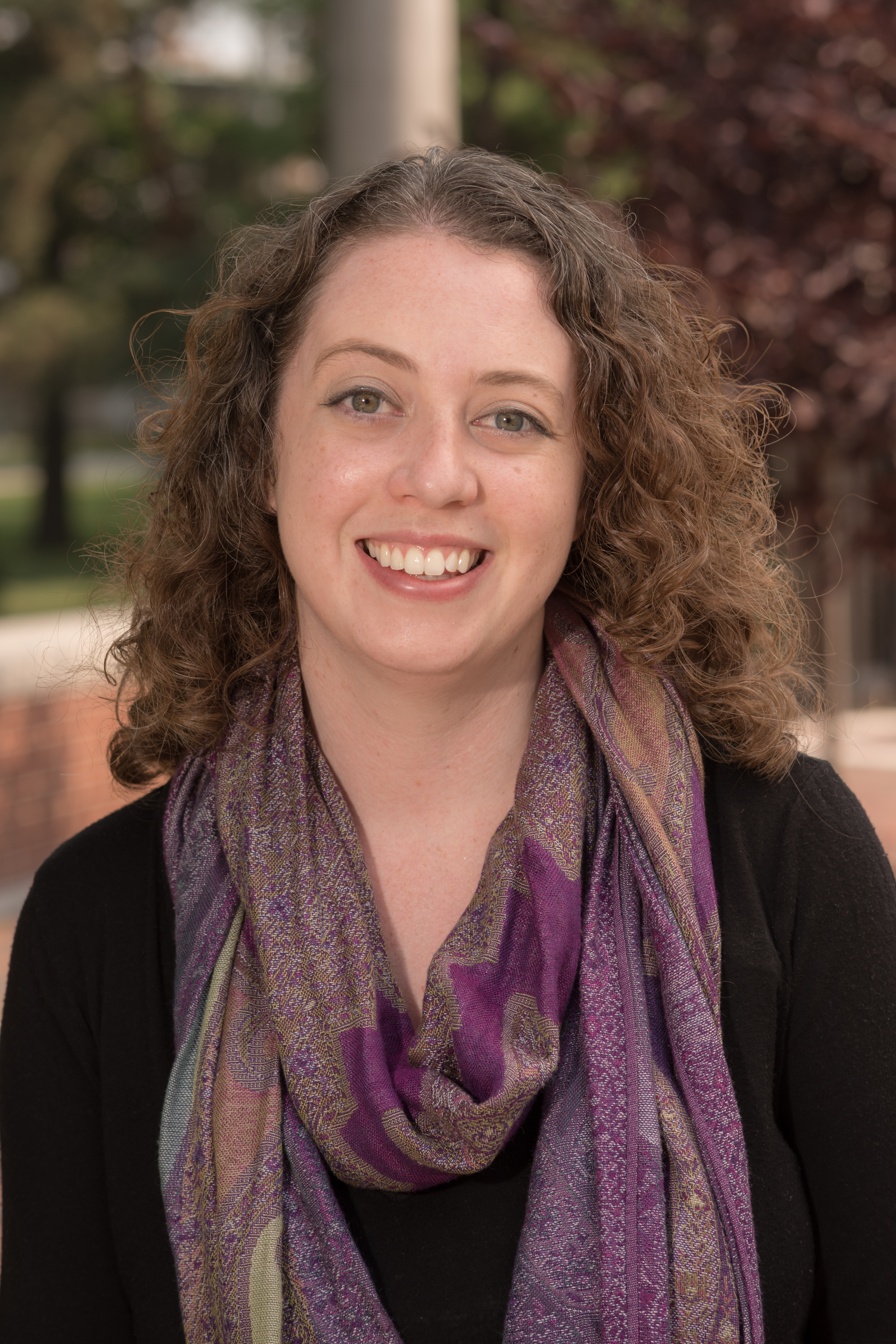 Dawn Howd
Job: Associate Director of Admission
Hometown: Jefferson City, Missouri
Major: Communication, Music
Alma Mater: Truman State University
Email: dhowd@truman.edu
Phone: 6607854114
Meet Dawn

Dawn's favorite book as a child? The encyclopedia

Dawn's dream job? Miss America

Where did Dawn meet her husband for the first time? On a trip to Disney World when she was 4 (they definitely didn't know each other then)
Dawn Outside the Office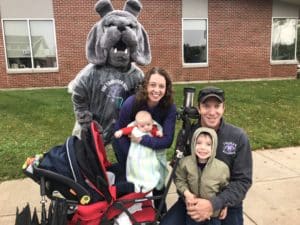 About:
BA, Communication and Music - Truman State University
Dawn began working in the Office of Admissions in July 2003 after graduating from Truman with a BA in Communication and Music. Taking advantage of the variety of performing opportunities at Truman, Dawn was a member of Franklin Street Singers, Sigma Alpha Iota (women's music fraternity), and the marching band. Dawn continues to be active in the Kirksville community as a member of Curtain Call, Kirksville's Community Theater, the Community Chorus, by teaching private voice and piano lessons, and by volunteering at Kirksville High School.
Originally from Jefferson City, MO, Dawn attended Jefferson City High School.