Contact Danielle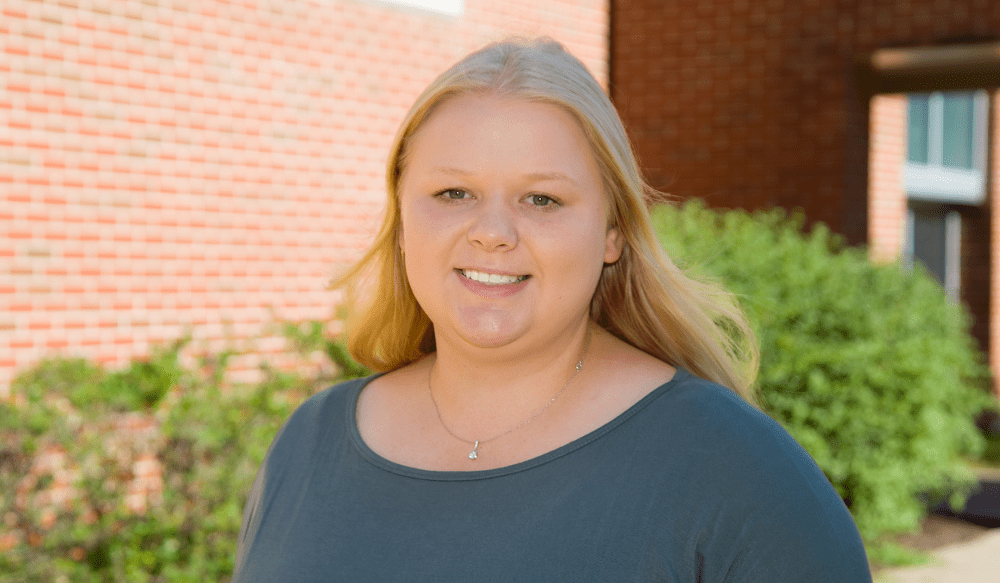 Danielle Townsend
Job: Graduate Admissions Counselor
Hometown: Wyaconda, MO
Major: B.S. in Marketing (2020), MBA in Marketing (2021)
Territory: Graduate Programs
Alma Mater: University of Central Missouri
Email: dtownsend@truman.edu
Phone: 660-785-7398
Meet Danielle

Danielle loves to dance and practices ballet, tap, jazz, and hip hop.

Her favorite color is pink.

She is an animal lover and has in the past had dogs, cats, rabbits, chickens, cows, and sheep.
Danielle Outside the Office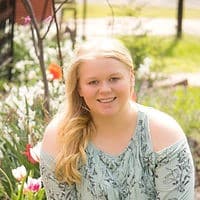 About:
Danielle Townsend enjoys working with graduate students and helping them find their next opportunity in the pathway right for them. Danielle's passion is marketing and communications and she enjoys working on marketing materials for the university.
In her free time, Danielle likes traveling and is working on her goal of visiting all 50 states. She loves cheering on the Kansas City Chiefs, being outside on her family's farm, and dancing and singing. She believes in the power of having a positive mindset and tries to spread positivity wherever she goes.