Contact Courtney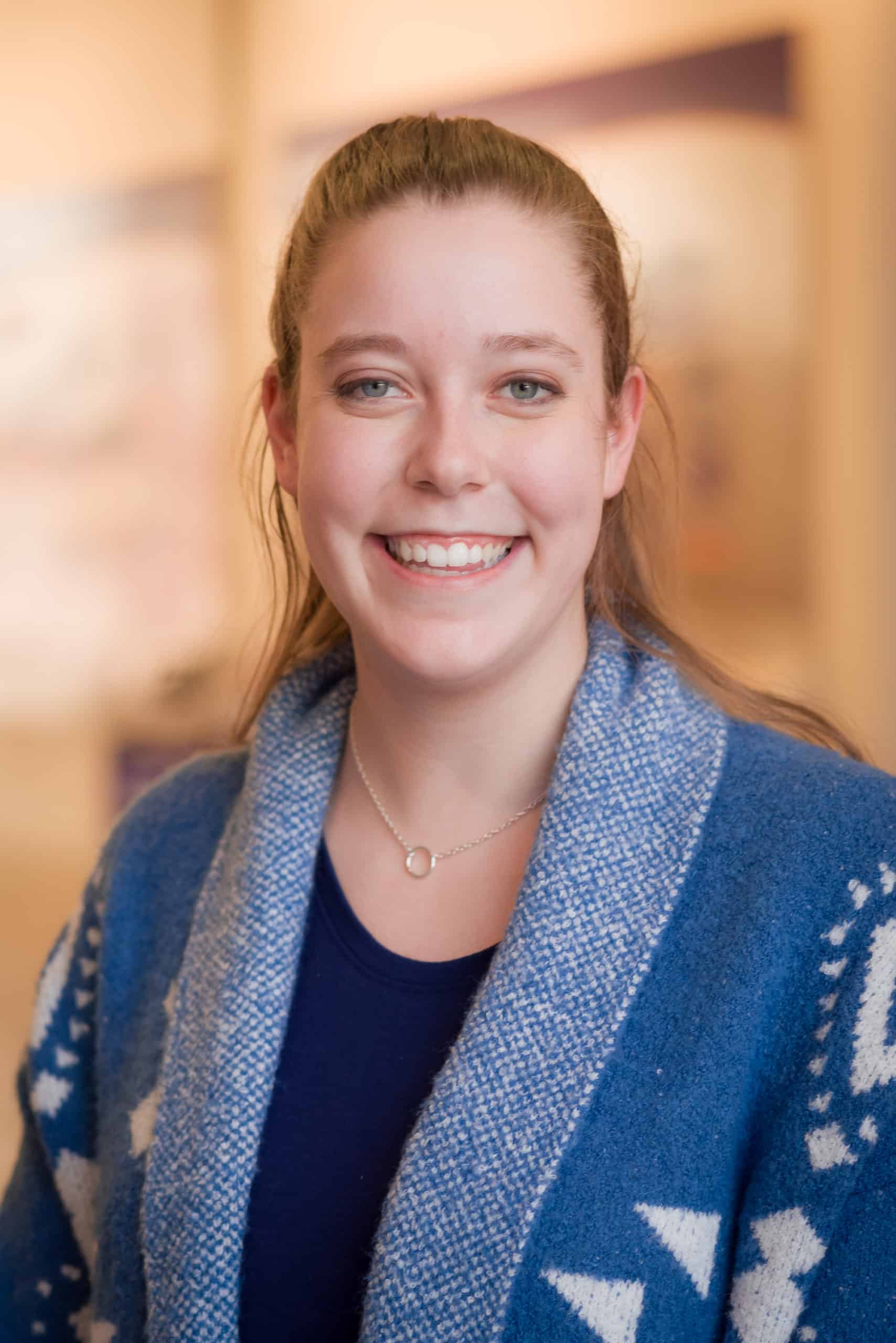 Courtney Berghoff
Job: Admissions Counselor
Hometown: Chesterfield, MO
Major: Agriculture Science
Territory: Iowa
Alma Mater: Truman State University
Email: cberghoff@truman.edu
Phone: 660-785-4114
Meet Courtney

Horsing around? Courtney has been riding horses since she was 6.

Her senior project was raising 10 New Zealand Rabbits that now live at the University farm.

Courtney played golf and pole vaulted at the varsity level throughout high school. I made state for golf her senior year, and almost played for Truman.
Courtney Outside the Office
About:
As a student, Courtney was involved in the Equestrian Team and Colligate Farm Bureau. With the Equestrian team, she showed Western Showmanship and now competes as an Alumni. As a student, she was involved heavily within the Agriculture department, specifically with Equine Studies. Courtney also was a TA for the Horsemanship 1 course.
Outside the office, Courtney enjoys spending time outside, especially at Thousand Hills in the late summer/fall. She is also an avid reader and loves fantasy book series. Her favorite kitchen appliance is her Instant Pot and she loves trying new recipes.