Contact Caddie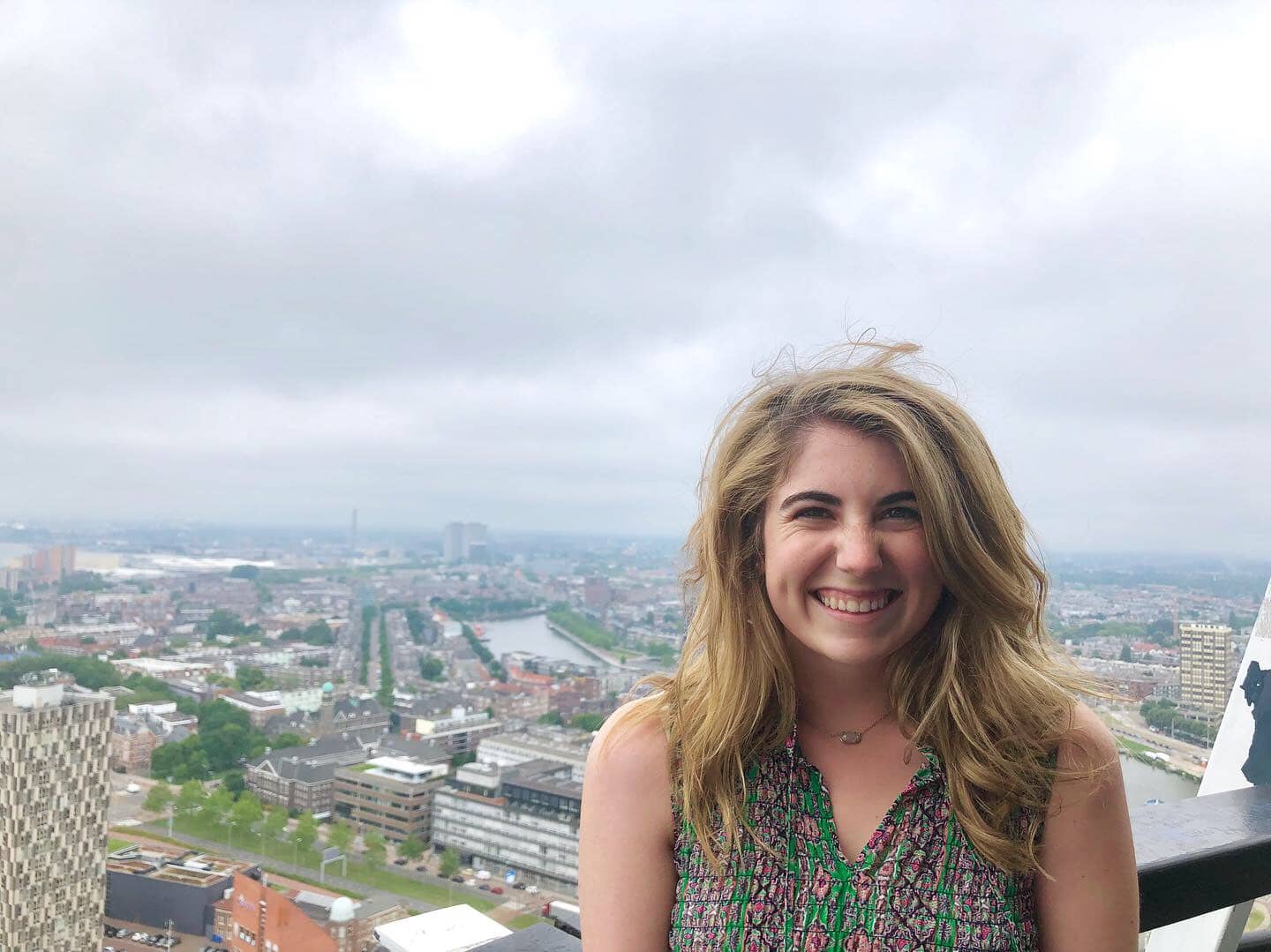 Caddie T.
Job: Digital Ambassador
Hometown: Springfield, Missouri
Major: English
Grad Year: 2021
About:
Connect with me on TruConnect!
Caddie is a junior here at Truman State and has loved every minute of it. Other than being a Student Ambassador, she is involved in Greek Life and has an interest in theatre. Caddie came to Truman because of the spectacular Masters of Education Program, but she stayed because of the community atmosphere that was developed around the campus. She loves being able to walk to class and see so many smiling faces on the way.