Contact Abby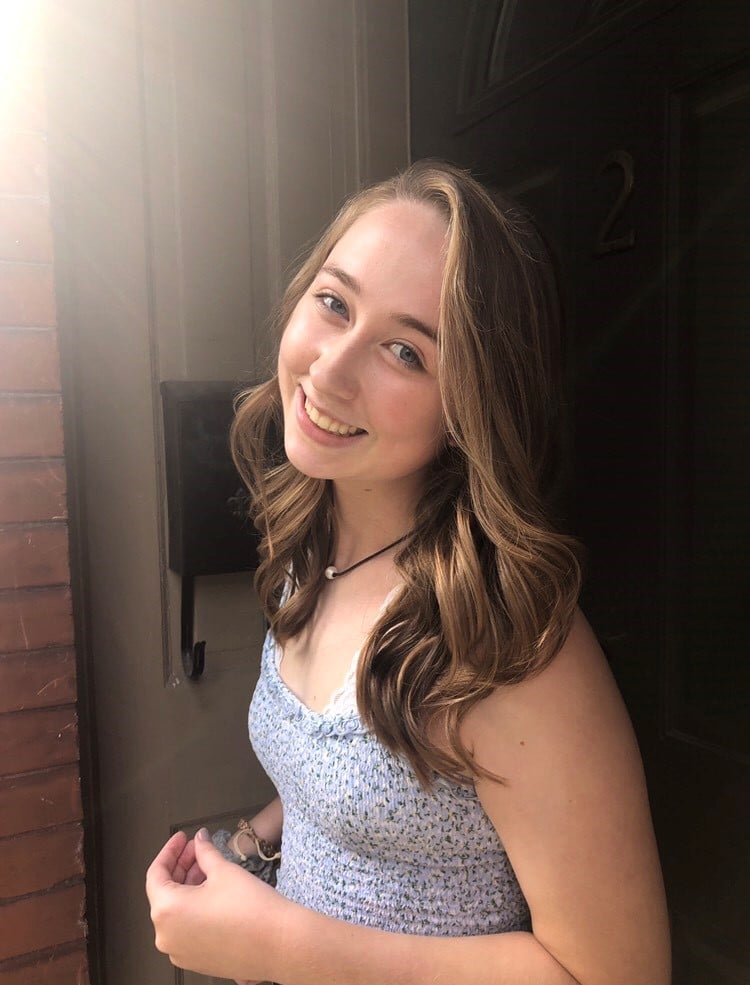 Abby H.
Job: Digital Ambassador
Hometown: Lake St. Louis, MO
Major: Agricultural Science
Grad Year: 2022
About:
Abby is a Junior and a member of the Greek organization Delta Zeta, a Student Ambassador, and member of the Environmental Sustainability Fee Committee. She also enjoys playing Intramurals, Club Volleyball, going out to the campus farm and visiting Thousand Hills State Park. Abby's favorite part about Truman is the beautiful campus and amazing professors.
Have a question for Abby? Ask her here!