Statistics is the science of learning from data. When you pursue a minor in statistical methods, you'll work with students from across the university, exploring the various ways of processing and using data to make sense of our world and decisions in the face of uncertainty.
Complement Any Major
If you want to improve your data analysis skills, this minor was designed for you — especially if you're considering graduate school in data-driven areas (such as psychology, biology or business) or a data-oriented career in industry. Pair it with any major to add a solid statistical foundation to your studies.
Improve Your Marketability
Pursuing a minor in statistical methods, statistics, or actuarial science prepares you for a range of careers such as:
environmental protection
consumer marketing
banking and finance
insurance
agribusiness
medical research
economics
teaching
…and many more!
Small Classes & Individual Attention
No graduate teaching assistants here.
Truman's 16:1 faculty-to-student ratio means you'll be working one-on-one with full-time professors. You'll find your instructors are more available and experienced than many at larger institutions, and our intimate class sizes ensure you'll get the one-on-one instruction you need to succeed.
Outside the classroom, join a lively community of learners, collaborating with students and faculty in research, or consulting in Truman's Center for Applied Statistics and Evaluation.
Learn more about the requirements for this minor or contact us.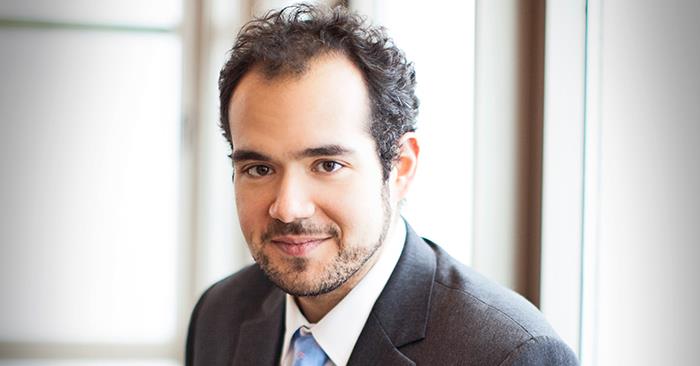 Graduation to Include Opera Alumnus
December 3, 2018
Truman's December graduation ceremony will take place at 11 a.m. Dec. 15 in Pershing Arena, with alumnus Dominic Armstrong providing the commencement address.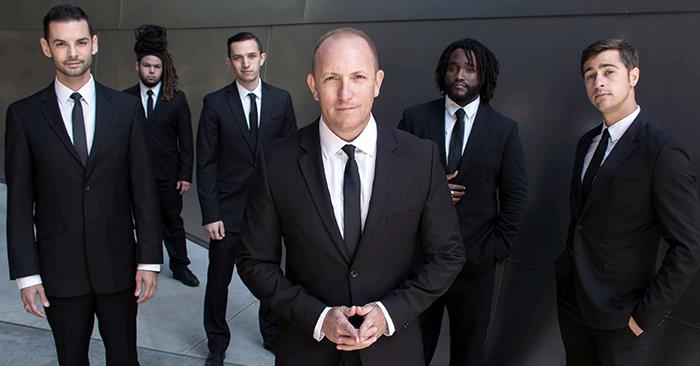 A Cappella Group to Perform Holiday Favorites
December 3, 2018
Truman will celebrate the holiday season with a performance by m-pact at 7:30 p.m. Dec. 8 in Baldwin Hall Auditorium as part of the Kohlenberg Lyceum Series.