When you pursue a Spanish Major, Spanish Minor, or Spanish Minor for the Professions at Truman, your studies build on the three pillars of language, literature and civilization. With a Spanish Major, you can also pursue teaching certification through Truman's Master of Arts in Education program.
Innovative Classes
Study the Spanish language at any level — elementary, intermediate, and advanced. Advanced courses in literature, conversation, translation, medical Spanish, business Spanish, linguistics, cinema, and civilization naturally cross over into your liberal arts studies at Truman.
Our low 16:1 faculty-to-student ratio means you'll get the personal attention you need to succeed. Experienced faculty  teach all of your classes, and tutoring is available when you need it.
Opportunities for Hands-on Language Learning

Hone your skills in a Spanish-speaking country by joining one of our many study-abroad programs — whether over the summer, a semester, or an entire academic year. Our students live and study in Argentina, Chile, Colombia, Dominican Republic, Ecuador, Guatemala, Nicaragua, and Uruguay, plus many more countries. Study-abroad options also include our annual faculty-led trips offered during the Summer and the Winter Interims.
When you live in the Romance Language House of Missouri Hall, you can practice your Spanish every day. This living-learning community is made up of first-year and upper-division students who have a strong interest in Romance Languages.
You can also start building a network by joining Club Ñ, Sigma Delta Pi (the National Collegiate Hispanic Honor Society), United Speakers service group, and HALO (the Hispanic student organization). Additional activities you can get involved with include off-campus immersion weekends, weekly conversation tables, student-led theater productions, Spanish film series, visiting speaker events and Latino dance nights.
Choose from Two Spanish Minors

Supplement your skills in another major by adding one of two Spanish Minors to your degree:
Spanish Minor: In addition to grammar, composition, conversation, and an introduction to literature, choose your own mix of courses at the third-year level in literature, linguistics, translation, culture and civilization.
Spanish Minor for the Professions: In addition to grammar, composition and conversation, take either Spanish for the Health Professions or Spanish for Business and choose your own mix of third-year level courses such as Hispanics in the US, translation, phonetics and phonology, Practicum for the Professions, culture and civilization, and more.
Preparing for the Future

As a Spanish Major at Truman, you'll be well-positioned to compete for top grad schools or further your career in fields such as education, medicine, law, government, philanthropy, and the private sector.
Our graduates have gone on to study education, law, medicine, Spanish literature and linguistics, and Spanish translation and interpretation at graduate schools such as:
NYU Madrid Campus
Georgetown University
University of Colorado-Boulder
University of Connecticut
Kansas State University
Monterey Institute of International Studies
Pennsylvania State University
Yale University
University of Kansas
University of Kentucky
University of Missouri
University of North Carolina-Chapel Hill
University of Texas-Austin
Washington University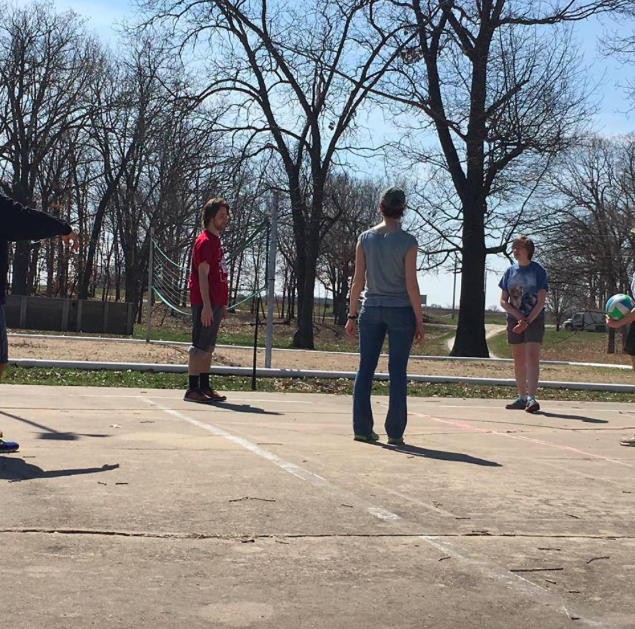 Spanish Immersion Weekend 2019
April 9, 2019
Truman students had a great opportunity to practice Spanish outside the classroom through participation in the department's annual Spanish Immersion Weekend, held at Camp Jo-Ota near Clarence, MO on April 5th and 6th.  The adventure began when students signed a contract, promising to speak only Spanish for the entirety of the trip. Activities on Friday […]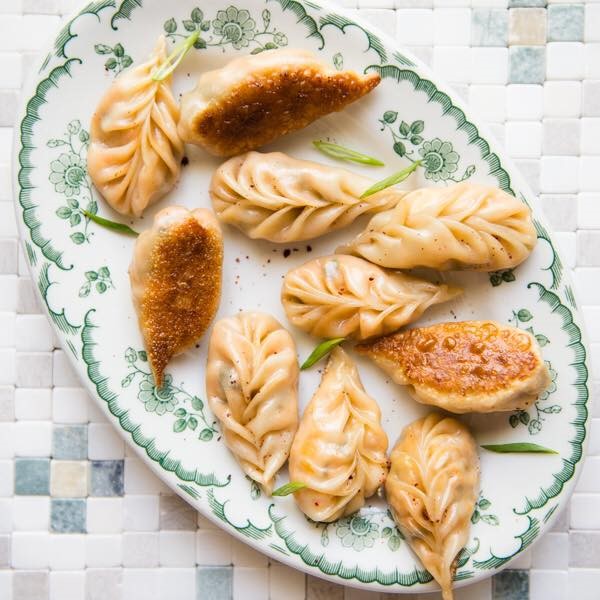 Dumplings & Tea Boiled Eggs at Violette Hall
April 5, 2019
The Society for Sino-American Studies (SSAS) will be selling dumplings and tea boiled eggs on April 17th, 18th, and 19th from 11:30am – 2:30pm in Violette Hall. Come and help support SSAS while enjoying traditional Chinese cuisines. Please email ssas@truman.edu if you have questions. 3$ for 5 dumplings 1$ for a tea boiled egg 5$ […]