As a Russian Major or Minor, you study one of the top-10 languages of the world spoken by the largest ethnic group in Europe.
Build a Broad Base

Your studies expose you to the arts, literature, language and culture of Russia for a complete understanding of the language. Total immersion remains the most effective technique for mastering a language, and you can take advantage of Truman's intensive Russian courses in Moscow during both the regular and summer sessions. Upon graduation, you'll be able to communicate with native speakers of Russian, possess a critical appreciation of Russian literature, and be well versed in Russian cultural history.

Our Graduates Succeed
This major prepares you to enter the most competitive U.S. graduate programs and a variety of careers. Some of our recent graduates have gone on to:
Fulbright English Teaching Assistantships in Russia, Bulgaria or Georgia
Teach English as a Second Language (ESL) abroad
Graduate school master's and PhD programs
Careers in business, translation, and international relations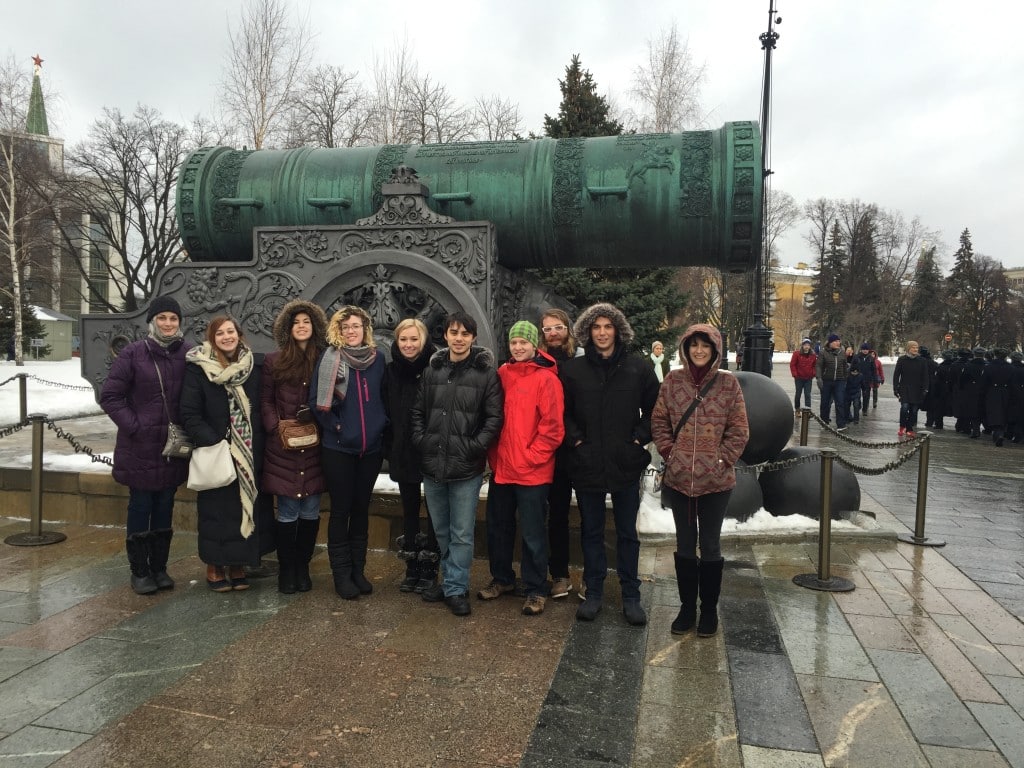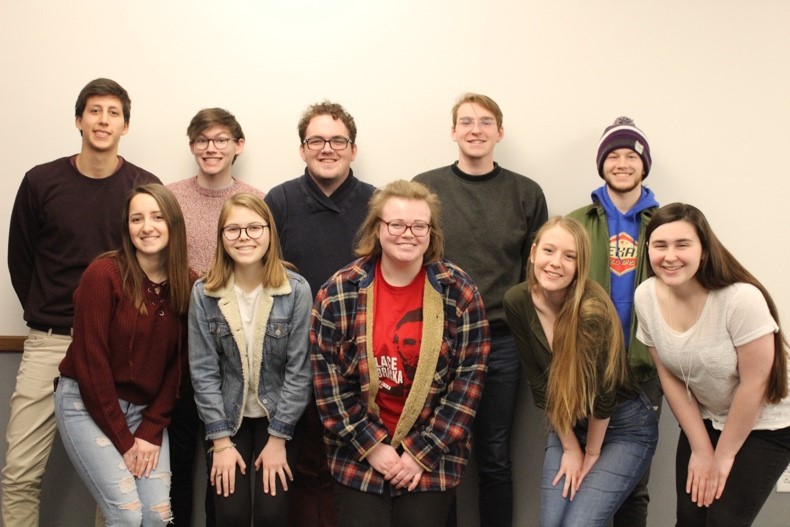 Paris Chamber of Commerce exam
February 15, 2019
French students ready to take the Paris Chamber of Commerce exam ! The students from the French for Tourism class are actively preparing to take the Paris Chamber of Commerce exam! The majority of the students chose to register to take the French Business exam, while some prefer to take the French for Tourism exam, […]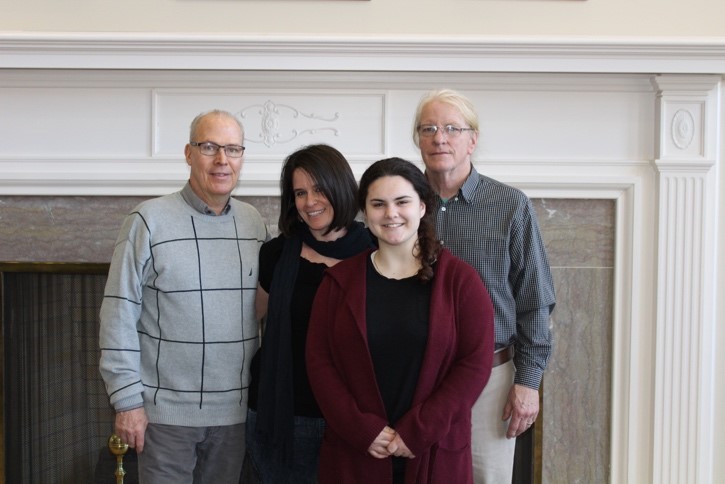 Elisabeth Shirk wins award!
February 15, 2019
Congratulations to Elisabeth Shirk ! Elisabeth Shirk, a French major, won a very competitive scholarship ($4,000) through the American Society of the French Academic Palms. Among the application requirements, Elisabeth had to write an essay in French describing herself, her current level of French study, why and for what purpose(s) she is studying French, and […]