As a Romance Language major, you explore the deep connections and diverse cultural patterns among the different languages making up the Romance Language family: the array of Spanish-speaking, Lusophone, Italian-speaking and Francophone societies of Latin America, Africa, North America, and Europe.
Explore Bridges Between Cultures
After completing intermediate proficiency in both Spanish and French, you compare different Romance Languages using junior-level linguistics, supplemented by a survey of courses in the areas of French, Italian, Latin, Portuguese, and Spanish. By your senior year, you're applying your knowledge by writing a research paper addressing the language, literature, culture, history, and/or civilization of at least two Romance languages and the societies they represent.
Conversation tables in French, Italian and Spanish — along with peer-learning programs — provide informal avenues, both academic and social, for building and sharing your language mastery and understanding of diverse Romance cultures.
Polish Your Skills Beyond the Classroom
Participate in one or more of our many study-abroad and internship abroad programs, which include semester- or summer-long stays in Argentina, Brazil, Quebec, Chile, Costa Rica, Dominican Republic, Ecuador, France, Italy, La Réunion, Mexico, Nicaragua, Peru, Portugal, Spain, Switzerland (Lausanne), and Uruguay.
Or immerse yourself right here on campus by living in the Romance Language House of Missouri Hall — a semi-immersion residential living option where you can speak your target language(s) as much as possible. You'll be paired up with a like-minded roommate at approximately the same skill level for daily practice.
You can also join extracurricular groups such as Club Ñ, French Club, Italian Club, Eta Sigma Phi/Classics Club, French Student Theatre, and more. You can also participate in visiting speaker events, colloquia, film series, and student-led theatre and dance presentations each year in various Romance languages.
Graduate Into Success
Our graduates are using their language skills in places such as:
Graduate School
Georgetown Univ., NYU, Univ. of Wisconsin-Milwaukee
ESL instruction
Puebla, Mexico and Alcobendas, Spain
Library and non-profit work
São Tomé e Príncipe and Tanzania; Columbia, MO
Private sector jobs
Zirtual, Tiffany & Co., International Language Center of St. Louis, Renderance Translation Services
The major prepares you for advanced study in fields such as:
Linguistics
Cultural studies
Romance literature
Education
Foreign language pedagogy
Business
International affairs
International development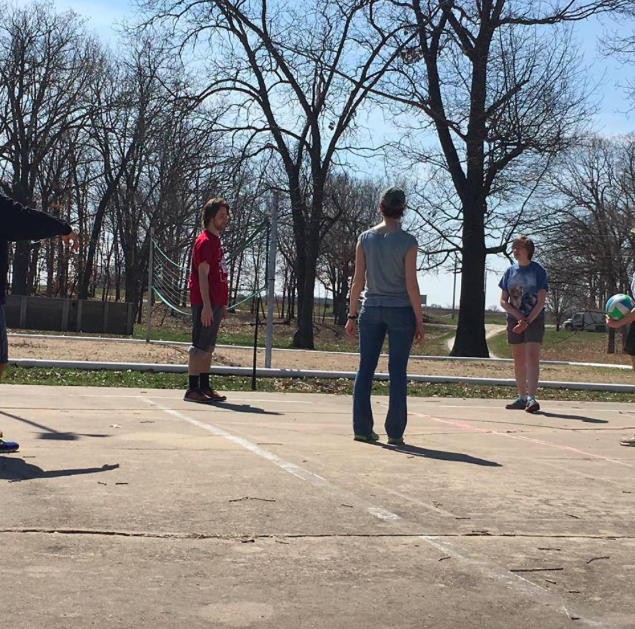 Spanish Immersion Weekend 2019
April 9, 2019
Truman students had a great opportunity to practice Spanish outside the classroom through participation in the department's annual Spanish Immersion Weekend, held at Camp Jo-Ota near Clarence, MO on April 5th and 6th.  The adventure began when students signed a contract, promising to speak only Spanish for the entirety of the trip. Activities on Friday […]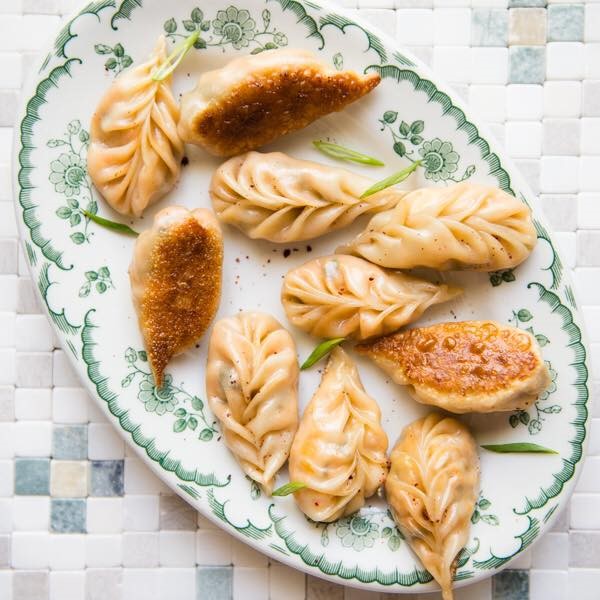 Dumplings & Tea Boiled Eggs at Violette Hall
April 5, 2019
The Society for Sino-American Studies (SSAS) will be selling dumplings and tea boiled eggs on April 17th, 18th, and 19th from 11:30am – 2:30pm in Violette Hall. Come and help support SSAS while enjoying traditional Chinese cuisines. Please email ssas@truman.edu if you have questions. 3$ for 5 dumplings 1$ for a tea boiled egg 5$ […]