As a physics major at Truman, you will pursue a rigorous training in the theories and practice of physics, learn to think independently and critically, and work with modern technology and equipment in a competitive and supportive academic environment.
Give Yourself an Edge in your Education
When you choose to spend your first two years of your Bachelor of Engineering degree at Truman, you benefit from the high quality and small sizes of Truman classes taught by regular faculty. You receive personal attention from faculty and you get to know your peers better. You'll enjoy our quality liberal arts and sciences environment and research opportunities that are more difficult to come by at a larger institution. All physics and mathematics courses taken at Truman are guaranteed to transfer to the University of Missouri at Columbia and Missouri University of Science and Technology, Rolla, and usually transfer to other engineering schools as well.
The Pre-Engineering Sample Plans will help you plan for Truman courses to take before transferring to an engineering school.  You may also want to look at sample engineering curricula from UM-Columbia and MUST-Rolla. Please consult with your academic advisor to make strategic academic decisions about which courses to take each semester.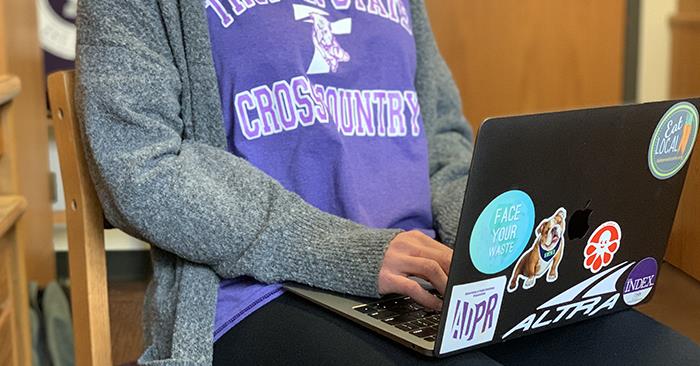 5G Service Coming to All Residence Hall Rooms
January 19, 2021
During the spring semester, the Truman residence hall wireless network is being upgraded to provide greater internet bandwidth to each student room and common area, which will result in much higher bandwidth speeds.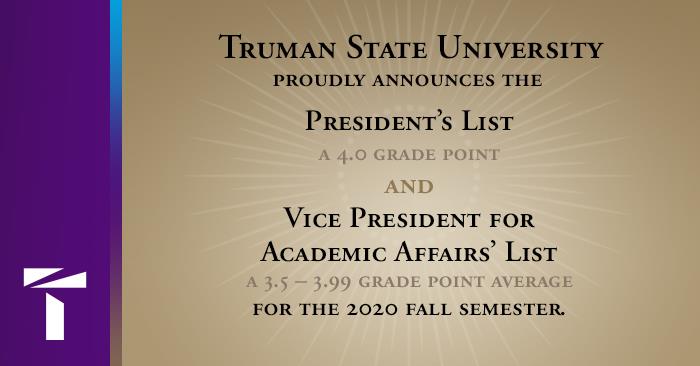 University Announces Fall Academic Honor Rolls
January 19, 2021
Students who received a grade point average of 3.5 or better during the fall semester can now find their honor roll information posted online.