Truman State University New Music Festival
World Premiere Performance – Steven Snowden's "Tacoma Narrows"
Commissioned for the Truman State University Concert Percussion Ensemble, Dr. Michael Bump.
Truman Percussion Ensemble Sampler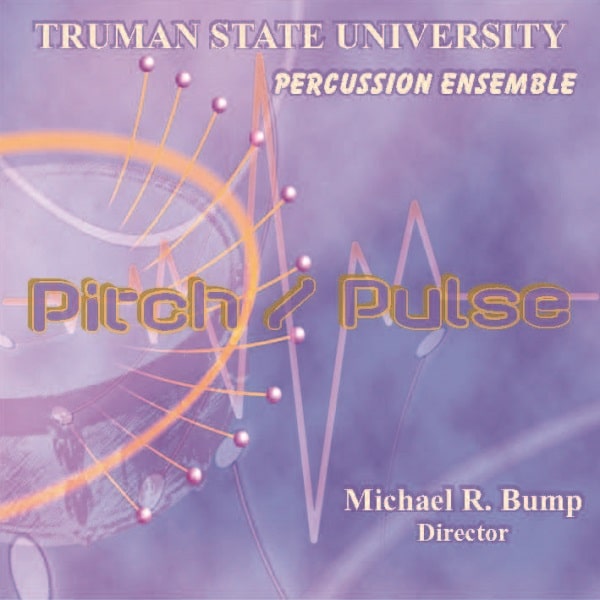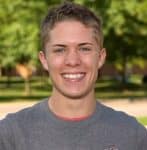 The care and concern that my professors have for their students is the best part of classes here. They come to class every day truly excited to teach their subject.