As a justice systems major at Truman, you discover how to navigate the components that make up the justice systems while learning the basics of criminal justice: law enforcement, criminal law and the courts, corrections, and criminology.
In addition to the Bachelor of Science degree in justice systems, Truman offers a justice systems minor and a forensic science minor.
Supportive Learning Environment
With our small classes, you develop strong relationships with your peers and get to know your professors — your future guides and mentors. It's the perfect setting to hone your critical-thinking, problem-solving, writing and presentation skills.  You can design and implement research ventures that match your interests. Get hands-on experience through internships and study abroad.
Criminal Justice Careers
Build a strong foundation for successful employment in fields such as juvenile justice, probation or parole, social work law enforcement, as well as preparation for further study in graduate or law schools.
News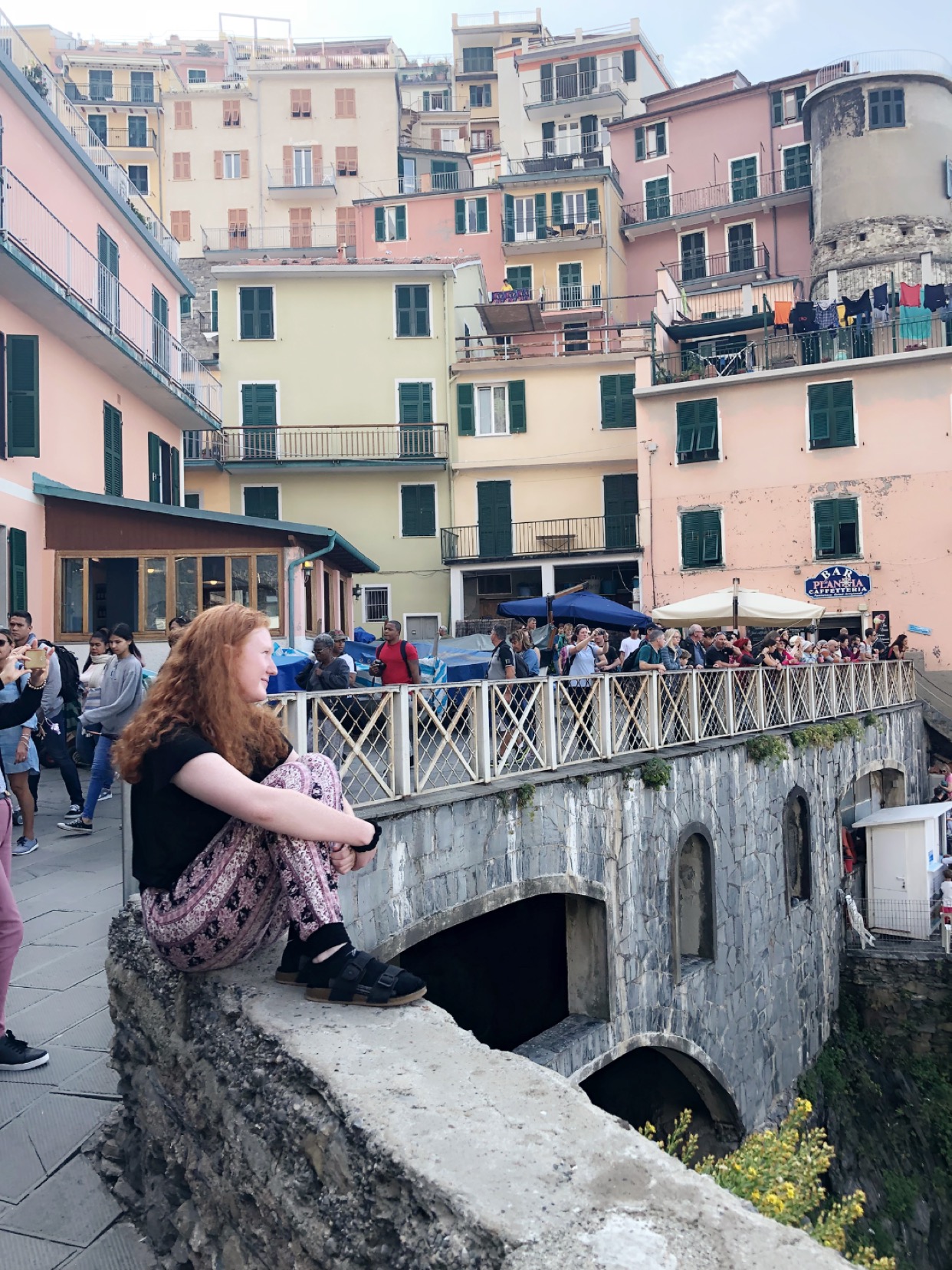 Sofi's Study Abroad Experience in Italy
November 13, 2018
My name is Sofi Bacandreas, and I am a Justice Systems major living and studying in Florence, Italy, for the fall semester of my junior year. I chose Florence due to its rich history. Every street I turn onto has a different story to tell of the past. While living abroad, I have been taking […]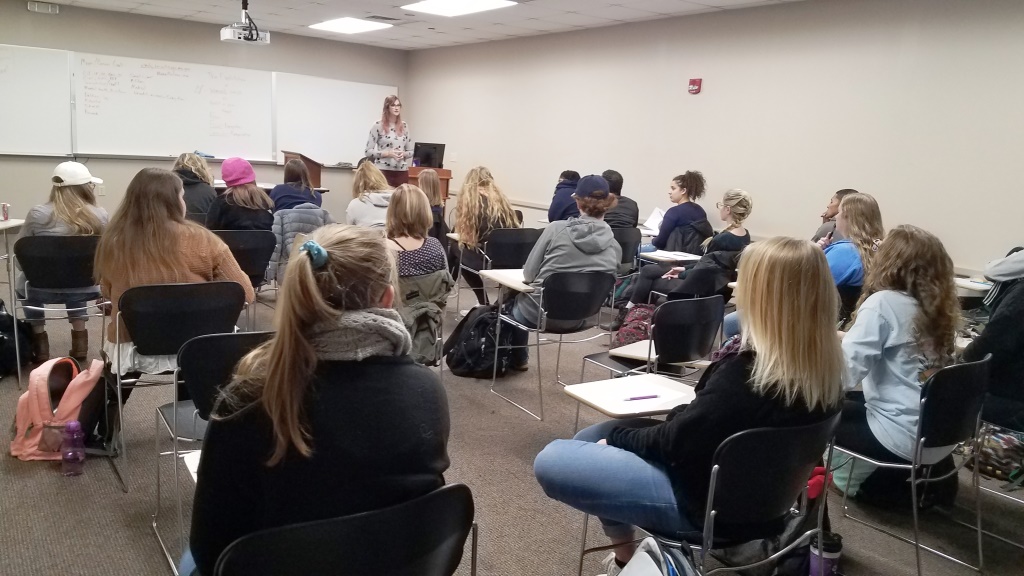 Guest Speaker for Victimology Class Addresses Human Trafficking Issues
October 16, 2018
Emily Russell, Executive Director of the Human Trafficking Task Force with the Missouri Attorney General's Office, spoke to students in JUST 402: Victimology on Oct. 16. She addressed various ways human trafficking presents in Missouri, effects on victims and current initiatives to address this issue.
Events