As a justice systems major at Truman, you discover how to navigate the components that make up the justice systems while learning the basics of criminal justice: law enforcement, criminal law and the courts, corrections, and criminology.
In addition to the Bachelor of Science degree in justice systems, Truman offers a justice systems minor and a forensic science minor.
Supportive Learning Environment
With our small classes, you develop strong relationships with your peers and get to know your professors — your future guides and mentors. Truman provides the perfect setting to hone your critical-thinking, problem-solving, writing and presentation skills as you pursue the more interesting questions.
Criminal Justice Careers
When you pursue a justice systems degree, you build a strong foundation for abroad range of fields. Some of the most popular fields include criminal justice, juvenile justice, probation or parole, and social work law enforcement. And it also prepares you for further study in graduate or law school.
News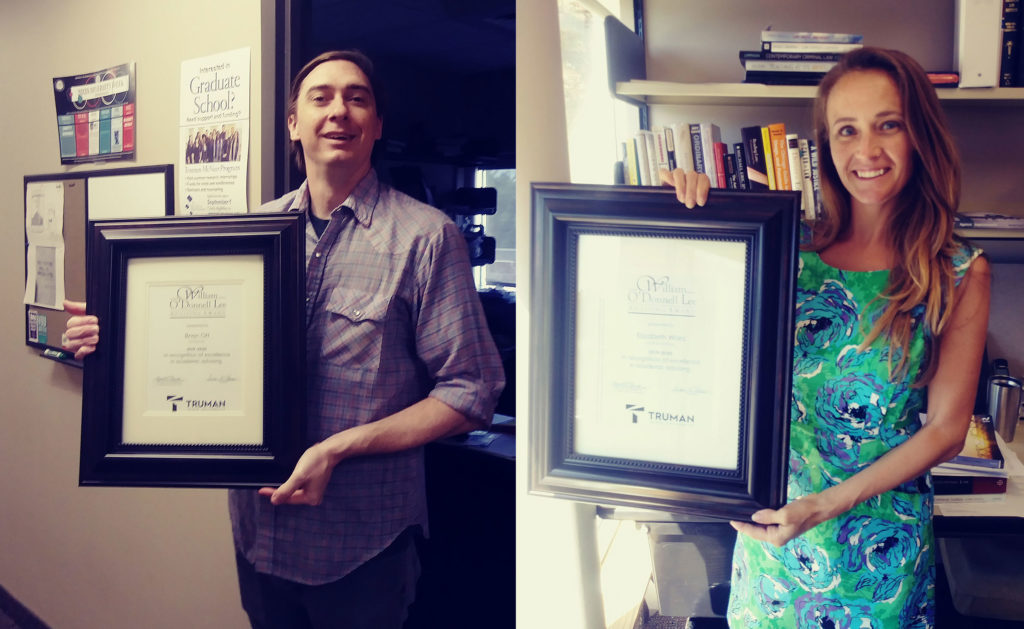 Faculty Receive Excellence in Academic Advising Award
October 15, 2020
The Department of Sociology, Anthropology, and Justice Systems congratulates our colleagues, Dr. Brian Ott and Professor Elizabeth Wiles on their recognition of excellence in academic advising with this year's William O'Donnell Lee Advising Awards!
July 7, 2020
Dr. Anton Daughters, Associate Professor of Anthropology, recently published another volume of "Moquis and Kastiilam Hopis, Spaniards, and the Trauma of History." This volume, the second in a two-part series published by the University of Arizona Press, continues the story of the encounter between the Hopis, who the Spaniards called Moquis, and the Spaniards, who … Read More →
Events