mathematical biology minor
prepares you to work at the intersection of the life and mathematical sciences. To gain an understanding of mathematical biology, you engage in a combination of coursework and participation in research on open-ended problems in the biological sciences.
By acquiring the basic tools in mathematical modeling, statistical analysis, and computing in a biological context, you add depth and breadth to a more traditional major in biology, computer science, or mathematics. This gives you a competitive edge when applying to graduate or medical schools or seeking employment in industries at the intersection of the mathematical and biological sciences.
Discover New Connections
At Truman, we know that all fields of study are connected in complicated and fascinating ways. Mathematical Biology is one of several interdisciplinary studies minors available for you to explore the new possibilities that open up when two or more fields overlap. Our interdisciplinary studies major even allows you to custom-design your own field of study.
Mathematical Biology Minor Committee
For more information, please contact the chair or a committee member:
---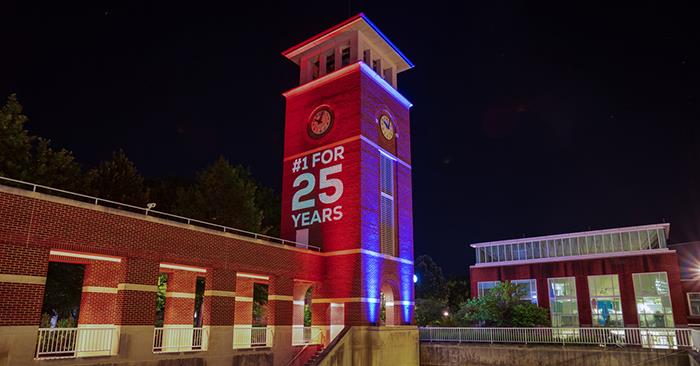 Truman Celebrates 25 Years at No. 1
September 13, 2021
Truman has reached a milestone after being recognized as the No. 1 public school in the Midwest Region for the 25th consecutive year according to U.S. News & World Report.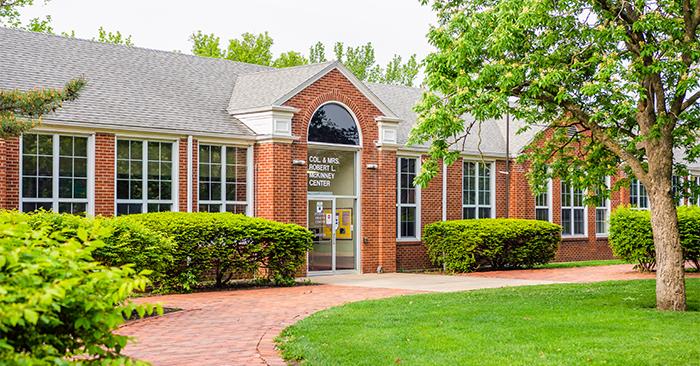 Expanded Services Part of a Strong Focus on Mental Health at Truman

September 13, 2021

With a new school year under way, students now have access to expanded physical and mental health care services. Since March, operations of both the Student Health Center and University Counseling Services have been under the direction of Complete Family Medicine. As a subsidiary of Hannibal Regional Healthcare System, this non-profit agency has the capacity to provide additional resources to students, including expanded hours, increased access to a physician and access to off-site providers when needed.

If you are a student in mathematics, computer science, or biology, the interdisciplinary