mathematical biology minor
prepares you to work at the intersection of the life and mathematical sciences. To gain an understanding of mathematical biology, you engage in a combination of coursework and participation in research on open-ended problems in the biological sciences.
By acquiring the basic tools in mathematical modeling, statistical analysis, and computing in a biological context, you add depth and breadth to a more traditional major in biology, computer science, or mathematics. This gives you a competitive edge when applying to graduate or medical schools or seeking employment in industries at the intersection of the mathematical and biological sciences.
Discover New Connections
At Truman, we know that all fields of study are connected in complicated and fascinating ways. Mathematical Biology is one of several interdisciplinary studies minors available for you to explore the new possibilities that open up when two or more fields overlap. Our interdisciplinary studies major even allows you to custom-design your own field of study.
Mathematical Biology Minor Committee
For more information, please contact the chair or a committee member:
---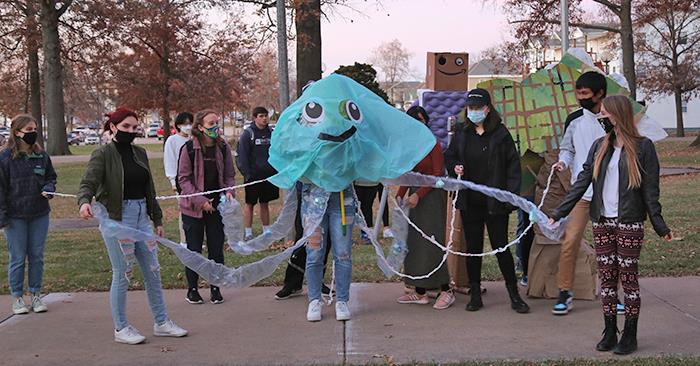 Festival Celebrates First-Year Action Projects
December 6, 2021
Students from the Truman symposium and the self and society seminars are coming together for a celebration event at 4:30 p.m. Dec. 6 in the Student Union Building Georgian Rooms.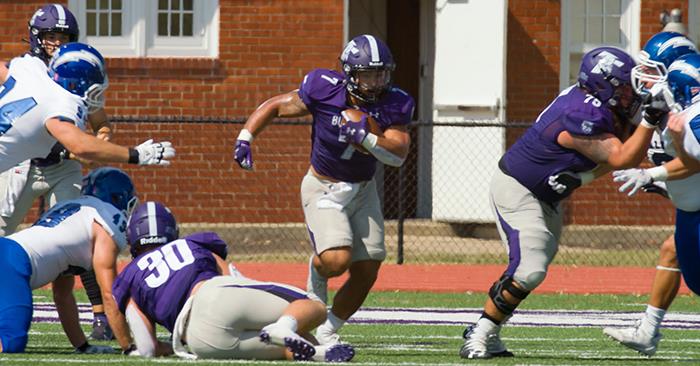 Bulldogs Place 18 on All-GLVC Football Team

December 6, 2021

Truman had 18 individuals make the All-Great Lakes Valley Conference Football team, including running back Cody Schrader who was named the Co-Offensive Most Valuable Player by league coaches.

If you are a student in mathematics, computer science, or biology, the interdisciplinary