With an interdisciplinary Celtic studies minor, you will study the broad geographical, linguistic, and cultural histories of the Irish, Scottish and Welsh peoples to understand Celtic identity, experience, and expression.
Pursue Rich Celtic Traditions
European political boundaries have obscured Celtic culture in modern times – yet its impact has been pervasive and deep, retained in pockets of local and regional culture.  The Irish, Scottish, and Welsh languages each claim a major literature dating back to the Middle Ages, and current programs in living and "dead" Celtic languages (Irish, Scots, Welsh, Cornish, Breton, and Manx) and literatures are reviving those cultural traditions once stifled by colonialism.
You can enhance any major by studying this important culture at the crossroads of society. Better yet, why not study abroad in Ireland, Scotland or Wales to experience the vibrancy of Celtic culture first-hand?
We Help You Succeed
At Truman, you benefit from the small classes and personal attention only available at a small undergraduate institution. You'll enjoy research opportunities that are more difficult to come by at a larger institution. Your classes are taught by professors — not graduate students — and our 16:1 faculty-to-student ratio ensures you'll receive the personal attention you need when you need it.
Discover New Connections
At Truman, we know that all fields of study are connected in complicated and fascinating ways. Celtic Studies is one of fifteen interdisciplinary studies programs available for you to explore the new possibilities that open up when two or more fields overlap. Our interdisciplinary studies major even allows you to custom-design your own field of study.
Celtic Studies Minor Committee

For more information, please contact the chair or a committee member:
---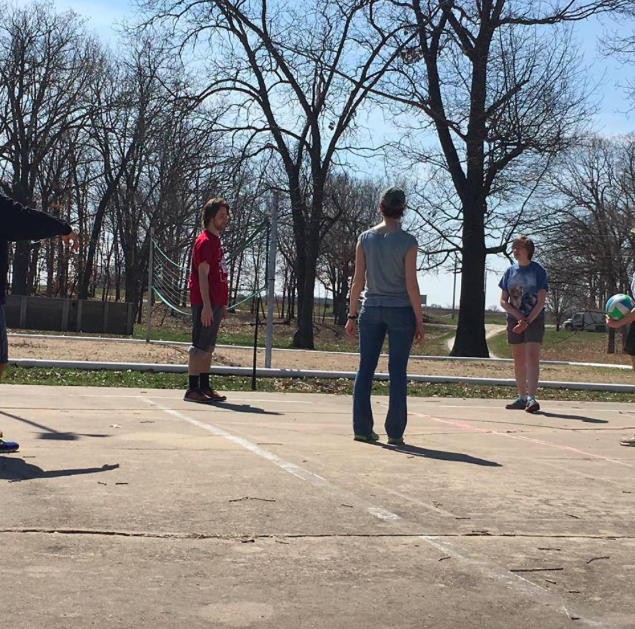 Spanish Immersion Weekend 2019
April 9, 2019
Truman students had a great opportunity to practice Spanish outside the classroom through participation in the department's annual Spanish Immersion Weekend, held at Camp Jo-Ota near Clarence, MO on April 5th and 6th.  The adventure began when students signed a contract, promising to speak only Spanish for the entirety of the trip. Activities on Friday […]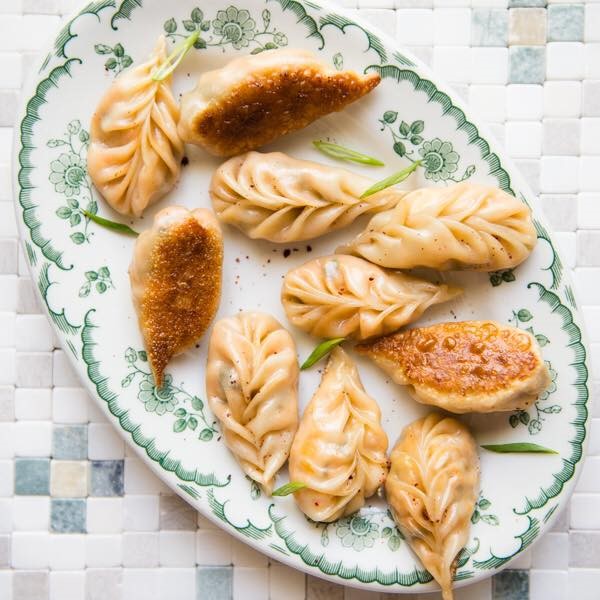 Dumplings & Tea Boiled Eggs at Violette Hall
April 5, 2019
The Society for Sino-American Studies (SSAS) will be selling dumplings and tea boiled eggs on April 17th, 18th, and 19th from 11:30am – 2:30pm in Violette Hall. Come and help support SSAS while enjoying traditional Chinese cuisines. Please email ssas@truman.edu if you have questions. 3$ for 5 dumplings 1$ for a tea boiled egg 5$ […]