A minor in French translation pairs well with any major – whether you're in business, communication, medicine, education, or many other professional fields. Or perhaps you'd just like to pursue a personal interest.
You'll receive a more intense focus on the composition and stylistics of translation, alongside a briefer overview of French culture and conversation. At the end of your session, choose your own project to demonstrate what you've learned in a two-part Capstone session.
As with our French major and minor programs, our low 16:1 faculty-to-student ratio means you'll get the personal attention you need to succeed. Experienced professors – not grad students – teach all your classes, and tutoring is available when you need it.
Study Abroad
Hone your translation skills in France by joining one of our many study abroad programs – whether over the summer, for a semester, or for an entire academic year. See the Center for International Education Abroad for more information.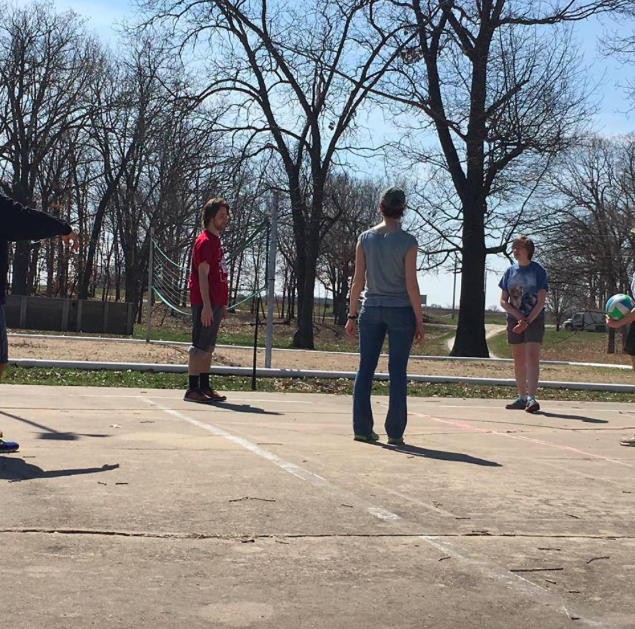 Spanish Immersion Weekend 2019
April 9, 2019
Truman students had a great opportunity to practice Spanish outside the classroom through participation in the department's annual Spanish Immersion Weekend, held at Camp Jo-Ota near Clarence, MO on April 5th and 6th.  The adventure began when students signed a contract, promising to speak only Spanish for the entirety of the trip. Activities on Friday […]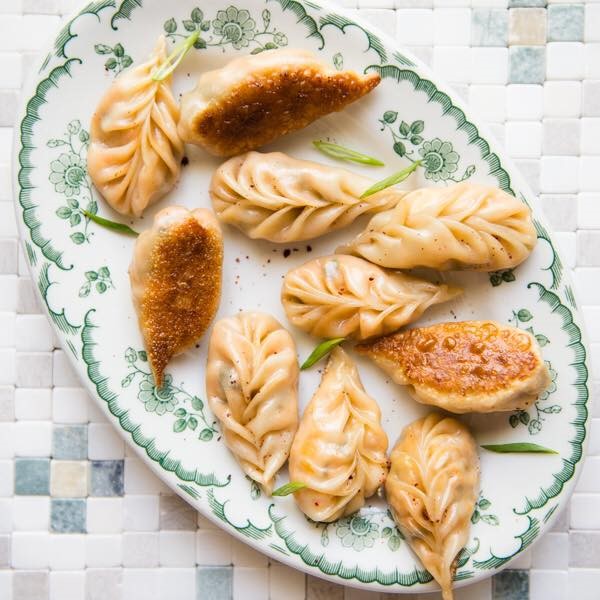 Dumplings & Tea Boiled Eggs at Violette Hall
April 5, 2019
The Society for Sino-American Studies (SSAS) will be selling dumplings and tea boiled eggs on April 17th, 18th, and 19th from 11:30am – 2:30pm in Violette Hall. Come and help support SSAS while enjoying traditional Chinese cuisines. Please email ssas@truman.edu if you have questions. 3$ for 5 dumplings 1$ for a tea boiled egg 5$ […]