Launching a Career as a Translator

Alumna Kelli Connell ('12) shares how the pursuit of a French major and French in Translation minor at Truman prepared her for a career as a translator.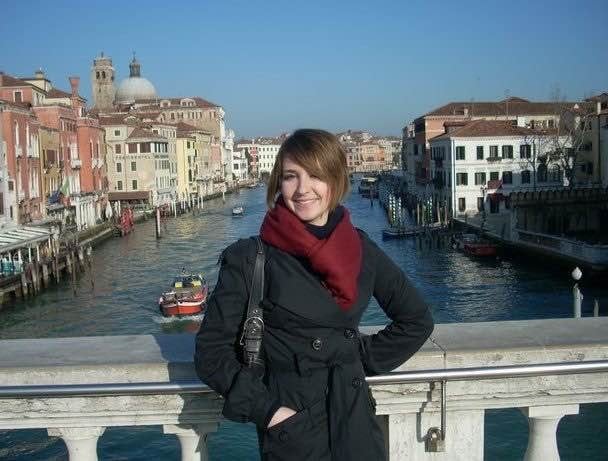 Even though I have left Ophelia Parish, Jazzman's Café, and all the rest of my typical haunts behind, the experiences that Truman provided me with and the ways that they prepared me for my career as a translator, will never be just a fond memory.
I had chosen Truman for its rather vast Foreign Language Department, taking classes in French, German, and Russian, yet my main focus was undoubtedly the French language. Truman allowed me to expand upon my comprehension of the French language and culture thanks to the partnership it has set up with L'Université Catholique de l'Ouest, in Angers, France.  I had the marvelous opportunity to take part in this program during my entire third year of studies. This not only allowed me to obtain a higher degree of fluency, it also allowed me to understand cultural nuances that I otherwise may not have had the opportunity to observe.
It was upon my return to Truman for my fourth and final year that I fully delved into Translation studies and decided that that was the course my professional career would follow. And indeed, it has! After working for seven months in Angers, France as an English Teaching Assistant, and one year in Kansas City as a Bilingual Sales and Customer Service Representative, I have officially began my career as an In-House French Translation Specialist for Uline, in Pleasant Prairie, Wisconsin.
I know that without the coursework and opportunities that Truman provided me with, I would not be where I am today. I am very fortunate to have already begun working in my chosen field, and I look back at all that has led me to this point with immense gratitude.