When you pursue an accounting major at Truman, you get all the tools you need to become an effective professional accountant—you learn about financial accounting and business systems, cost accounting, auditing and taxation. And you develop advanced skills for leadership, oral and written communication, teamwork and critical thinking—some of the most important qualities employers are seeking. While completing your Bachelor of Science in Accounting prepares you for a variety of roles in corporate, government, and non-profit accounting, many students decide to continue their education and apply for Truman's
Master of Accountancy
program to meet the educational requirements to sit for the Certified Public Accountant (CPA) exam.
Student Opportunities
Accounting: Bachelor of Science (B.S.)
You might also be interested in:
Our master's students rank in the top 5%
for first-time pass rate on CPA exam

Top accounting firms
around the country recruit Truman graduates
The Truman Experience
Bulldog Student Investment Fund»
Student gain experience investing real money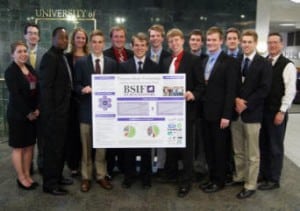 Elevator Pitch Competition»
Students pitch their best business idea for a chance to win money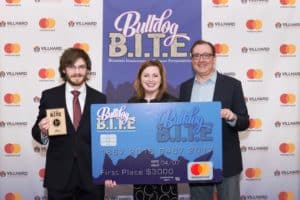 Boeing Blitz
The Boeing Company comes to campus to share info on internship/job opportunities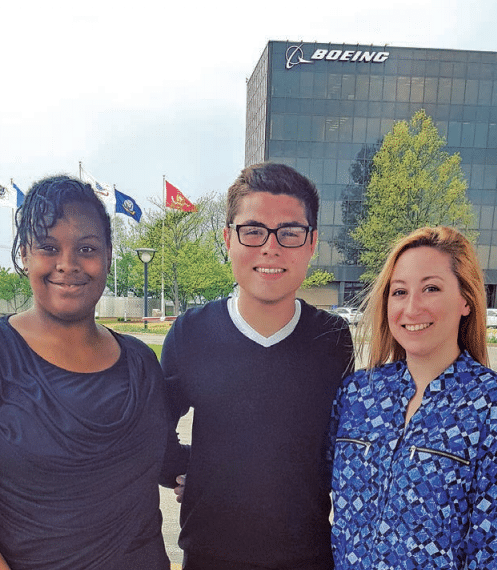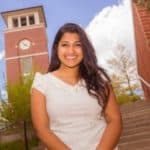 As a student, I was able to shadow Ernst & Young staff for a couple of days long before I thought about interning with them. I also had the opportunity to lead Beta Alpha Psi's Best Practices team into a Regional Competition where we presented on a student-run tax program called VITA, and I attended the Beta Gamma Sigma conference in Indianapolis where I got to meet members from all over the States and the world. There were some great speakers and activities to meet future accountants and business leaders.
News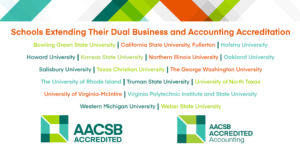 January 31, 2019
AACSB announced today that 44 business schools have extended their accreditation in business, two have extended their accreditation in accounting, and 17 have extended their accreditation in both business and accounting.  There are only 189 schools worldwide that have dual accreditation, and Truman is one of them!  Read the entire story here: https://www.aacsb.edu/newsroom/2019/1/champions-for-global-excellence-in-business-education
Follow the School of Business on: