Master of Arts in Gifted Education
Online Master of Arts in Gifted Education
Learn the skills you need to better identify gifted characteristics in students, develop effective curricula, and provide support throughout the learning process. You're in control with completely online study options. Complete the full Master's program, hand-pick a single course, or anything in between.
Learn While You Work
Online coursework means you learn on your own schedule and at your own pace. Chart an accelerated course of study to complete your Master's or take a single class and implement new skills and information into your classroom as you go.
An emphasis on current challenges and opportunities unique to gifted education
A combination of Truman Education faculty and active expert practitioners
Fully online coursework combined with practical field experience
A program designed for the working professional
Rated #1 in Missouri and #7 nationally for job placement
Browse the entire Gifted Education curriculum below, then chart your customized study path. If you choose to complete the full Master's program, you'll take all of the core coursework, plus electives and an internship.

We work with your schedule to arrange an internship that meets your needs and state certification requirements. Under the guidance of mentor teachers, administrators, and University representatives, your internship provides extensive experience in all facets of your role as a teacher to gifted students.

Kimberley Chandler
Dr. Kimberley L. Chandler is the Chief Academic Officer for the Essex County Schools in Tappahannock, Va.; in this role, she is the supervisor for services for gifted students, as well as the supervisor for all academic programs. She completed her Ph.D. in Educational Policy, Planning, and Leadership with an emphasis in gifted education administration at William and Mary. Her professional background includes teaching gifted students in a variety of settings, serving as an administrator of a school district gifted program, and providing professional development training for teachers and administrators nationally and internationally. She is the co-editor (with Dr. Jaime Castellano) of a new book, "Identifying and Serving Diverse Gifted Students." She also served as the editor and contributing author of many curriculum materials (science, social studies, language arts, and mathematics) from the Center for Gifted Education at William and Mary. She is writing a book about designing appropriate language arts activities for use with advanced elementary students. She grew up in Virginia, in the Shenandoah Valley. She currently lives in Virginia with her Chesapeake Bay Retriever, Callie.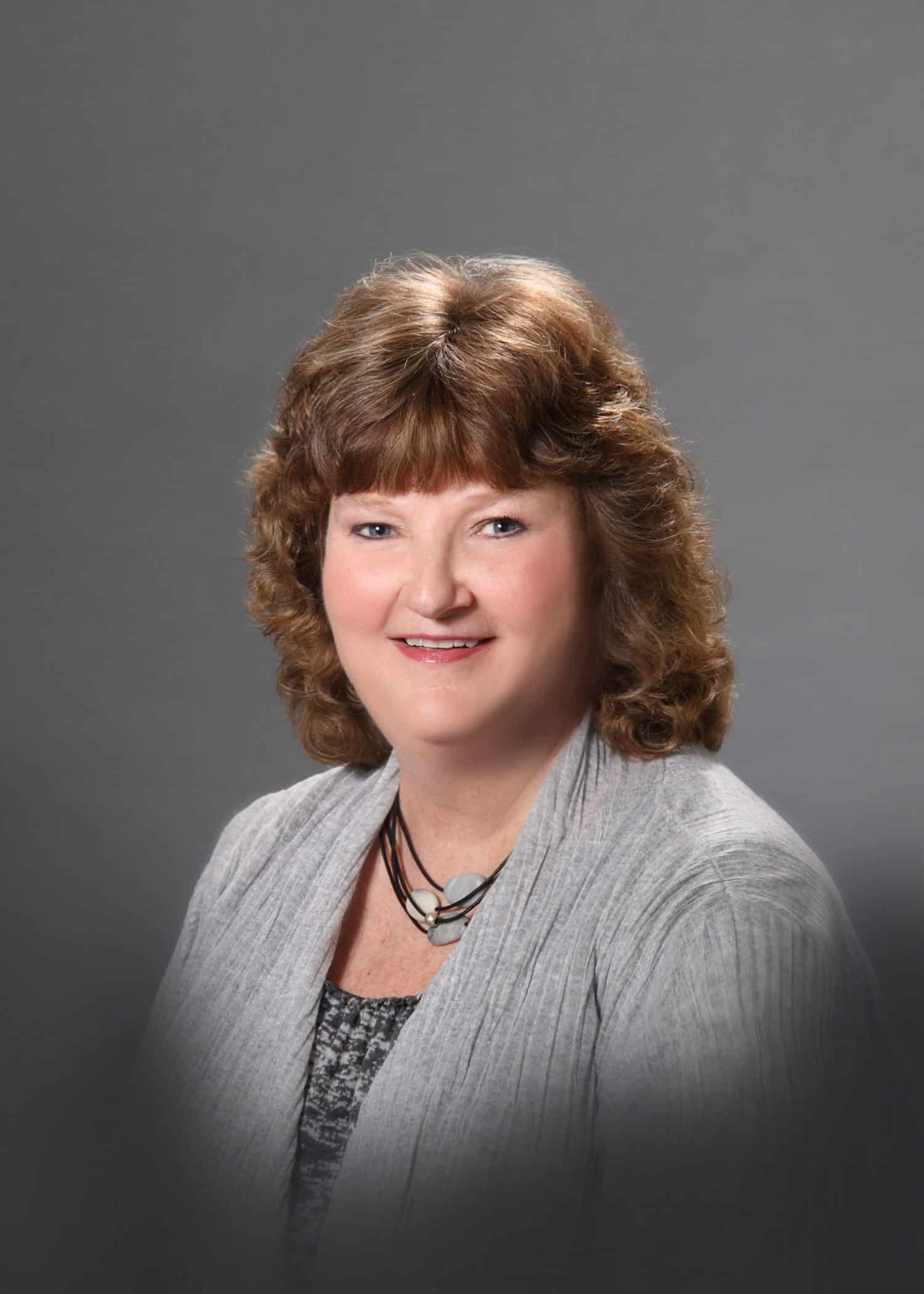 Beth Knoot
A graduate of Truman's M.A.E. program, Beth Knoot has an M.A.E. in Elementary Education and a B.S. in Psychology from Truman State University. She also has an M.A. in Gifted Education, a Graduate Certificate in Global Awareness and Civic Literacy Education, and a Graduate Certificate in STEM Education from Maryville University in St. Louis. Beth is a National Board Certified Teacher and a National Geographic Certified Teacher and has an Advanced Graduate Certificate in Science Education from Washington University in St. Louis as well. She is currently a gifted education teacher at Reed Elementary in the Ladue School District in the St. Louis area where she leads FIRST LEGO League and other STEM projects and teaches kids about cool things such as the rainforest and archaeology.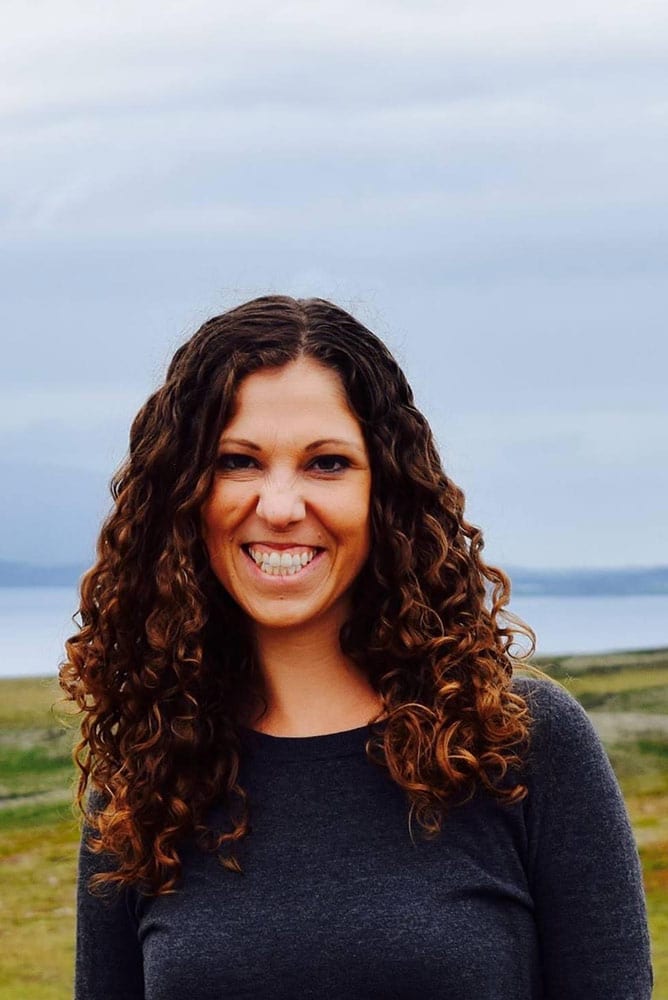 Robin Lady
Dr. Robin Lady, NBCT, is a 20+ year educator. She developed and taught two rural K-12 gifted programs in southeast Missouri where she grew up. In 2007, she moved to St. Louis, earned a doctorate at SLU, became a National Board Certified Teacher and Mentor, and started teaching in the Rockwood School District's Gifted Program, where she has taught middle and high school. She served on the Board of Directors for the Gifted Association of Missouri from 2002-2019, including President and Legislative/Public Issues. From 2011-2018 she served on the Missouri Department of Elementary and Secondary Education (DESE) Advisory Council for Gifted and Talented, which advises on policy and reports to the State Board of Education. She has taught graduate classes, authored curriculum, white papers, legislation, advocacy platforms and agendas. She has led events at NAGC's National Affiliates Conference in Washington, DC, and serves as a speaker and consultant. In addition to teaching classes in Truman's Masters of Arts in Gifted Education program, she will be leading a longitudinal research student on the effects of Covid-19 on gifted students.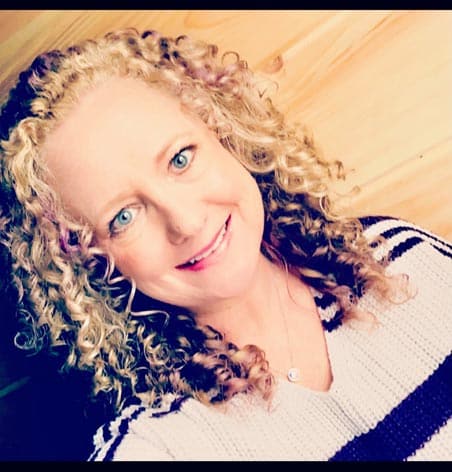 Wendy Miner
Dr. Wendy Miner earned her B.A. from Slippery Rock University of Pennsylvania in special education and elementary education. She earned her M.S. in curriculum and instruction from George Washington University and her Ph.D. from the University of Virginia in Educational Psychology with an emphasis in gifted. Wendy has teaching experience in multiple settings including a gifted pullout school and magnet school in Virginia Beach, Va. Through her work at the National Research Center on the Gifted and Talented, she worked with multiple school districts providing professional development on differentiation, assessment, and program evaluations with her colleagues. She was an assistant director and director for the Summer Institute on Academic Diversity. Wendy has served in various roles for the National Association of Gifted Children. She helped create the gifted certification courses at Truman State University and coordinates a science club at the primary level for local students.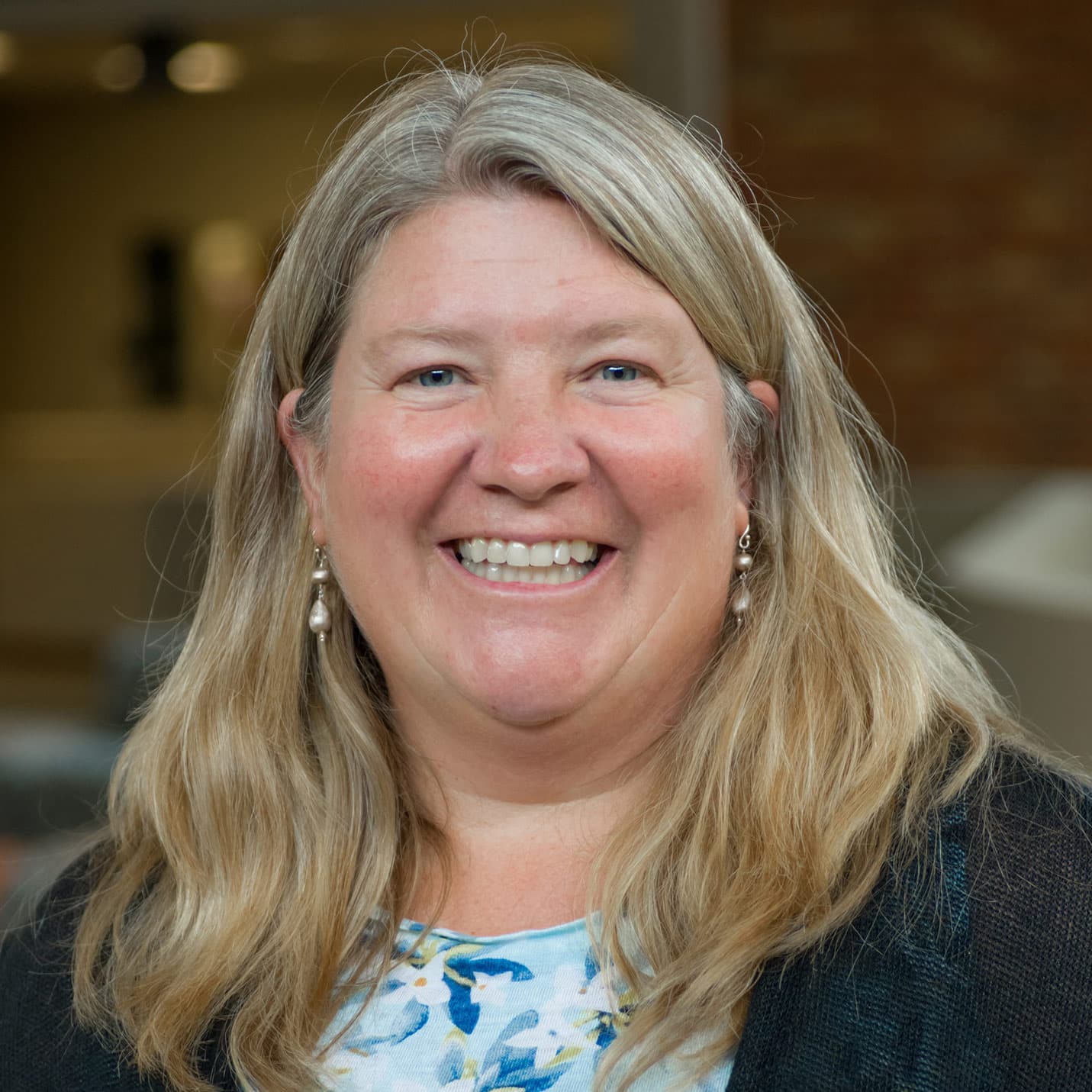 Kathy Poole
Kathy Poole earned her certification in gifted education and her Master's in Teaching at Lindenwood University. She has completed post-graduate work at both Webster University and Lindenwood. Prior to teaching, she earned a B.S. in Food and Nutrition with an emphasis in Medical Dietetics. She functioned as the lead nutritionist for the Washington University Lung Transplant Team fostering local and worldwide networks for the advancement of pulmonary and thoracic patient care. With her passion for the sciences and teaching, she began teaching at the Center for Creative Learning in the Rockwood School District in the St. Louis area. She has facilitated authentic, high-level curriculum development through several roles, including Curriculum Committee Reviewer, Curriculum Support Planner, curriculum mentor, district Curriculum Advisory Council, Summer Program Coordinator, and many others. Her curriculum units have been recognized and awarded for their real-world problem-solving opportunities provided to students, including the President's Environmental Youth Action Award, Missouri Department of Conservation, Global Ozone Project, Rockwood's Gifted Education Award, and the Above and Beyond Award. She also leads the gifted program's Gifted Resource Council's Academic Challenge Cup teams.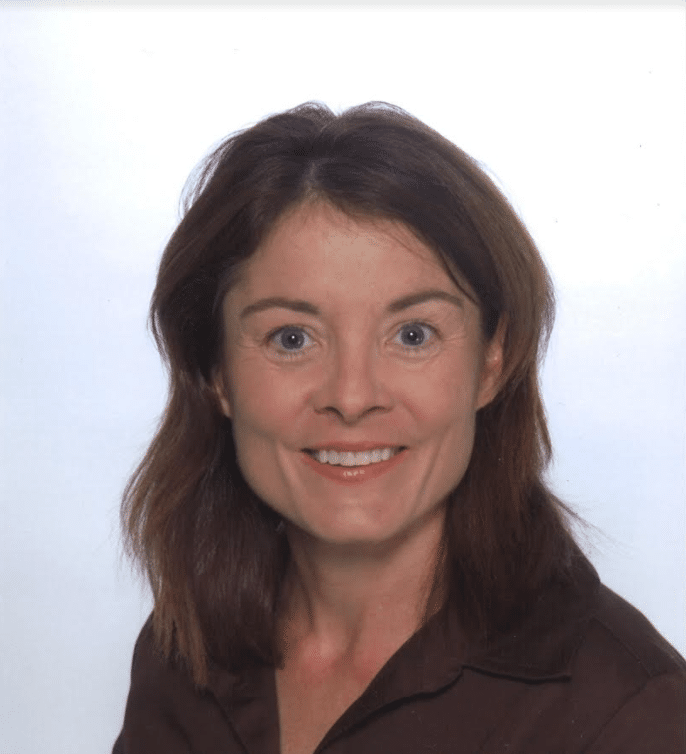 Sharon Slodounik
Sharon Slodounik's professional background includes being a gifted specialist, district gifted coordinator, trainer for gifted certification hours, library/media specialist for grades K-12, middle and high school social studies teacher, and middle school literacy, science, and math teacher. She has been involved in innovative programs in gifted education, the arts, aesthetic education, and special education. These work experiences include working in the School District of Clayton (St. Louis suburb) and various cities/towns in central Illinois, regional programs, and rural and urban schools, including Title I buildings. As a gifted teacher/coordinator, she has worked in pull-out programs and collaborative teaching arrangements with elementary classroom teachers in mathematics and literacy. She has also worked closely with building and district content specialists and coordinators. Working with students and collaborating with colleagues are her top passions. As a gifted coordinator in Clayton and Decatur Public Schools (Decatur, Illinois), she has developed and overseen transitions in gifted identification and developed gifted programs for all grade levels. In addition, she was active in the National Association for Gifted Children (NAGC) for nearly two decades and served as chair of the NAGC Global Awareness Network.
Sarah Young
Sarah Young earned her B.A. in elementary education and M.A. in gifted education from Lindenwood University. She earned her Ed. S. in educational leadership with an emphasis in gifted education from Arkansas State University. She worked for nine years in public school as a gifted educator before starting her own business as a gifted education consultant. She is the creator of The Gifted Guide website, and she now helps schools across the U.S. to implement and improve their gifted programming through professional development, curriculum writing, and working virtually with educators and students.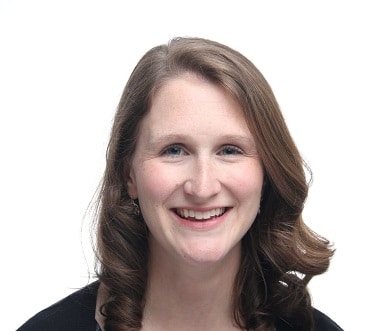 Summer 2023 START:
Apply by May 26
Fall 2023 START:
Apply by August 15
Rolling Admission
Admission is made on a rolling basis and treated on a first-come, first-served basis. Apply early for priority consideration.
Application Requirements
Interested in Gifted Certification Credential?
Also available is a certification credential in K-12 Gifted Education. This 25-credit certification program culminates in an endorsement from the Missouri Department of Elementary and Secondary Education but does not bestow a master's degree. If you're interested, apply using our non-degree seeking application. NOTE: Non-degree seeking students are not eligible for federal financial aid programs.
Apply as Non-Degree Seeking Student
$9,300
total estimated tuition*
*Total estimated tuition based on 2023-24 academic year. Tuition subject to change.
Degree-seeking students enrolled in at least six credit hours per semester are eligible for federal financial aid programs. For more information, see Financial Aid Resources for Graduate Studies or contact the Financial Aid Office at (660) 785-4130 or finaid@truman.edu.
We hope to introduce institutional scholarships and graduate assistantships as the program grows, but these are not currently available.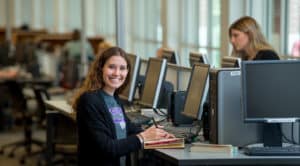 Virtual Visit
Get an inside look at the online learning environment, meet your professors, and get all your questions answered during a virtual visit