School of Health Sciences & Education: Health and Exercise Sciences Department
The Health and Exercise Sciences (HES) Department at Truman offers programs that focus on the study of human life. Our professors take a genuine interest in helping students successfully complete our rigorous and challenging program. They guide, mentor, and challenge our highly motivated students who want to make a difference in the world — and our graduates do this by assuming leadership roles in a variety of health-related professions.
Health and Exercise Sciences Academic Programs
We offer three undergraduate programs, each studying a different aspect of human life, and a master's degree in athletic training.
Health and Exercise Sciences Mission
The mission of the Health and Exercise Sciences Department is to prepare students of  strong academic ability and character to become agents of change for the health and well-being of all people.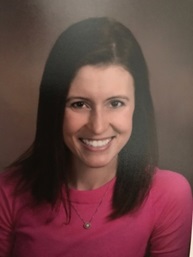 HS Alumni Spotlight: Michelle (Riefe) Shikles ('11)
May 22, 2019
"After graduating from Truman, I began working at Columbia/Boone County Public Health and Human Services as a health educator while pursuing my Master of Public Health (MPH) degree in health promotion and policy at the University of Missouri-Columbia. I worked as a health educator focusing on adolescent health, HIV, and health literacy for three years […]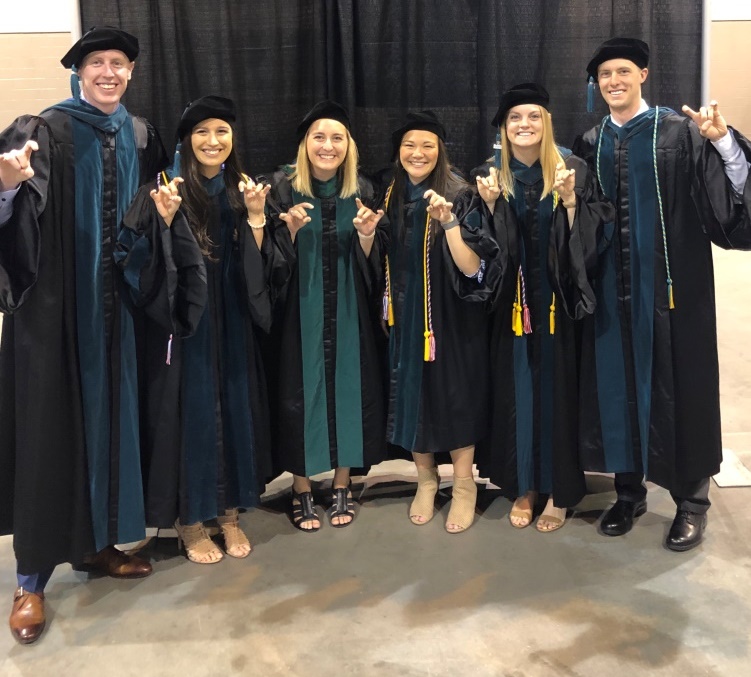 Former HES Graduates–Now Creighton Graduates
May 22, 2019
Congratulations to our former HES graduates who recently graduated from Creighton University School of Medicine.  Pictured left to right: Tyler Spencer ('16), DPT; Tara Dorenkamp ('16), DPT;  Becca Rockamann ('15), MD;  Hannah Runez ('16), DPT;  Abby Werner ('16), DPT;  and Corey Nolte ('16), DPT.