School of Arts and Letters: Theatre Department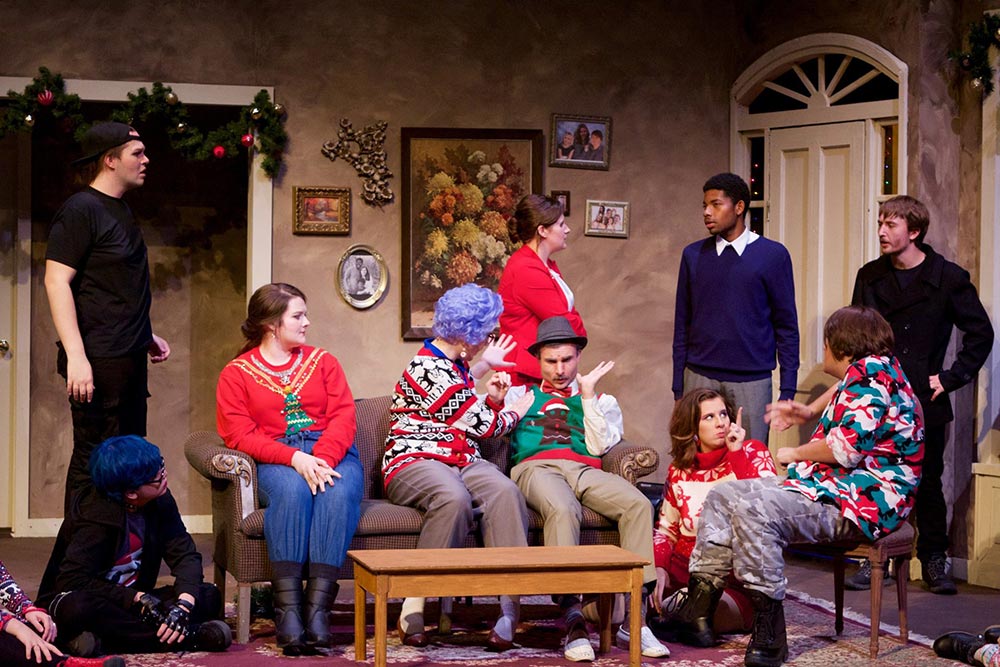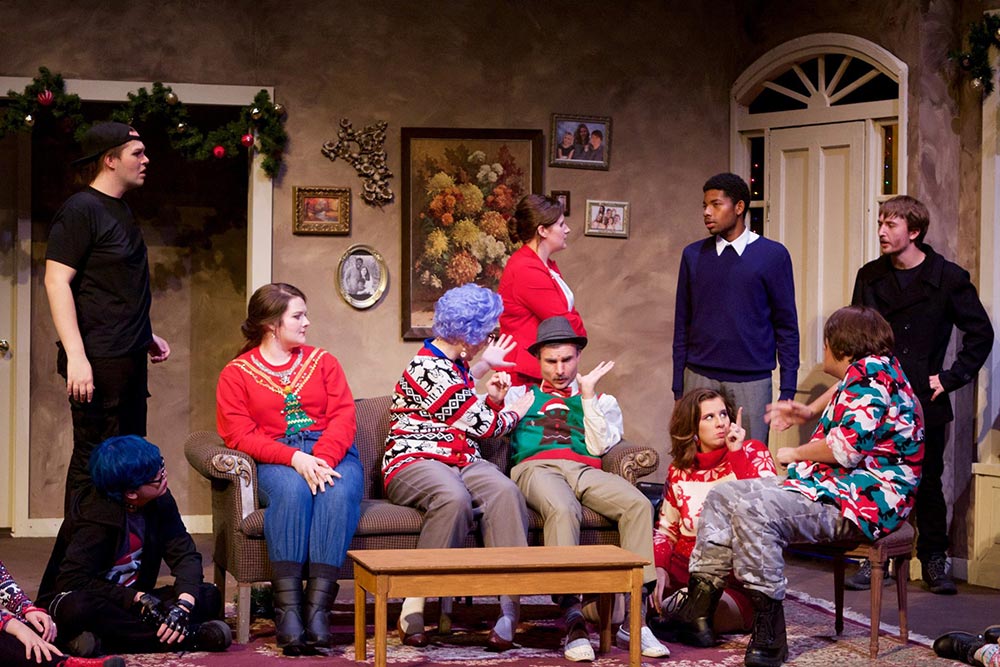 We believe our theatre program is the ultimate liberal arts/active learning experience. Theatre embraces every major system of thought and humanist concern, both as theory and in practice.
As an actor, you not only study the great ideas; you must inhabit them. As a director or designer, you cannot merely be familiar with facts of history or cultural forces; you must recreate them.
Though we do not lack the resources or ambition, our program does not offer a conservatory or undergraduate professional training experience.
Our faculty believes that theatre is best engaged as a whole and living art, immediate and vital to the spirit of liberal arts education and the realities of a fluid, changeable world.
The key to our program's vitality and success is surely our flexibility. Our students are not encouraged to stake their futures on a single talent or skill. They are prepared for life and careers of changing conditions and challenges.
Our students are characteristically independent both in mind and in their work; they know how to maintain self-discipline and focus even as circumstances alter or the best plans fail.
This program emphasizes generalist study and collaboration as it cultivates each individual's talents, temperaments and potential.
---
For More Information