School of Science and Mathematics: Statistics Department
The Statistics Department is made up of a community of learners who are driven to know, to learn, to understand, and to extend the reach of shared knowledge. Our experienced faculty love to teach and are willing to get to know their students, support their development in and out of the classroom, and take an interest in their future. And there is an amazing depth and breadth of knowledge and experience among our faculty.
Statistics Academic Programs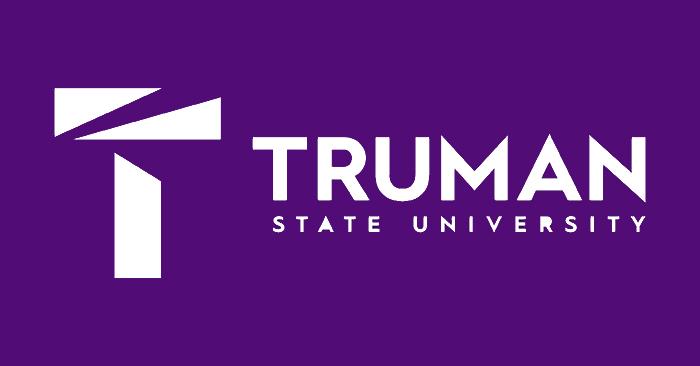 University Announces Spring Academic Honor Rolls
May 26, 2020
Students who received a grade point average of 3.5 or better during the spring semester can now find their honor roll information posted online.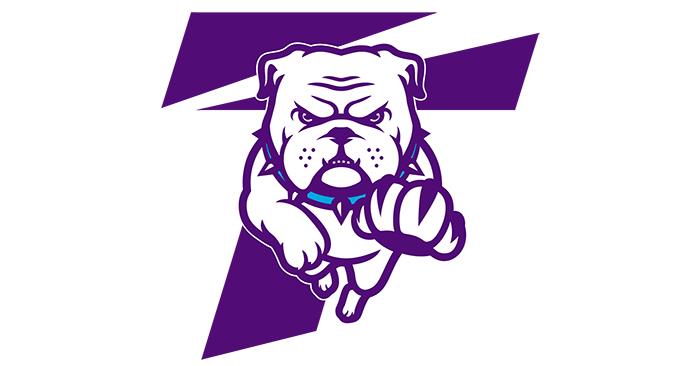 Athletics Unveils New Logo
May 26, 2020
When developing the new athletics logo, SME sought to create a look that captured the Truman's rich history in a contemporary collegiate aesthetic.