School of Science and Mathematics: Statistics Department
The Statistics Department is made up of a community of learners who are driven to know, to learn, to understand, and to extend the reach of shared knowledge. Our experienced faculty love to teach and are willing to get to know their students, support their development in and out of the classroom, and take an interest in their future. And there is an amazing depth and breadth of knowledge and experience among our faculty.
Statistics Academic Programs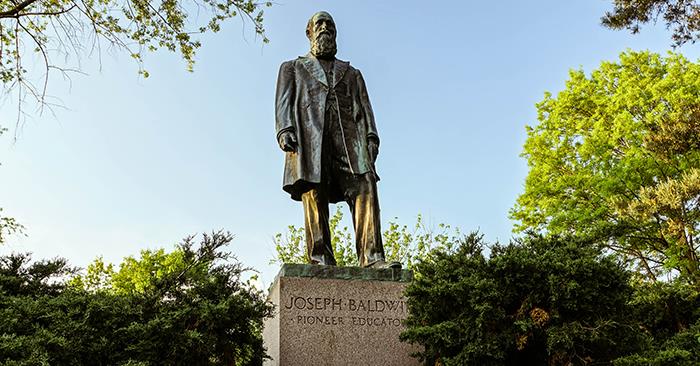 Faculty Promotions and Tenure
June 24, 2019
During the June 15 meeting, the Board of Governors approved recommendations for promotion and tenure effective at the beginning of the 2019-20 academic year.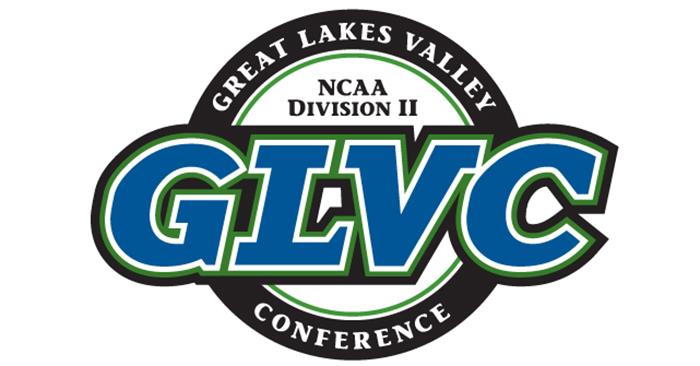 Student-Athletes Recognized for Academic Success
June 24, 2019
The Great Lakes Valley Conference recognizes each team from member institutions that have maintained a 3.30 grade point average for the academic year.