School of Science and Mathematics: Statistics Department
The Statistics Department is made up of a community of learners who are driven to know, to learn, to understand, and to extend the reach of shared knowledge. Our experienced faculty love to teach and are willing to get to know their students, support their development in and out of the classroom, and take an interest in their future. And there is an amazing depth and breadth of knowledge and experience among our faculty.
Statistics Academic Programs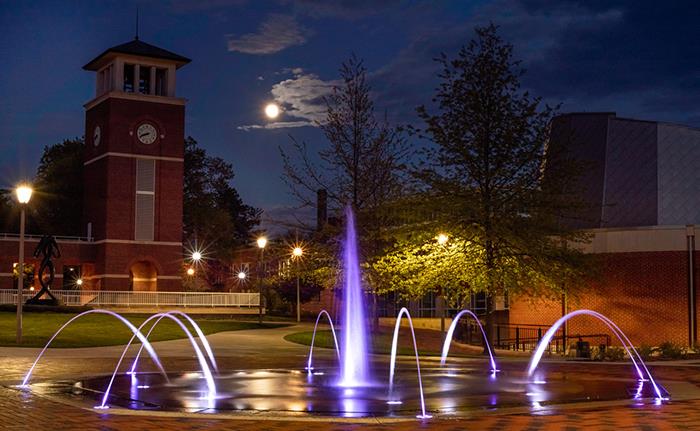 Town Hall Sparks Action
July 20, 2020
To examine structural and systemic racism, Truman recently conducted a town hall on racial injustice and inequity to provide an opportunity to gain a shared understanding of what must be done to accomplish institutional change.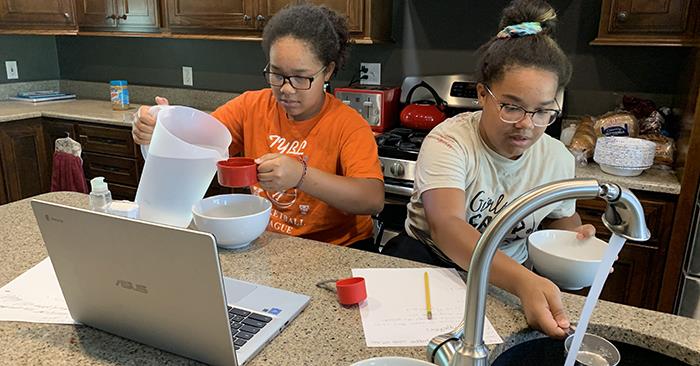 Virtual Summer Program Engages Local Children, Gives MAE Students Experience
July 20, 2020
The Virtual Summer Enrichment Program offered area K-8 students, along with their family members, an hour of themed learning every day for a week. The 31 participating MAE students were divided into teams, and each team was responsible for two families per week for three weeks.