School of Science and Mathematics: Statistics Department
The Statistics Department is made up of a community of learners who are driven to know, to learn, to understand, and to extend the reach of shared knowledge. Our experienced faculty love to teach and are willing to get to know their students, support their development in and out of the classroom, and take an interest in their future. And there is an amazing depth and breadth of knowledge and experience among our faculty.
Statistics Academic Programs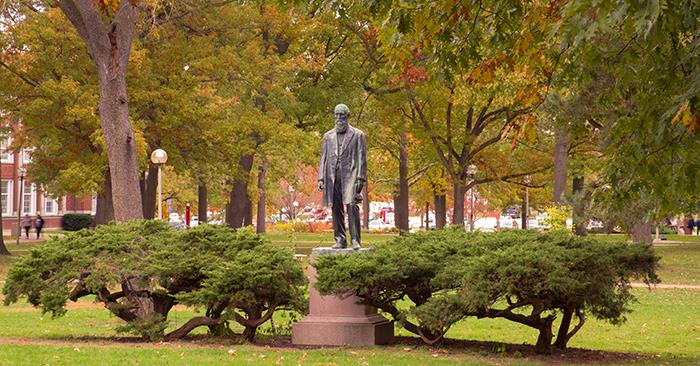 Truman Completes Fall Semester Without Disruption
November 23, 2020
Truman came into the semester with contingency plans should a pivot to an online-only format be needed, but the circumstances on campus never necessitated such a shift during the fall.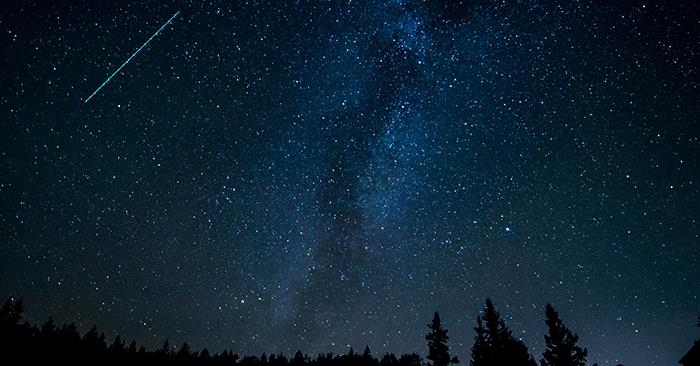 Class Works to Combat Light Pollution
November 23, 2020
Making places such as Thousand Hills State Park a dark-sky area would not only make it possible to see more of the night sky, it could potentially attract more visitors to the community.