School of Science and Mathematics: Statistics Department
The Statistics Department is made up of a community of learners who are driven to know, to learn, to understand, and to extend the reach of shared knowledge. Our experienced faculty love to teach and are willing to get to know their students, support their development in and out of the classroom, and take an interest in their future. And there is an amazing depth and breadth of knowledge and experience among our faculty.
Statistics Academic Programs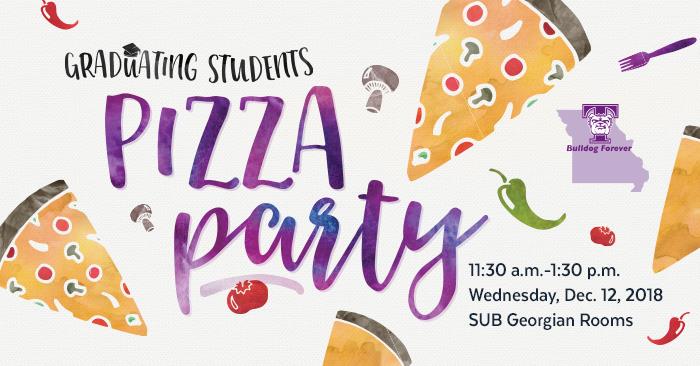 December Grads Invited for Free Pizza and T-shirt
December 10, 2018
All December graduates are invited to the Graduating Students Pizza Party sponsored by the Truman Alumni Association from 11:30 a.m.-1:30 p.m. Dec. 12 in the Student Union Building Georgian Rooms.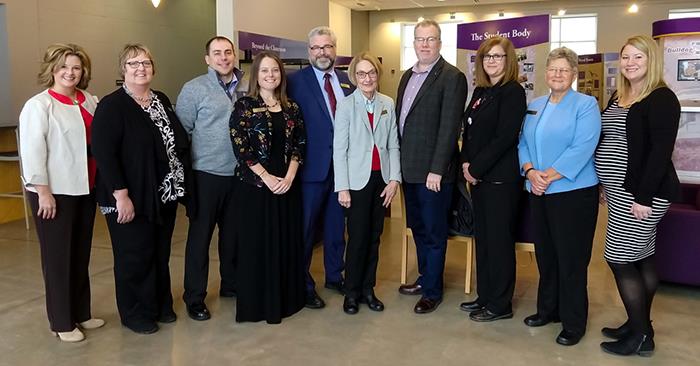 Truman, MACC Look to Strengthen Partnership
December 10, 2018
Truman and MACC developed the TruMACC dual admission program in 2016, a collaborative program that allows students to be admitted and attend both schools simultaneously.