School of Science and Mathematics: Statistics Department
The Statistics Department is made up of a community of learners who are driven to know, to learn, to understand, and to extend the reach of shared knowledge. Our experienced faculty love to teach and are willing to get to know their students, support their development in and out of the classroom, and take an interest in their future. And there is an amazing depth and breadth of knowledge and experience among our faculty.
Statistics Academic Programs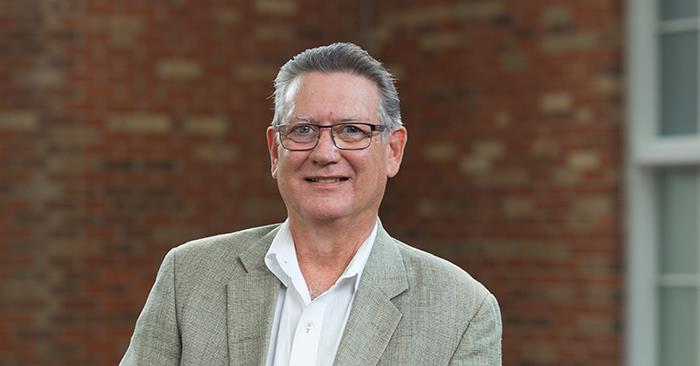 New Program Aims to Support Campus Entrepreneurs
July 22, 2019
The University has established the Entrepreneurship Fellow program, a collaborative partnership between the Academic Affairs and Advancement offices, designed to coordinate and expand entrepreneurship education efforts on campus.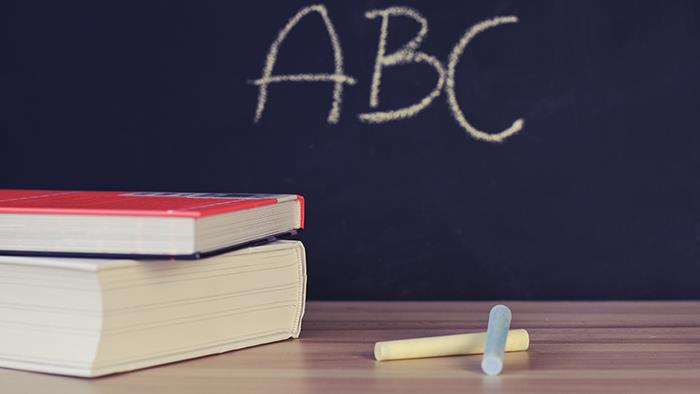 JBA Jr. Sees Success in First Year
July 22, 2019
The program's goal is to help students from neighboring rural communities get excited about the possibility of college and to begin believing that college is a realistic goal for their future.