School of Science and Mathematics: Statistics Department
The Statistics Department is made up of a community of learners who are driven to know, to learn, to understand, and to extend the reach of shared knowledge. Our experienced faculty love to teach and are willing to get to know their students, support their development in and out of the classroom, and take an interest in their future. And there is an amazing depth and breadth of knowledge and experience among our faculty.
Statistics Academic Programs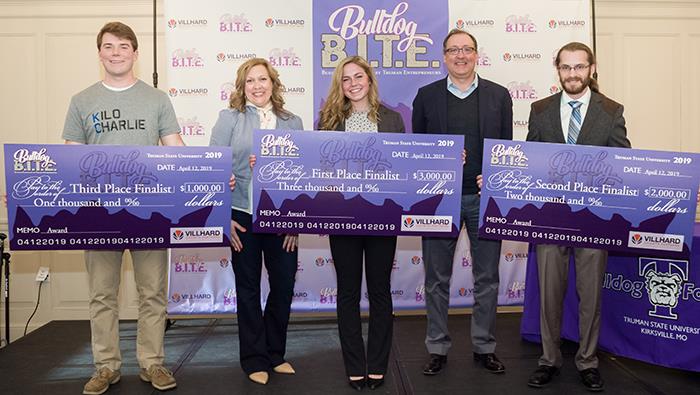 Bulldog B.I.T.E. Rewards Student Entrepreneurs
April 23, 2019
Kailey Micek, a senior business administration marketing major, won the 2019 Bulldog B.I.T.E. elevator pitch competition.
Theatre Class Performs One-Act Plays
April 23, 2019
These final productions represent a synthesis of numerous concepts explored in the course of the semester. Students explored composition and picturization techniques, scene analysis, how to develop a directorial approach and methods on how to work with actors.