School of Science and Mathematics: Statistics Department
The Statistics Department is made up of a community of learners who are driven to know, to learn, to understand, and to extend the reach of shared knowledge. Our experienced faculty love to teach and are willing to get to know their students, support their development in and out of the classroom, and take an interest in their future. And there is an amazing depth and breadth of knowledge and experience among our faculty.
Statistics Academic Programs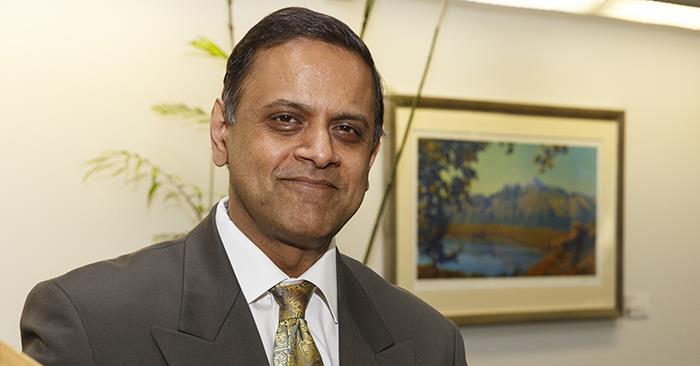 Next School of Business Dean Selected
January 13, 2020
Dr. Rashmi Prasad has accepted the position of dean of the School of Business and will start at Truman July 1.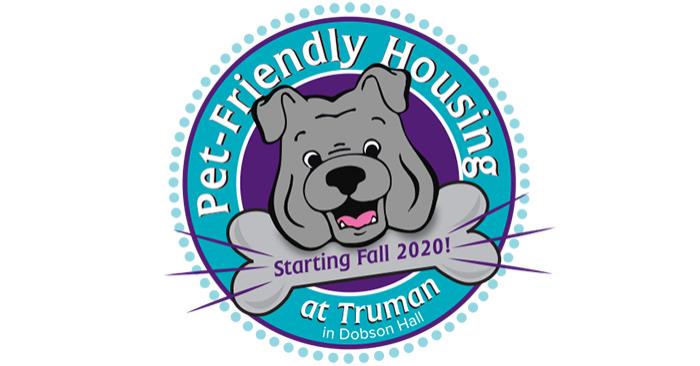 Truman to Offer Pet-Friendly Housing Option
January 13, 2020
Starting with the 2020-21 school year, Truman will utilize the first floor of Dobson Hall as pet-friendly housing. Animals that will be permitted to live on campus include dogs weighing no more than 40 pounds, cats, gerbils, guinea pigs, hamsters and rabbits.