School of Science and Mathematics: Statistics Department
The Statistics Department is made up of a community of learners who are driven to know, to learn, to understand, and to extend the reach of shared knowledge. Our experienced faculty love to teach and are willing to get to know their students, support their development in and out of the classroom, and take an interest in their future. And there is an amazing depth and breadth of knowledge and experience among our faculty.
Statistics Academic Programs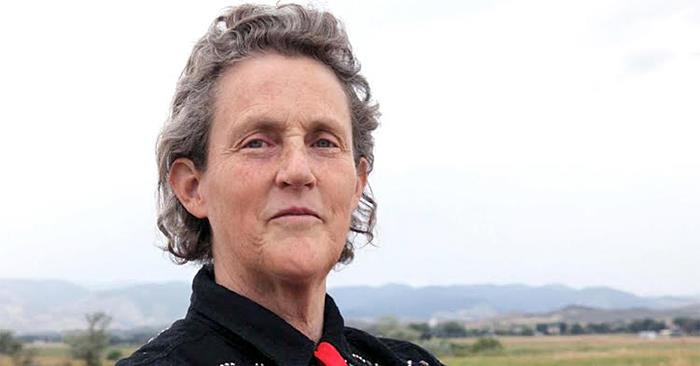 Autism Spokesperson Temple Grandin to Speak on Campus
October 21, 2019
Renowned autism spokesperson and professor of animal science, Temple Grandin will speak Dec. 6 in Baldwin Auditorium.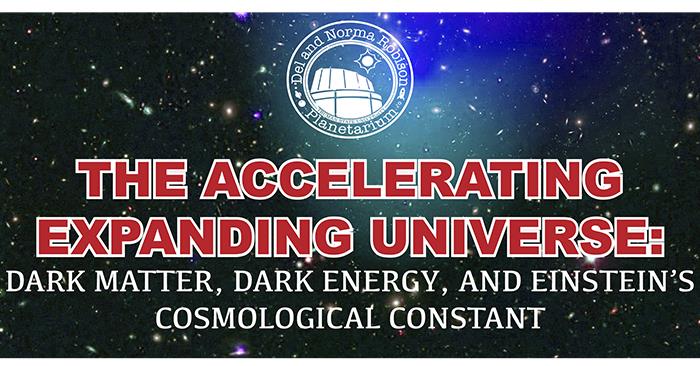 Guest Professor to Discuss Dark Matter and Dark Energy
October 21, 2019
Bharat Ratra will present "The Accelerating Expanding Universe: Dark Matter, Dark Energy and Einstein's Cosmological Constant" at 7:30 p.m. Oct. 23 in the Del and Norma Robison Planetarium.