School of Science and Mathematics: Statistics Department
The Statistics Department is made up of a community of learners who are driven to know, to learn, to understand, and to extend the reach of shared knowledge. Our experienced faculty love to teach and are willing to get to know their students, support their development in and out of the classroom, and take an interest in their future. And there is an amazing depth and breadth of knowledge and experience among our faculty.
Statistics Academic Programs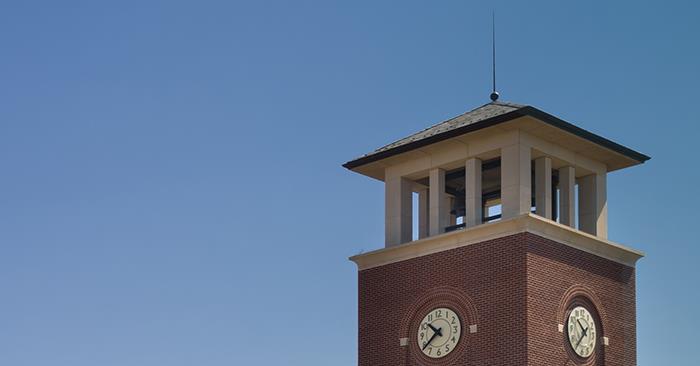 Truman Establishes Altered Guidelines for the Spring Semester
March 23, 2020
While some services may be altered or disrupted, Truman is making every effort to keep its students informed and their academic careers on track. At this time, there are still no known cases of COVID-19 among any Truman students, faculty or staff. Updates will continue to be posted to trualert.truman.edu in addition to regular campus emails.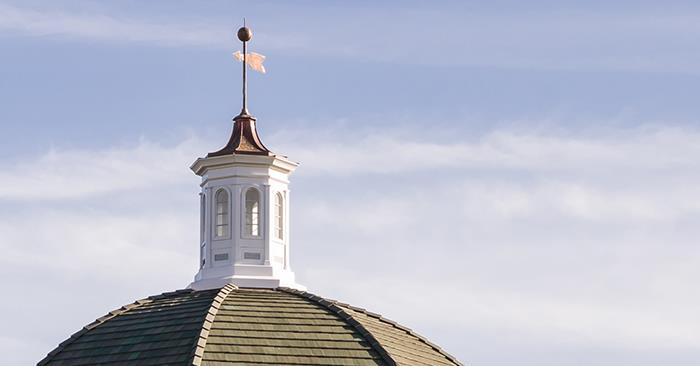 Academic Options Eased, Expanded for Spring
March 23, 2020
Patience and understanding are appreciated as the University has shifted face-to-face learning to alternative means, adapted advising and tutoring, and worked out other logistics related to student life and learning.