School of Science and Mathematics: Statistics Department
The Statistics Department is made up of a community of learners who are driven to know, to learn, to understand, and to extend the reach of shared knowledge. Our experienced faculty love to teach and are willing to get to know their students, support their development in and out of the classroom, and take an interest in their future. And there is an amazing depth and breadth of knowledge and experience among our faculty.
Statistics Academic Programs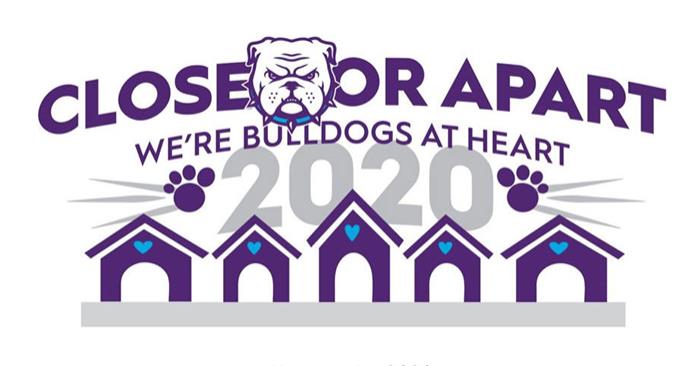 Homecoming Carries on Despite Pandemic
October 19, 2020
While many of the traditional Homecoming events were cancelled this year, there will still be a combination of socially distanced and virtual events so students, faculty, staff, alumni and friends can show their Bulldog pride no matter where they are.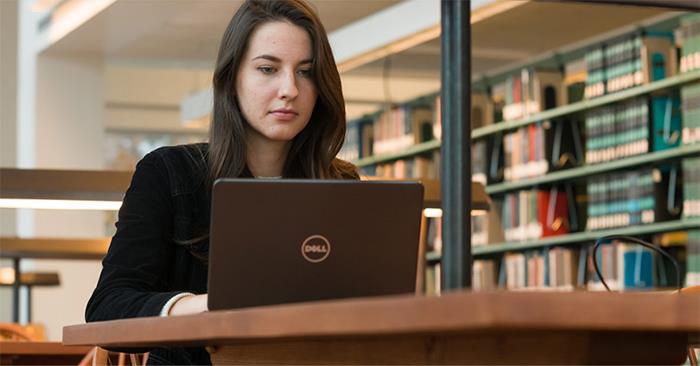 New, Revamped Programs Highlight Grad Ed Week
October 19, 2020
For the past several years, the University has continued to expand and improve its graduate programs, choosing to focus on the needs of students and the demands of the current job market.