School of Science and Mathematics: Statistics Department
The Statistics Department is made up of a community of learners who are driven to know, to learn, to understand, and to extend the reach of shared knowledge. Our experienced faculty love to teach and are willing to get to know their students, support their development in and out of the classroom, and take an interest in their future. And there is an amazing depth and breadth of knowledge and experience among our faculty.
Statistics Academic Programs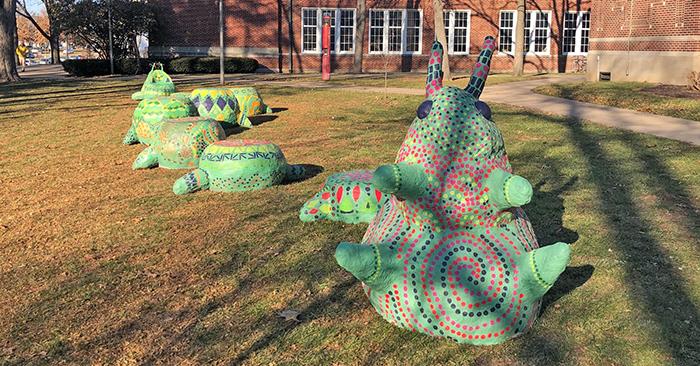 Art Class Creates Caterpillar Sculpture on Display
December 9, 2019
Students in the Introduction to the Visual Arts class constructed the caterpillar sculpture currently displayed on the quad near the west side of Ophelia Parrish.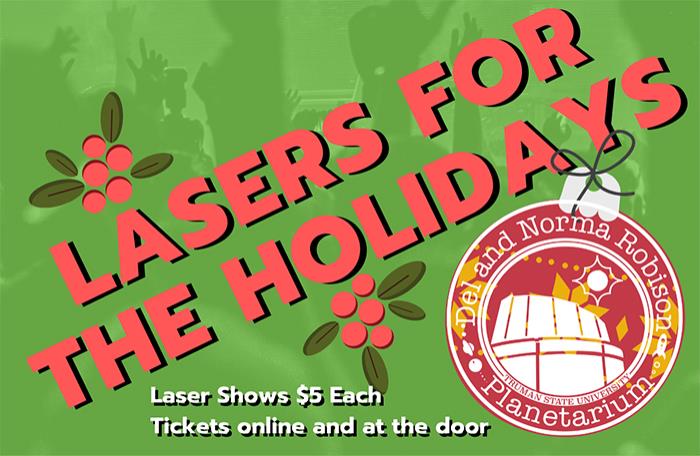 Laser Shows Return to Planetarium for Holiday Season
December 9, 2019
The planetarium will feature a series of themed laser shows for the holiday season through Dec. 14.