School of Science and Mathematics: Statistics Department
The Statistics Department is made up of a community of learners who are driven to know, to learn, to understand, and to extend the reach of shared knowledge. Our experienced faculty love to teach and are willing to get to know their students, support their development in and out of the classroom, and take an interest in their future. And there is an amazing depth and breadth of knowledge and experience among our faculty.
Statistics Academic Programs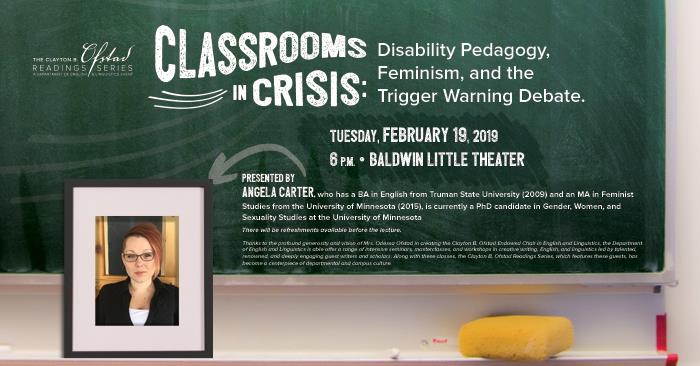 Clayton B. Ofstad Reading Series to Feature Alumna
February 18, 2019
Clayton B. Ofstad speaker Angela Carter will present "Classrooms in Crisis: Disability, Pedagogy, Feminism, and the Trigger Warning Debate" at 6 p.m. Feb. 19 in the Baldwin Hall Little Theatre.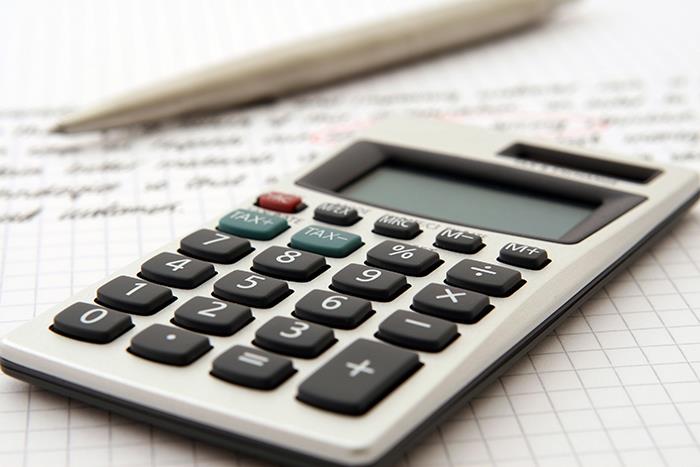 Econ Speaker Series to Examine Next Recession
February 18, 2019
Featured speaker Dr. Arun Raha will discuss "What Will the Next Recession Bring? Another Financial Crisis: Not This Time" at 7 p.m. March 4 in the Baldwin Hall Little Theatre.