The Department of Sociology, Anthropology and Justice Systems offers programs that enhance your understanding of the world as you explore connections among individuals, societies, and cultures. Developing a keen sense of the world you work in, along with important skills such as critical thinking, problem solving and communication, gives you an advantage in the professional world.
The department offers two undergraduate programs:
The Department of Sociology, Anthropology and Justice Systems is one of the departments in the School of Social and Cultural Studies.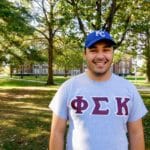 Above all else, Truman has given me the resources and opportunities to be able to sculpt myself into the best possible student, citizen, and person that I can be.
Brennan B.
News
March 28, 2019
Fred Shaffer, professor of psychology, received the Distinguished Scientist Award at the Association for Applied Psychophysiology and Biofeedback AAPB Scientific Meeting held in Denver March 13-16. The conference brings clinicians, physicians, researchers and professionals involved with biofeedback and applied psychophysiology together to exchange information, ideas, scientific data and to share experiences. Shaffer was also one […]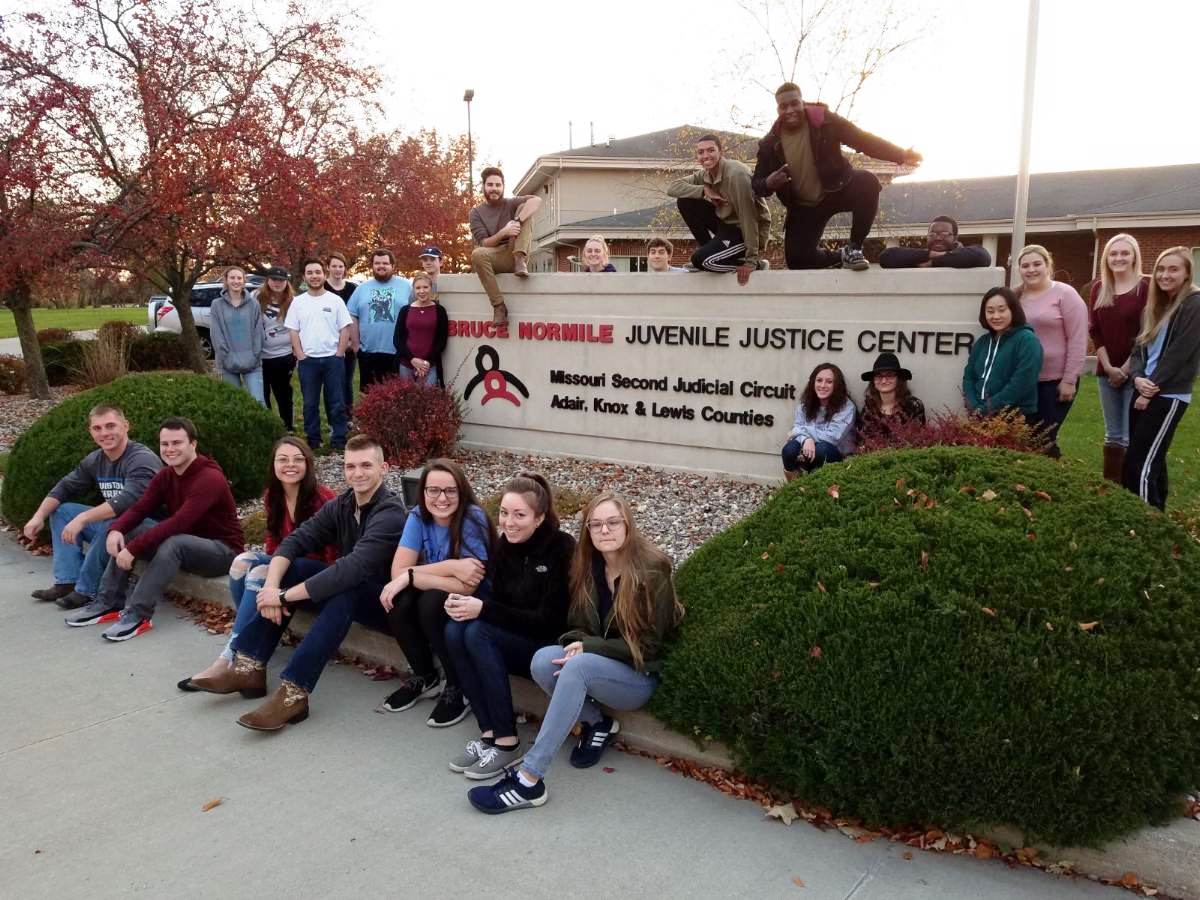 Justice Systems Class Tours Juvenile Center
December 5, 2018
The Justice Systems Juvenile Delinquency class toured the Bruce Normile Juvenile Center in Kirksville with alumnus Kevin Martin on November 1.
Events