School of Science and Mathematics
A lively community of engaged friends and mentors, teachers, and fellow learners, the School of Science and Mathematics at Truman is comprised of seven departments:
Our active teacher-scholars and students work collaboratively with smart and curious students. And we encourage our students to pursue the questions that intrigue them so they can make connections across a wide range of endeavors.
Academic Degrees Offered in the School of Science and Mathematics
Majors
Bachelor of Arts (B.A.)
Bachelor of Science (B.S.)
What is the difference between a B.A. and a B.S. Degree?
A Bachelor of Arts (B.A.) degree requires an intermediate proficiency in a foreign language (0-6 credit hours) in ONE foreign language in addition to the Dialogues requirements. For more information, see the foreign language sections of Transferring In and Testing Out and Academic Policies and Procedures in the Catalog as well as requirements of the desired degree major.
A Bachelor of Science (B.S.) degree requires additional math and science-based courses, minimum six semester hours in addition to the Dialogues requirements.
---
Minors
---

Biology faculty at Truman State value providing our students with educational and research opportunities. Our faculty have the expertise to provide opportunities for students to study biology at multiple scales of organization, from molecular biology to macro-ecology and from single gene analysis to genomics.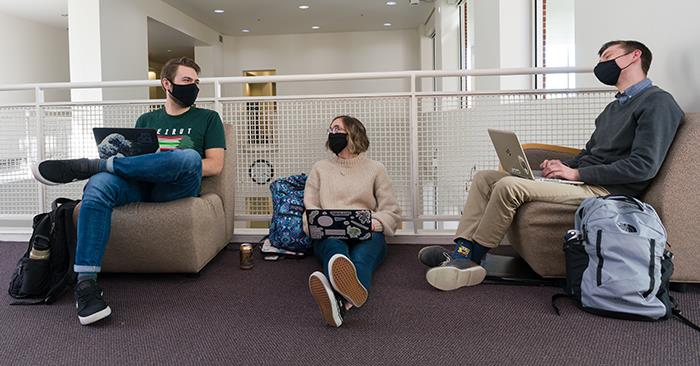 Mask Policy Remains in Place, Will be Reviewed Nov. 5
September 20, 2021
After considering a variety of factors, including recent campus surveys, the number of active cases in Adair County, the advice of public health professionals and CDC guidance, Truman will continue the current mask policy and will review and reevaluate the policy by Nov. 5.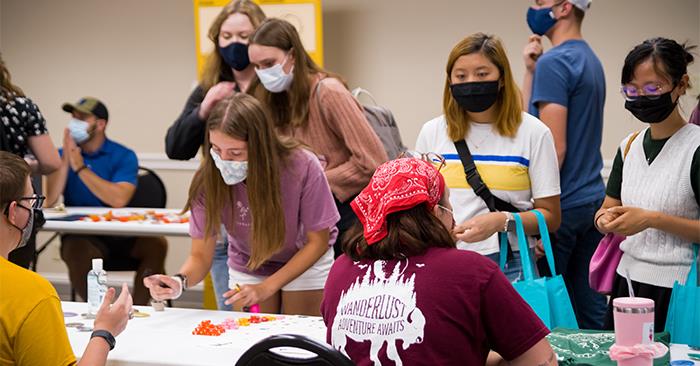 Incentive Programs for Student Groups and Employees Encourage Vaccinations
September 20, 2021
In an effort to increase vaccination rates, the University is implementing two incentive programs – one for student groups and another for employees. Student clubs/organizations, athletic teams and residence halls are eligible to receive a cash award for their group if 85% of the registered members have verified being vaccinated with the University. For employees, the incentive program includes the possibility of an additional two paid days off.