A lively community of engaged friends and mentors, teachers, and fellow learners, the School of Science and Mathematics at Truman is comprised of seven departments:
Our active teacher-scholars and students work collaboratively with smart and curious students. And we encourage our students to pursue the questions that intrigue them so they can make connections across a wide range of endeavors.
Academic Programs
Majors
What is the difference between a B.A. and a B.S. Degree?
---
Minors
---

Biology faculty at Truman State value providing our students with educational and research opportunities. Our faculty have the expertise to provide opportunities for students to study biology at multiple scales of organization, from molecular biology to macro-ecology and from single gene analysis to genomics.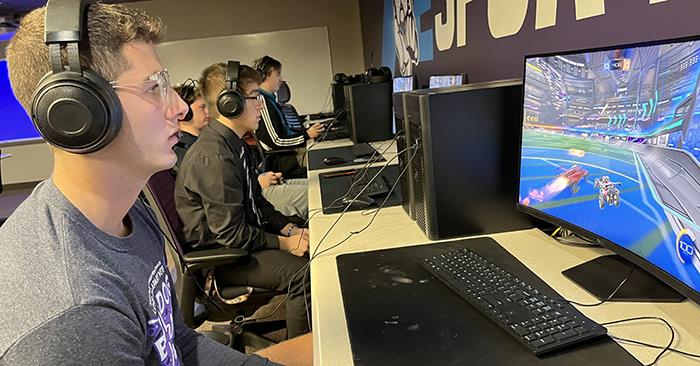 Esports Team Competes in First Tournament
September 26, 2022
History was made Sept. 25 when the newly formed Truman esports team participated in its first official competition. Six students played in a Collegiate Rocket League (CRL) tournament.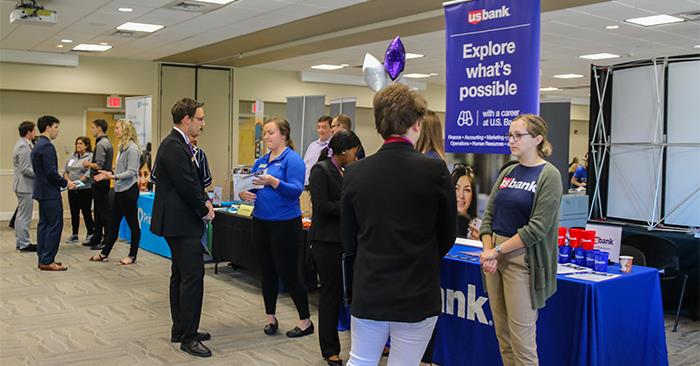 Career Expo Set to Return with In-Person Events
September 26, 2022
For the first time in two years the Career and Graduate School Expo will take place in person, Sept. 27-29. The expo is open to students of all majors and academic levels. This event gives students the opportunity to participate in a variety of professional development activities.