A lively community of engaged friends and mentors, teachers, and fellow learners, the School of Science and Mathematics at Truman is comprised of seven departments:
Our active teacher-scholars and students work collaboratively with smart and curious students. And we encourage our students to pursue the questions that intrigue them so they can make connections across a wide range of endeavors.
Academic Programs
Majors
What is the difference between a B.A. and a B.S. Degree?
---
Minors
---

Biology faculty at Truman State value providing our students with educational and research opportunities. Our faculty have the expertise to provide opportunities for students to study biology at multiple scales of organization, from molecular biology to macro-ecology and from single gene analysis to genomics.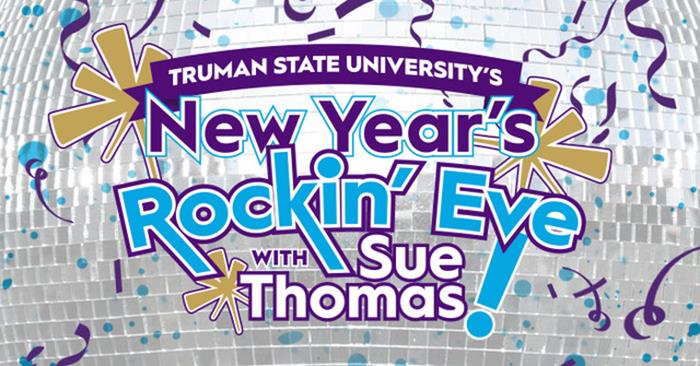 Celebrate New Year's Eve in August
July 25, 2022
New Year's Eve is coming early to Kirksville. "Truman State University's New Year's Rockin' Eve, with President Sue Thomas" will take place from 7-8:30 p.m. Aug. 21 on the quad. All students, faculty and staff are invited to attend.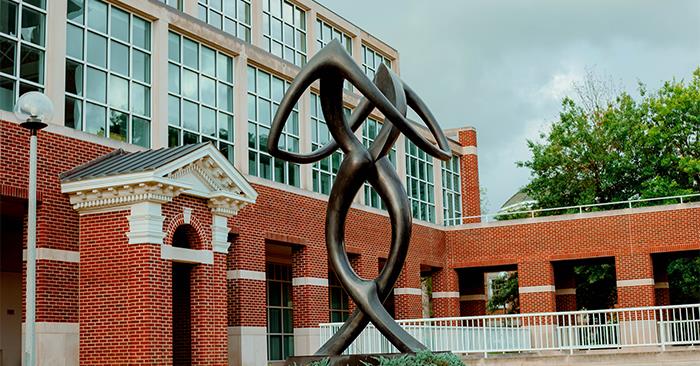 Truman Recognized on Elite List of Best Buys
July 25, 2022
Truman was once again selected as one of 10 public schools in the "Fiske Guide to Colleges" Best Buys of 2023.