School of Science & Mathematics: Physics Department
The Physics Department provides an outstanding undergraduate education for smart and talented students who are looking for a rigorous and challenging educational environment. Students benefit from dedicated faculty covering a broad range of training and experience including post-doctoral work, experience in industry, and ongoing research collaborations.
Each year, the Physics Department hosts frequent professional visitors through its colloquium series giving students a chance to interact with people who have built successful careers around their interests in physics.
Physics Academic Programs
Physics Major

Bachelor of Science: A rigorous program for students planning to pursue a graduate degree in physics.
Bachelor of Arts: A flexible program for students planning to use undergraduate physics as a stepping stone to a career in teaching, law, meteorology, medicine, or some other field.

Minor in Physics: For students not majoring in physics.
Minor in Astronomy: Prepares students for observational astronomy.
Engineering Options:
Physics Department Mission

The mission of the Physics Program at Truman State University is to support the liberal arts and sciences mission of the University; to support students whose primary field of study overlaps with physics (for example, chemistry, biology, medicine, and mathematics); and to provide physics majors with the knowledge, skills, methods, and attitudes necessary to understand and engage professionally in inquiry into the nature and behavior of the physical world.
Physics Department Goals
General Goals

To help students appreciate and understand the process of science, in particular its ever-changing nature, the fact that it is a human endeavor, the back and forth between experiment and abstract reasoning, and the importance of internal consistency;
To stimulate life-long, independent learning;
To awaken and nurture appreciation for the beauty of physics;
To contribute to a realistic understanding of technology and its role in society.

Specific Goals

To provide an environment where all our students:
Develop a broad and coherent knowledge of physics;
Experience activities unique to scientific research;
Develop positive work habits, including collaboration, self-discipline, high aspirations, responsibility and honesty;
Are successful in graduate school, professional school, engineering school, or in the workforce.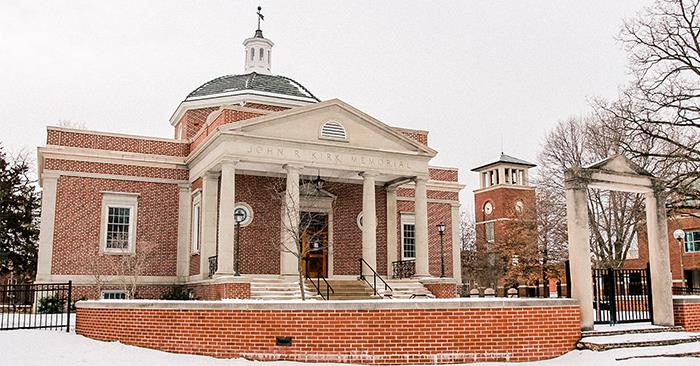 Education Department Receives $20,000 Teacher Recruitment Grant
January 24, 2022
The Truman Education Department has been awarded $20,000 for the efforts of recruiting and retaining future teachers in the Master of Arts in Education (MAE) program.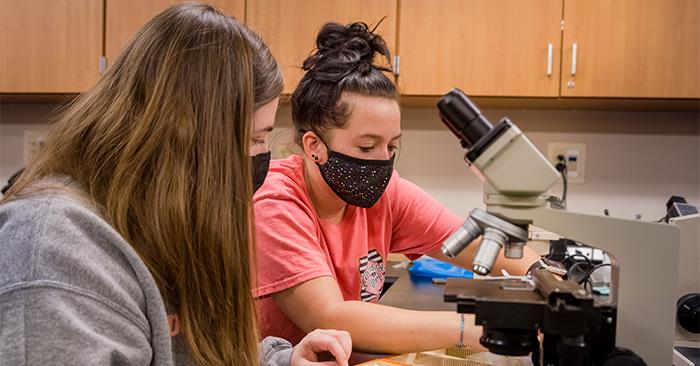 OSR Seeks Summer Research Proposals
January 24, 2022
The Office of Student Research is accepting TruScholars proposals for research and creative scholarship conducted during the eight-week summer term, June 6-July 29.