Military Science: Physical Fitness Program
Military Science Department
Physical Fitness Program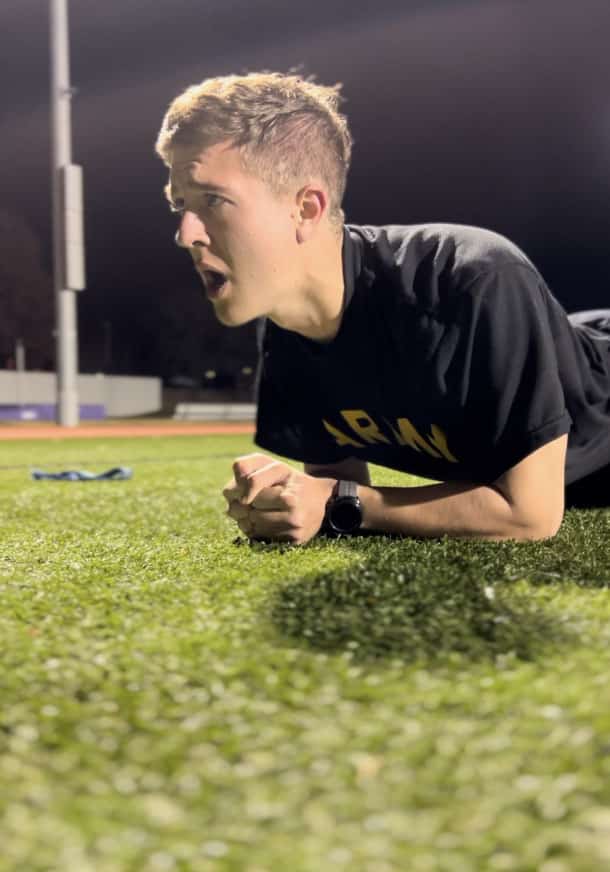 Physical fitness is an essential component of military duty and leadership, and the Army ROTC Department at Truman provides a first-class physical fitness program. Fitness includes many factors, such as strength, endurance, diet, and lifestyle. Army ROTC Cadets are encouraged to develop fitness habits that will last a lifetime.
Army Combat Fitness Test (ACFT):
All Cadets are required to take the Army Combat Fitness Test (ACFT) which includes six events:
3-Repetition Maximum Deadlift
Medicine Ball Throw
Hand Release Pushups
Sprint, Drag, Carry
Plank
Two-Mile Run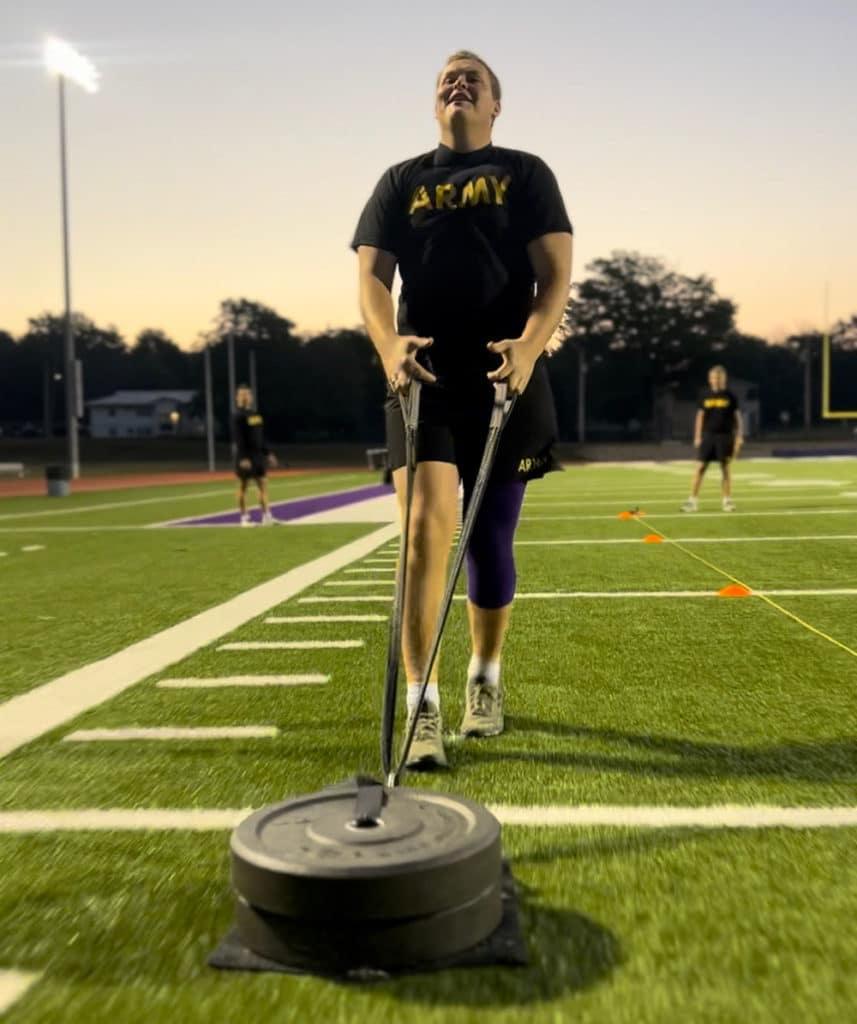 Up to 100 points are awarded for performance of each event. The minimum passing score is 60 points per event. Cadets are encouraged to aim for the maximum score. Constant improvements, from any level, is the goal.
Scores are calculated according to Army standards and vary with performance, age, and gender. More information about the ACFT can be found at www.army.mil/acft/.