Military Science Department
Bulldog Detachment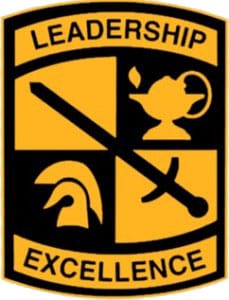 The Bulldog Detachment at Truman State University commissions quality officers in order to meet the leadership requirements of the United States Army, while simultaneously building strong leaders/citizens for the nation and strictly adhering to the standard of excellence upheld by Truman State University.
By participating in the ROTC Program, a student may earn a minor in military science and a commission as a Second Lieutenant (2LT) in the United States Army, Army Reserves or the Army National Guard.
The Bulldog Detachment cadre consists of three Army commissioned officers, two non-commissioned officers, three Department of Defense civilian employees, and a state employee.
Truman State University Army ROTC is dedicated to creating competent, strong, and morally/ethically sound leaders. We foster good relations with the community, and at the university, to create a mutually beneficial partnership. We live the Army values and voluntarily fulfill our obligations to our nation and our neighbors.
Location
The Bulldog Detachment Headquarters are located in the Military Science Department on the second floor of Barnett Hall (BH 2230) which is located at the south part of campus on Franklin Street.