School of Social & Cultural Studies: Military Science Department
The Military Science Department at Truman provides a challenging academic environment that develops confident, competent, and adaptive leaders. All Truman academic majors can pursue a minor in military science and participate in U.S. Army Reserve Officers' Training Corps (ROTC), an educational program that develops self-discipline, leadership, management, and other qualities essential to success in life.
As part of our active learning community, all of our students are encouraged to make connections across a wide range of endeavors — one of the hallmarks of a Truman education — and our rigorous Military Science program provides tools, training, and experiences that can help students succeed in any competitive environment.
Successful completion of ROTC and the earning of a bachelor's (or master's) degree can lead to an officer's commission in the United States Army, Army Reserve, or National Guard.
Military Science Academic Programs

Each of our military science programs provides students with leadership, management, and adventure experiences.
Four-Year Progression Programs
Lateral Entry Programs
Nursing Program
Simultaneous Membership Program (SMP)
Veterans Program
Junior ROTC Graduates
Connect with Us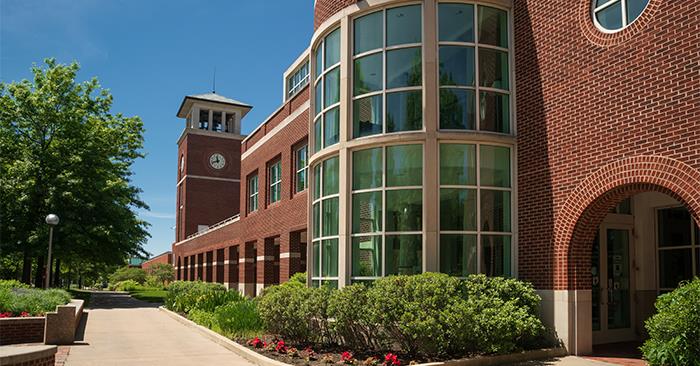 Classrooms to Return to Regular Capacities, Further Details Coming Soon
June 14, 2021
Starting this fall, all classrooms on campus will operate under their original usage guidelines.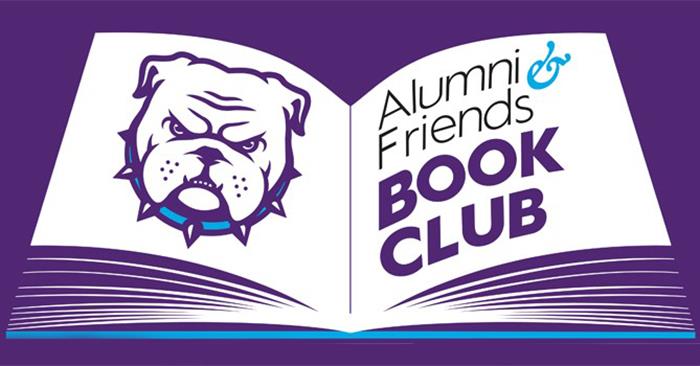 Virtual Book Club Features Truman Faculty Member
June 14, 2021
The Alumni Office is kicking off the summer with its second virtual book club reading. "Kiss of the Moonflower" by Truman's own Joe Benevento, professor of English, will be the featured book.