School of Social & Cultural Studies: Military Science Department
The Military Science Department at Truman provides a challenging academic environment that develops confident, competent, and adaptive leaders. All Truman academic majors can pursue a minor in military science and participate in U.S. Army Reserve Officers' Training Corps (ROTC), an educational program that develops self-discipline, leadership, management, and other qualities essential to success in life.
As part of our active learning community, all of our students are encouraged to make connections across a wide range of endeavors — one of the hallmarks of a Truman education — and our rigorous Military Science program provides tools, training, and experiences that can help students succeed in any competitive environment.
Successful completion of ROTC and the earning of a bachelor's (or master's) degree can lead to an officer's commission in the United States Army, Army Reserve, or National Guard.
Military Science Academic Programs

Each of our military science programs provides students with leadership, management, and adventure experiences.
Four-Year Progression Programs
Lateral Entry Programs
Nursing Program
Simultaneous Membership Program (SMP)
Veterans Program
Junior ROTC Graduates
Connect with Us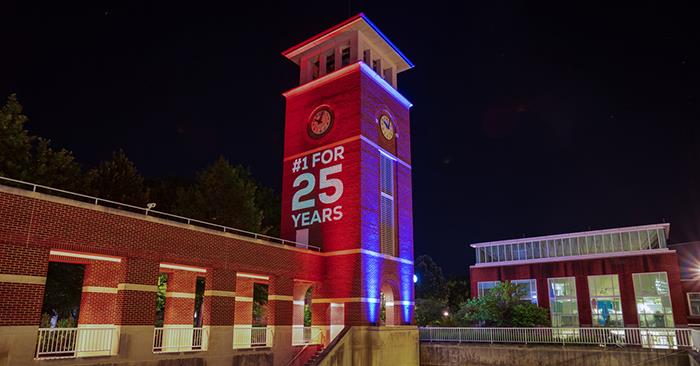 Truman Celebrates 25 Years at No. 1
September 13, 2021
Truman has reached a milestone after being recognized as the No. 1 public school in the Midwest Region for the 25th consecutive year according to U.S. News & World Report.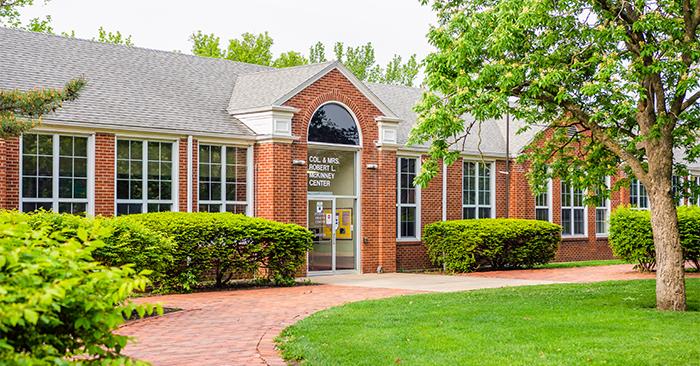 Expanded Services Part of a Strong Focus on Mental Health at Truman
September 13, 2021
With a new school year under way, students now have access to expanded physical and mental health care services. Since March, operations of both the Student Health Center and University Counseling Services have been under the direction of Complete Family Medicine. As a subsidiary of Hannibal Regional Healthcare System, this non-profit agency has the capacity to provide additional resources to students, including expanded hours, increased access to a physician and access to off-site providers when needed.