Military Science Department
Military Science Department
Truman's Military Science Department offers programs that allow students to enhance their degrees with top leadership training and hands-on experience.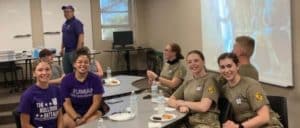 Military Science Minor
Open to all majors, the military science minor helps students develop strong leadership skills that can be applied to any career path.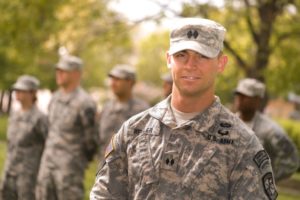 Army ROTC at Truman
All Truman students can participate in Army ROTC, a leadership program that builds confidence and resiliency in preparation for future careers, both civilian and military. It can also help pay for college.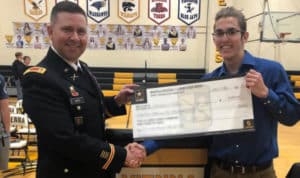 Scholarships
Financial assistance for military science students can range from merit-based ROTC scholarships to credit for attending Cadet Initial Entry Training.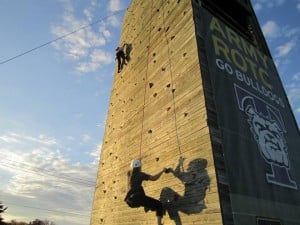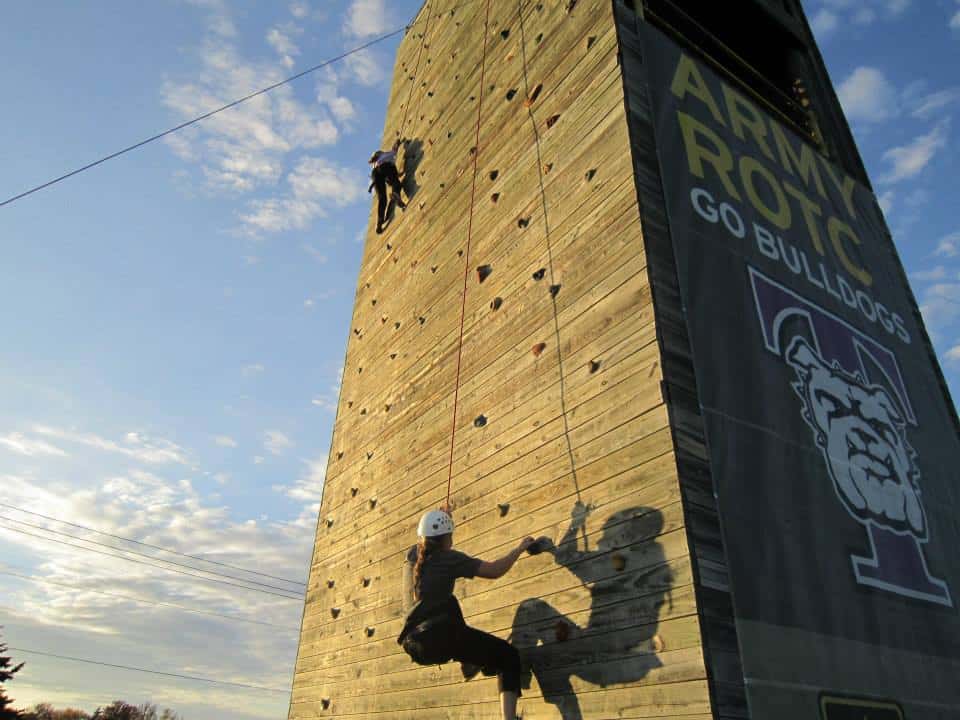 Facilities
Military science students have access to a 45-foot rappel tower, a state-certified weapons firing range, 12 problem-solving/team-building obstacles, and multiple Land Navigation Courses.
Truman also has access to a small prior military base from the World War II-era with multiple buildings where we practice tactical leadership and team building.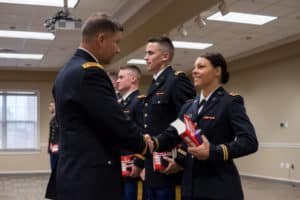 Events
The Military Science Department hosts events ranging from commissioning ceremonies to the Military Ball to the 5K Warrior Dash.
GI Bill® is a registered trademark of the U.S. Department of Veterans Affairs (VA). More information about education benefits offered by VA is available at the official U.S. government website at http://www.benefits.va.gov/gibill.