School of Social & Cultural Studies: Military Science Department
The Military Science Department at Truman provides a challenging academic environment that develops confident, competent, and adaptive leaders. All Truman academic majors can pursue a minor in military science and participate in U.S. Army Reserve Officers' Training Corps (ROTC), an educational program that develops self-discipline, leadership, management, and other qualities essential to success in life.
As part of our active learning community, all of our students are encouraged to make connections across a wide range of endeavors — one of the hallmarks of a Truman education — and our rigorous Military Science program provides tools, training, and experiences that can help students succeed in any competitive environment.
Successful completion of ROTC and the earning of a bachelor's (or master's) degree can lead to an officer's commission in the United States Army, Army Reserve, or National Guard.
Military Science Academic Programs

Each of our military science programs provides students with leadership, management, and adventure experiences.
Four-Year Progression Programs
Lateral Entry Programs
Nursing Program
Simultaneous Membership Program (SMP)
Veterans Program
Junior ROTC Graduates
Connect with Us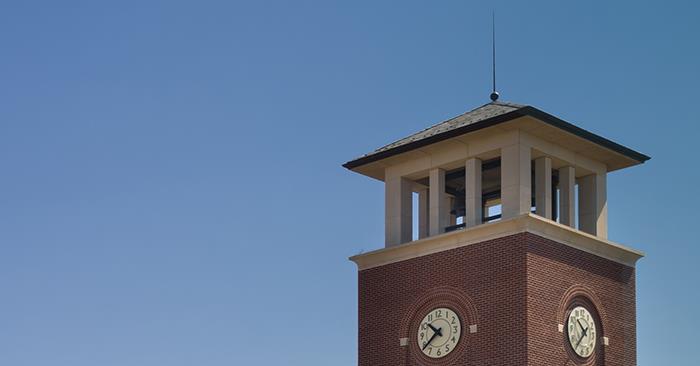 Truman Establishes Altered Guidelines for the Spring Semester
March 23, 2020
While some services may be altered or disrupted, Truman is making every effort to keep its students informed and their academic careers on track. At this time, there are still no known cases of COVID-19 among any Truman students, faculty or staff. Updates will continue to be posted to trualert.truman.edu in addition to regular campus emails.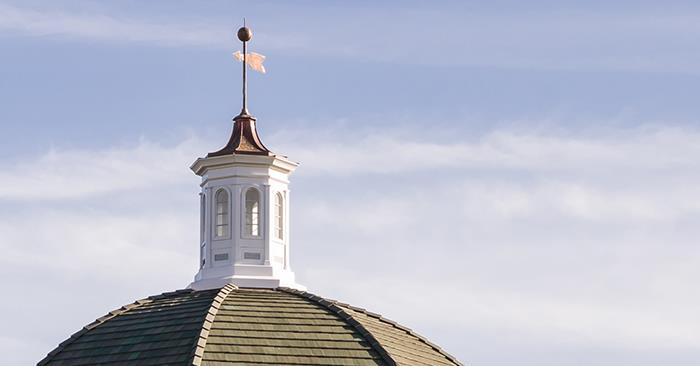 Academic Options Eased, Expanded for Spring
March 23, 2020
Patience and understanding are appreciated as the University has shifted face-to-face learning to alternative means, adapted advising and tutoring, and worked out other logistics related to student life and learning.