School of Social & Cultural Studies: Military Science Department
The Military Science Department at Truman provides a challenging academic environment that develops confident, competent, and adaptive leaders. All Truman academic majors can pursue a minor in military science and participate in U.S. Army Reserve Officers' Training Corps (ROTC), an educational program that develops self-discipline, leadership, management, and other qualities essential to success in life.
As part of our active learning community, all of our students are encouraged to make connections across a wide range of endeavors — one of the hallmarks of a Truman education — and our rigorous Military Science program provides tools, training, and experiences that can help students succeed in any competitive environment.
Successful completion of ROTC and the earning of a bachelor's (or master's) degree can lead to an officer's commission in the United States Army, Army Reserve, or National Guard.
Military Science Academic Programs

Each of our military science programs provides students with leadership, management, and adventure experiences.
Four-Year Progression Programs
Lateral Entry Programs
Nursing Program
Simultaneous Membership Program (SMP)
Veterans Program
Junior ROTC Graduates
Connect with Us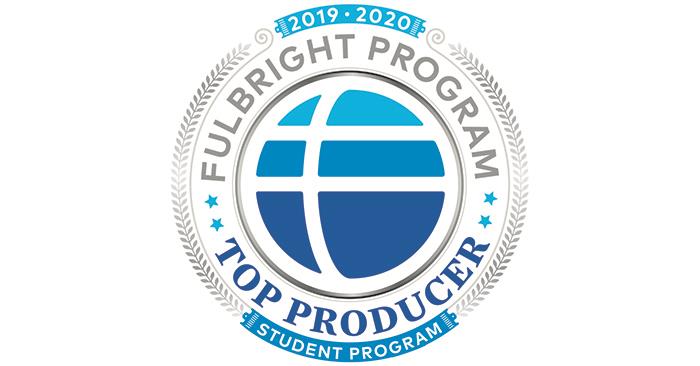 Truman Remains a Top Fulbright Producer
February 10, 2020
The University had four Fulbright students selected from a total of nine applicants. That was good enough to place Truman among the 28 schools on the master's institutions list. Truman was the only Missouri university to make that particular list.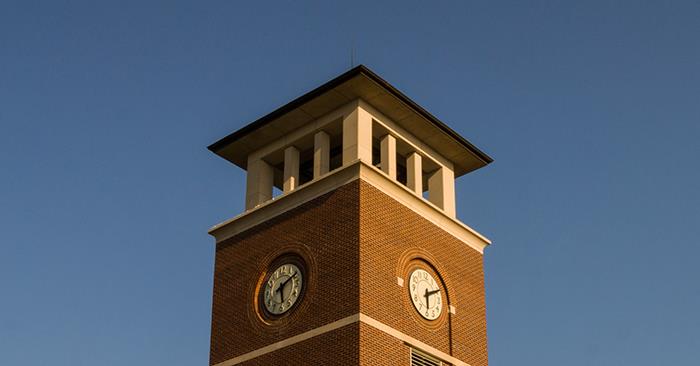 Quality and Career Prep Earn Truman Praise
February 10, 2020
The Princeton Review has again recognized Truman as one of the nation's top colleges for students seeking a superb education with great career preparation at an affordable price.