The History Department at Truman is dedicated to offering thorough knowledge and analysis of historical events with application to current issues. Our faculty members facilitate a rich learning environment that can be tailored to a broad range of backgrounds and professional goals. Students are pushed to excel and discover connections through interactions with professors, classmates, and peers both within and beyond the classroom.
Multidimensional Learning Environment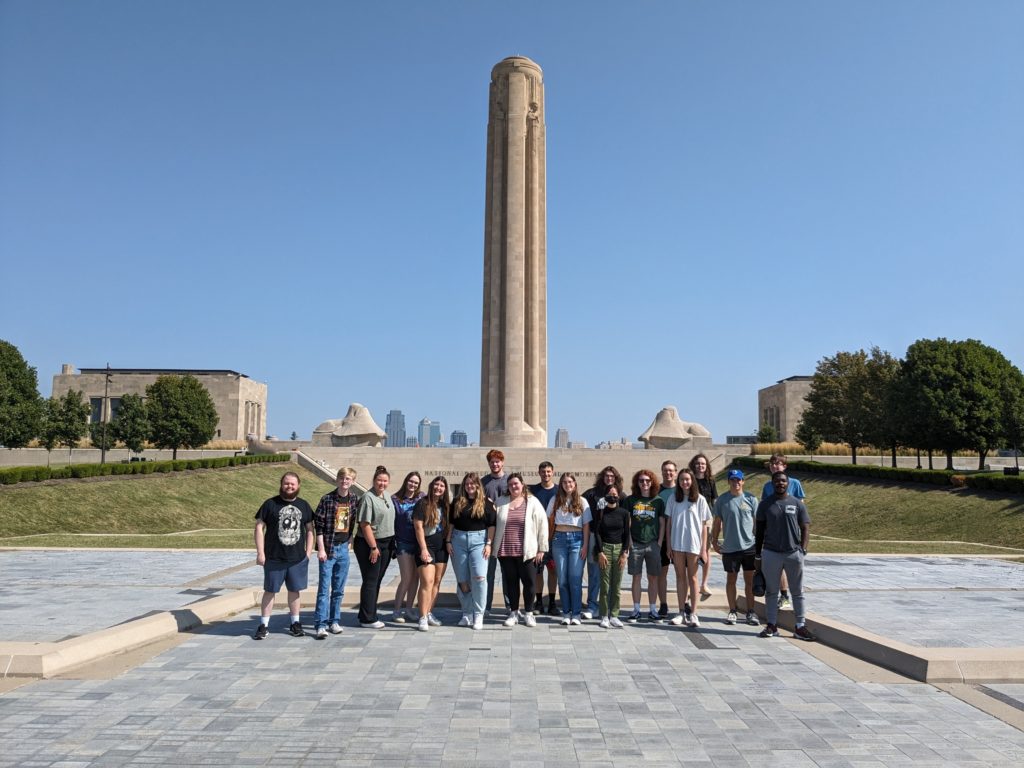 Recent History Excursion
September 6, 2023
On August 30, 2023, Dr. Jason McDonald's HIST 3085 Global World War I class visited the National World War I Memorial and Museum in Kansas City, Missouri. The field trip examined artifacts from the First World War and the ways in which the conflict is preserved in historical memory.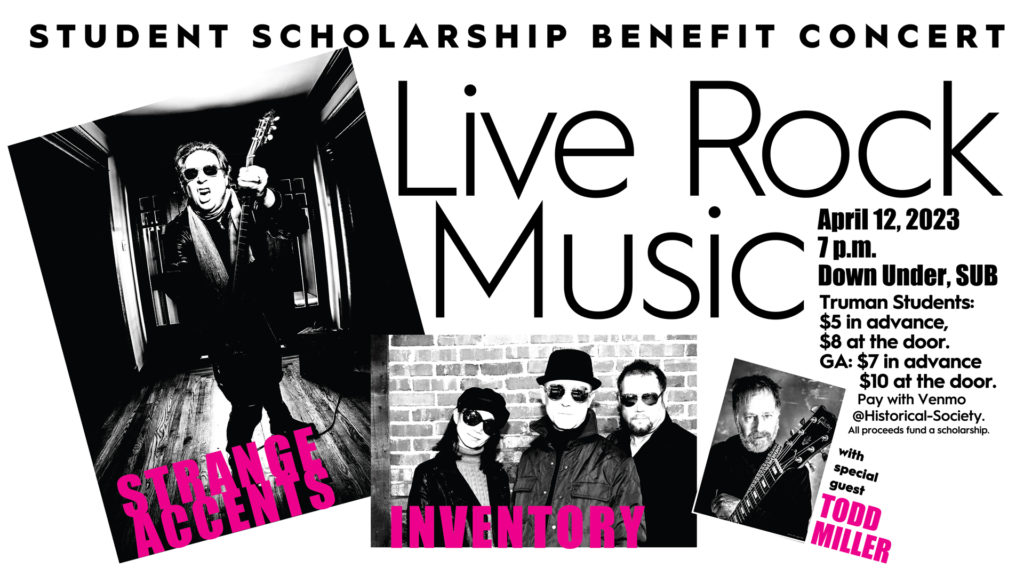 Scholarship Benefit Concert
April 4, 2023