Ofstad Visiting Scholars and Workshops
Ofstad Visiting Scholar Program
Ofstad Visiting Scholars and Workshops
FALL 2022
Dr. Caitlin Coons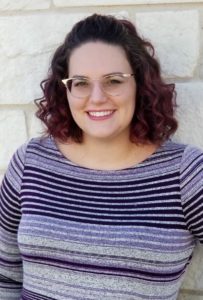 LING 319.02: Structures and History of Signed Languages
Aug. 22-Oct. 11, 2022
This course introduces students to the linguistics of signed languages, with particular attention to Mexican Sign Language and American Sign Language, among others. Students will become familiar with the linguistic structure of signed languages (phonetics, phonology, morphology, syntax, semantics and pragmatics, and lexicon) and how signed languages emerge, are acquired, and used in Deaf communities (including topics such as language contact with signed and spoken languages, bi- and multilingualism, language variation and change, and linguistic discrimination and the social context of use within majority hearing societies). Visiting Ofstad scholar Caitlin Coons is a PhD candidate in linguistics at the University of Texas.
Nzingha Kendal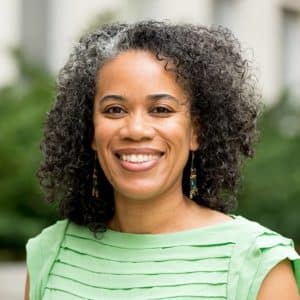 ENG 418.06: Special Topics in English—Black Women's Experimental Filmmaking
Oct. 17-22, 2022
This course will introduce students to experimental film works by black women. We will investigate how experimental techniques offer black women creative freedom. Funding their films independently while working outside of traditional studio systems, these women's works insist on pushing the bounds of what filmmaking can accomplish. In consideration of the range of black experiences across the world, this course will engage with filmmakers from the Americas, Europe, as well as the African continent. Dr. Kendall is an assistant professor of film and screen studies at Pace University.