OFSTAD VISITING SCHOLAR PROGRAM
The Clayton B. Ofstad Readings Series
Fall 2023
Saturday, October 7 | 4 p.m. | Baldwin Little Theater
Alexandra Rowland
Seminar and Reading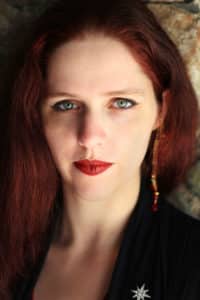 How do you design a magic system? Does it matter what these giant squid aliens eat? And if you're coming up with a whole new setting, where do you even start? Join fantasy author Alexandra Rowland (A Taste of Gold and Iron, A Conspiracy of Truths, etc) as they discuss the principles of worldbuilding from the ground up. Whether you're about to start writing a new story, preparing to run a Dungeons & Dragons campaign, or have always been curious about how writers come up with such immersive fantastical settings, this seminar will answer all your questions and more!
The seminar will be followed by a reading from Mx. Rowland's upcoming book, Running Close to the Wind.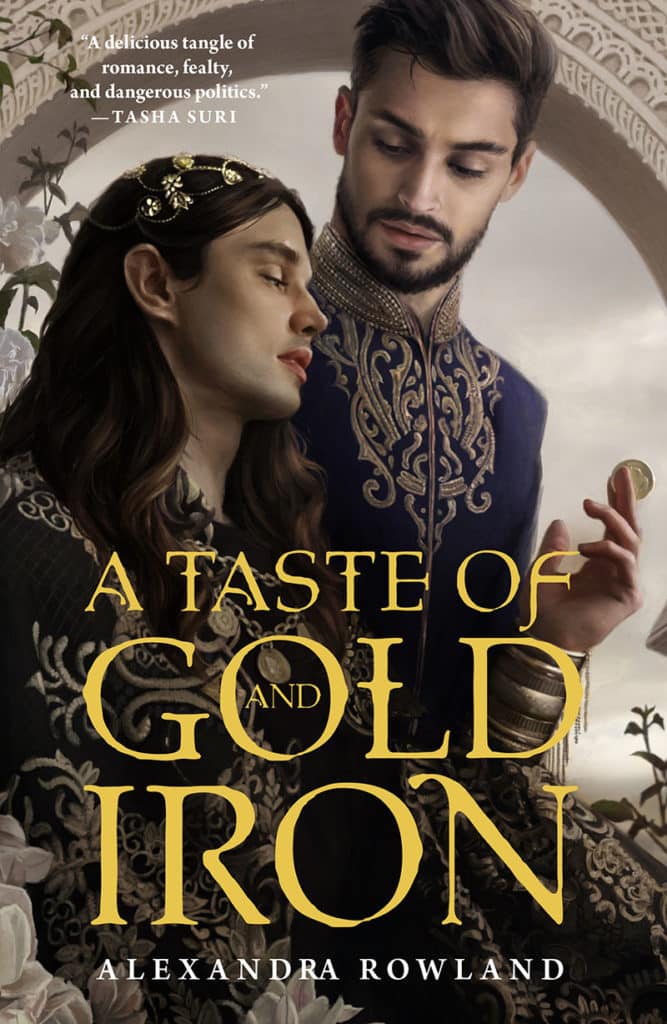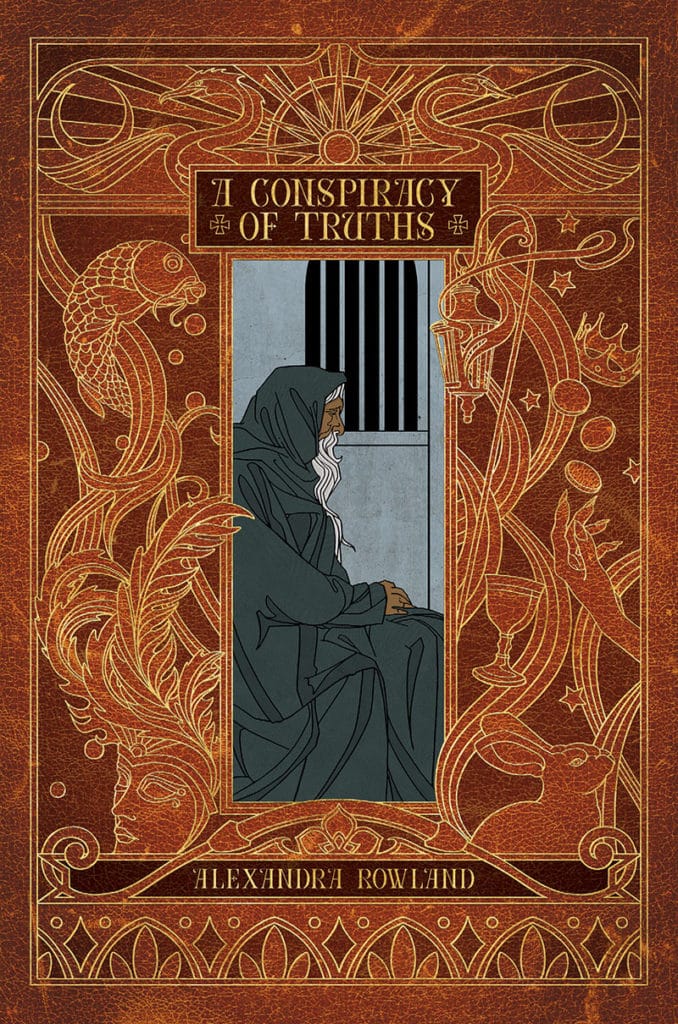 ---
Thursday, October 19 | 7 p.m. | Baldwin Little Theater
Dr. Taylor Jones
Lecture:  The Linguistic Skills of Leaders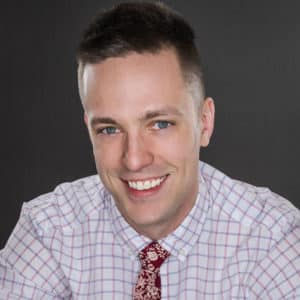 In a multicultural, multi-ethnic society like the United States, managers and leaders are confronted with a variety of unique challenges by virtue of leading diverse teams — whether in terms of demographics and federally protected classes, or simply diversity of thought and experience. In this lecture, Dr. Taylor Jones condenses the communication skills used by effective leaders into a set of skills that anyone can master. Relied on by US military senior leadership, members of our diplomatic corps, and multinational business leaders, these skills remove diversity barriers, accelerate performance, and reduce interpersonal conflict.
Dr. Jones is a lecturer at the Naval Postgraduate School, where he teaches Leadership and High Performance DEI, and he is a principal at CulturePoint, LLC.
---