School of Social & Cultural Studies: Economics Department
Programs offered in the Department of Economics examine how societies cope with the pervasive problem of relative scarcity.
Positioned methodically between the sciences and the humanities, modern economic theory recognizes the market process, subject to the influence of both social and political forces, as the primary resource allocation mechanism. The market process only determines who gets resources and who does not. It does not erase scarcity — some wants remain unmet. Thus, issues of equity, justice, and fairness are implicit in any resource allocation. Our goal is to teach students how to understand and appreciate the process and issues involved in resource allocation.
Pursuing excellence in teaching and compelling scholarship, our distinguished and dedicated faculty guide, mentor, and challenge students to excel. Our bright and curious students learn how to use their intellectual pursuits to connect their education with the needs of the world.
Economics Academic Programs
Economics Curriculum
The curriculum in economics at Truman empowers students with a self-sustaining capacity to think and learn. Students learn to pose questions, collect information, identify and use an appropriate framework to analyze that information and come to a conclusion.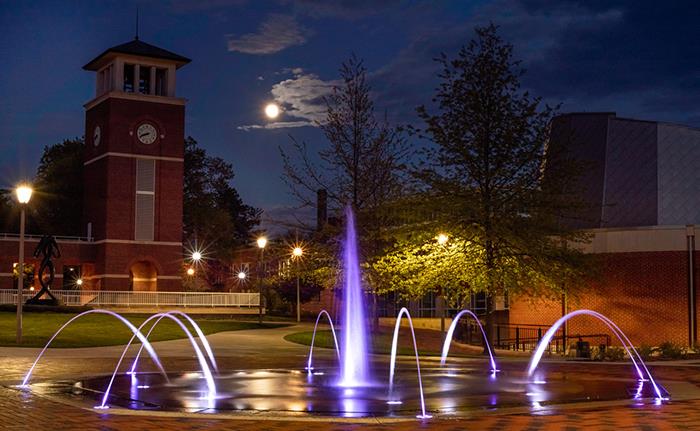 Town Hall Sparks Action
July 20, 2020
To examine structural and systemic racism, Truman recently conducted a town hall on racial injustice and inequity to provide an opportunity to gain a shared understanding of what must be done to accomplish institutional change.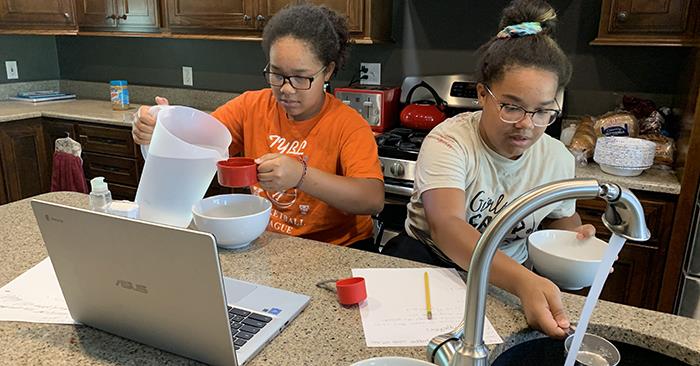 Virtual Summer Program Engages Local Children, Gives MAE Students Experience
July 20, 2020
The Virtual Summer Enrichment Program offered area K-8 students, along with their family members, an hour of themed learning every day for a week. The 31 participating MAE students were divided into teams, and each team was responsible for two families per week for three weeks.