School of Social & Cultural Studies: Economics Department
Programs offered in the Department of Economics examine how societies cope with the pervasive problem of relative scarcity.
Positioned methodically between the sciences and the humanities, modern economic theory recognizes the market process, subject to the influence of both social and political forces, as the primary resource allocation mechanism. The market process only determines who gets resources and who does not. It does not erase scarcity — some wants remain unmet. Thus, issues of equity, justice, and fairness are implicit in any resource allocation. Our goal is to teach students how to understand and appreciate the process and issues involved in resource allocation.
Pursuing excellence in teaching and compelling scholarship, our distinguished and dedicated faculty guide, mentor, and challenge students to excel. Our bright and curious students learn how to use their intellectual pursuits to connect their education with the needs of the world.
Economics Academic Programs
Economics Curriculum
The curriculum in economics at Truman empowers students with a self-sustaining capacity to think and learn. Students learn to pose questions, collect information, identify and use an appropriate framework to analyze that information and come to a conclusion.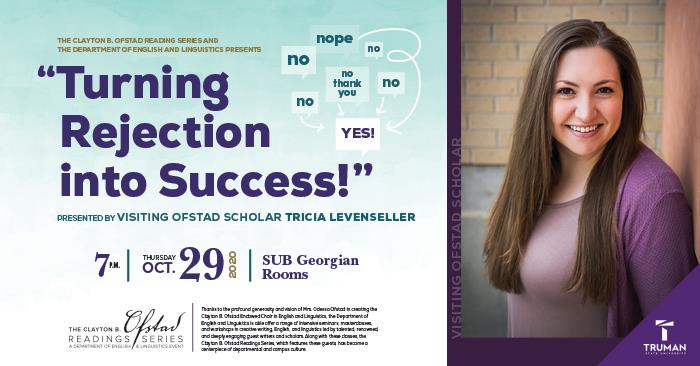 Visiting Author to Give Tips for Success
October 26, 2020
Authors receive hundreds of rejections before achieving a single "yes" on their road to publication. Bestselling and full-time author Tricia Levenseller will recount her journey and the lessons learned along the way.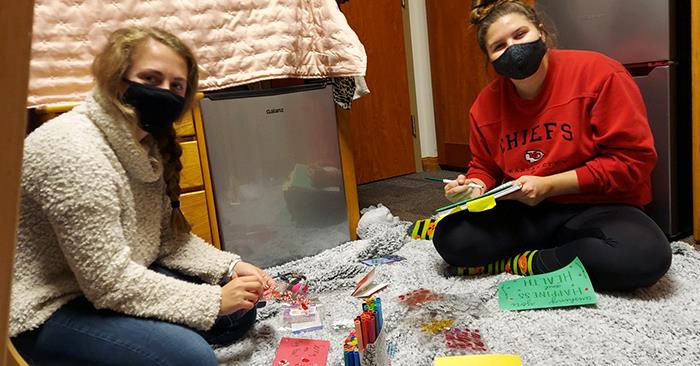 Student Projects Strengthen Relations with Town
October 26, 2020
TRU 100: EXPLORE is a one-hour class dedicated to helping students have fun and learn about their new community, particularly through civic engagement. Based upon their interests, groups of new students were tasked with creating projects that connect Truman to the community.