School of Social & Cultural Studies: Economics Department
Programs offered in the Department of Economics examine how societies cope with the pervasive problem of relative scarcity.
Positioned methodically between the sciences and the humanities, modern economic theory recognizes the market process, subject to the influence of both social and political forces, as the primary resource allocation mechanism. The market process only determines who gets resources and who does not. It does not erase scarcity — some wants remain unmet. Thus, issues of equity, justice, and fairness are implicit in any resource allocation. Our goal is to teach students how to understand and appreciate the process and issues involved in resource allocation.
Pursuing excellence in teaching and compelling scholarship, our distinguished and dedicated faculty guide, mentor, and challenge students to excel. Our bright and curious students learn how to use their intellectual pursuits to connect their education with the needs of the world.
Economics Academic Programs
Economics Curriculum
The curriculum in economics at Truman empowers students with a self-sustaining capacity to think and learn. Students learn to pose questions, collect information, identify and use an appropriate framework to analyze that information and come to a conclusion.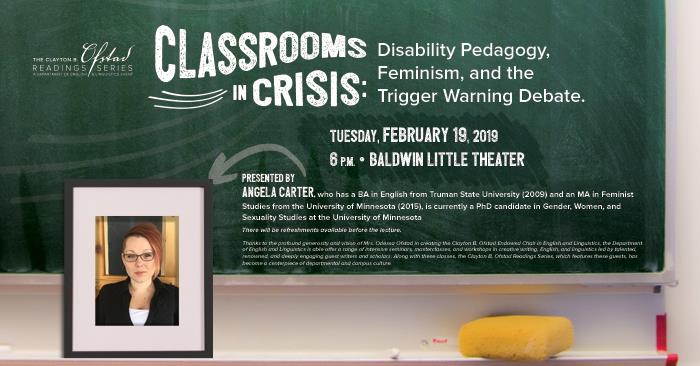 Clayton B. Ofstad Reading Series to Feature Alumna
February 18, 2019
Clayton B. Ofstad speaker Angela Carter will present "Classrooms in Crisis: Disability, Pedagogy, Feminism, and the Trigger Warning Debate" at 6 p.m. Feb. 19 in the Baldwin Hall Little Theatre.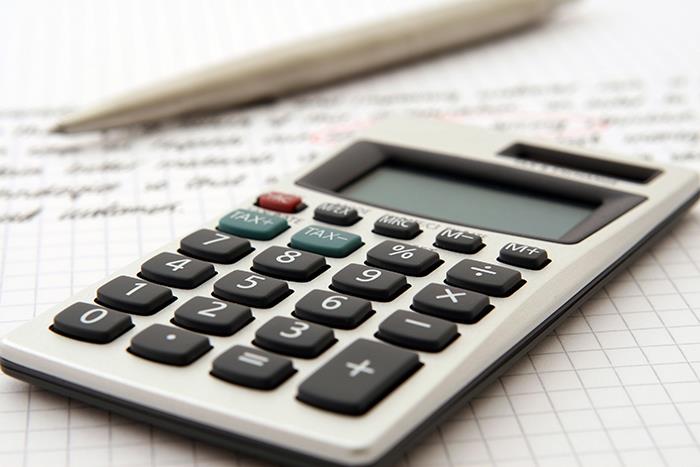 Econ Speaker Series to Examine Next Recession
February 18, 2019
Featured speaker Dr. Arun Raha will discuss "What Will the Next Recession Bring? Another Financial Crisis: Not This Time" at 7 p.m. March 4 in the Baldwin Hall Little Theatre.