Liberal Arts Culture
The study of a second language engages people in the exploration of cultural diversity: new worlds of people, customs, literature, and history suddenly become more understandable when they can be approached directly through the primary language. It is one of the cornerstones of a liberal arts and sciences education and provides a skill set that uniquely equips the second language learner for today's diverse workplace and globalized economy.
Truman is the place to study languages. You can major in Classics (Latin/Greek) or in Modern Language with specialization in French, German, Russian, Spanish or a combination of languages. You can pursue a minor in Chinese, French, French Minor in Translation, French for the Professions, German, Greek, Italian Studies, Japanese, Latin, Russian Studies, Spanish, and Spanish for the Professions. We also offer Interdisciplinary minors in Asian Studies, Classical Studies, and Foreign Language Teacher Preparation. Many students choose more than one.
The Department of Classical and Modern Languages also supports the Master of Arts in Education French and Spanish degrees.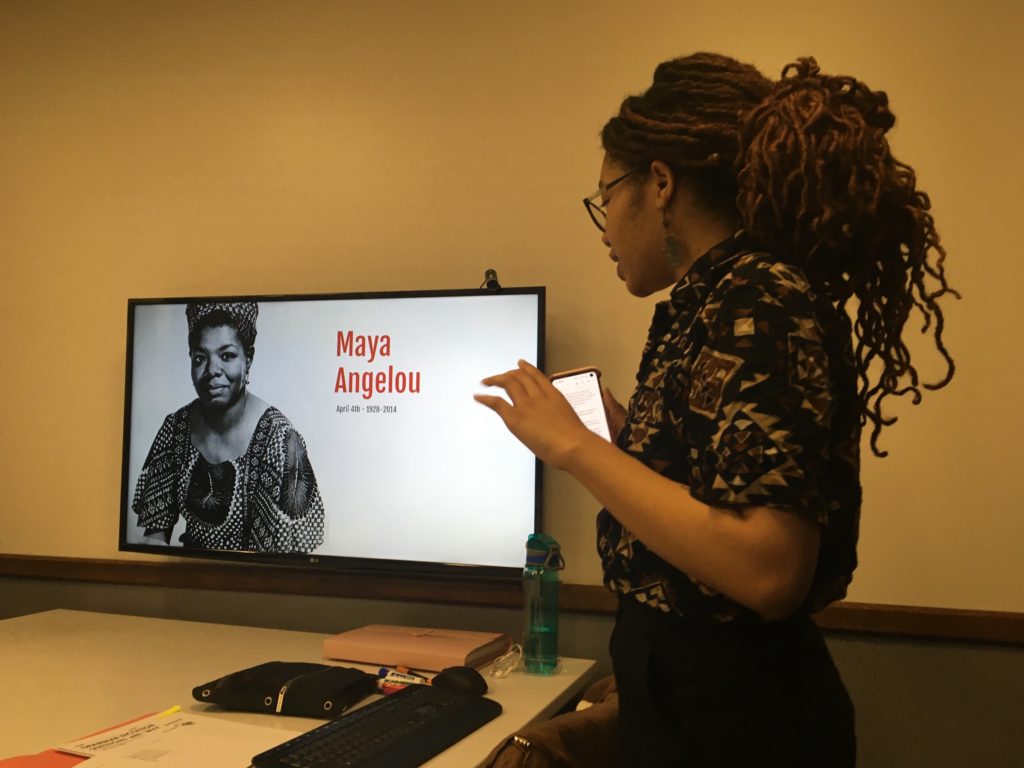 United Speakers – Black History Month
March 2, 2020
United Speakers is constantly working to find creative ways to help the Congolese population of Kirksville expand their knowledge of the English language. As this month is Black History month they have been teaching lessons that center around the theme of African American artists. Junior, Taj Butler has been striving to create interactive lessons about […]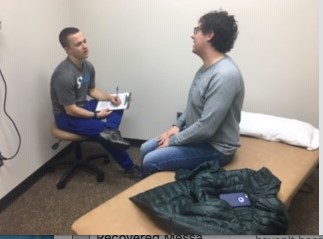 CML/MAE visit ATSU
January 21, 2020
Shortly before winter break, MAE student Ian Crane and pre-MAE students Zyanya Hernandez and Adrianna Ovalle worked at ATSU to help in patient simulations in Spanish.  Accompanied by their advisor, Dr. Stacy Davis (CML/ED), these future Bulldog language instructors had a great time building cross-campus and community connections. Keep up the good work!!