"A different language is a different vision of life." — Federico Fellini
Liberal Arts Culture
The study of a second language engages people in the exploration of cultural diversity: new worlds of people, customs, literature, and history suddenly become more understandable when they can be approached directly through the primary language. It is one of the cornerstones of a liberal arts and sciences education.
Truman is the place to study languages. With about 35 faculty members teaching 12 different languages, we offer majors in Classics (Latin/Greek), French, German, Romance Languages, Russian, and Spanish. Or you can pursue a minor in French, French minor in Translation, French minor for the Professions, German, Greek, Italian Studies, Japanese, Latin, Russian, Spanish, and Spanish for the Professions. We also offer Interdisciplinary minors in Asian Studies, Classical Studies, and Foreign Language Teacher Preparation. Many students choose more than one.
The Department of Classical and Modern Languages also supports the Master of Arts in Education French and Spanish degrees.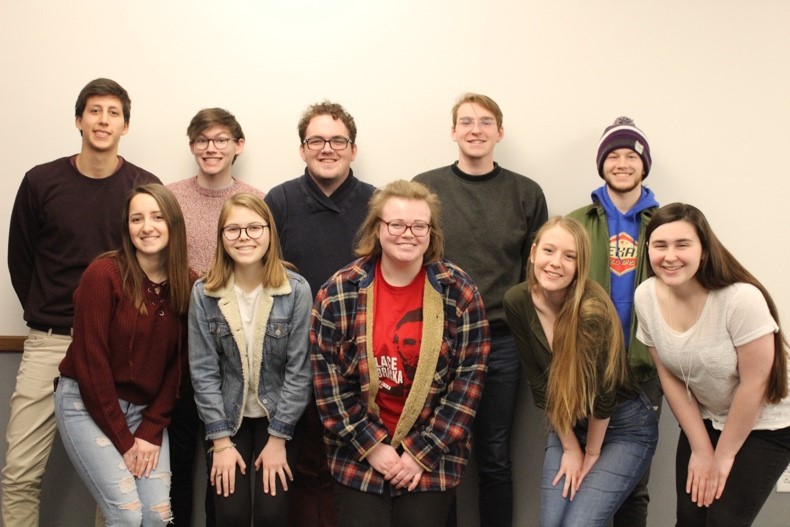 Paris Chamber of Commerce exam
February 15, 2019
French students ready to take the Paris Chamber of Commerce exam ! The students from the French for Tourism class are actively preparing to take the Paris Chamber of Commerce exam! The majority of the students chose to register to take the French Business exam, while some prefer to take the French for Tourism exam, […]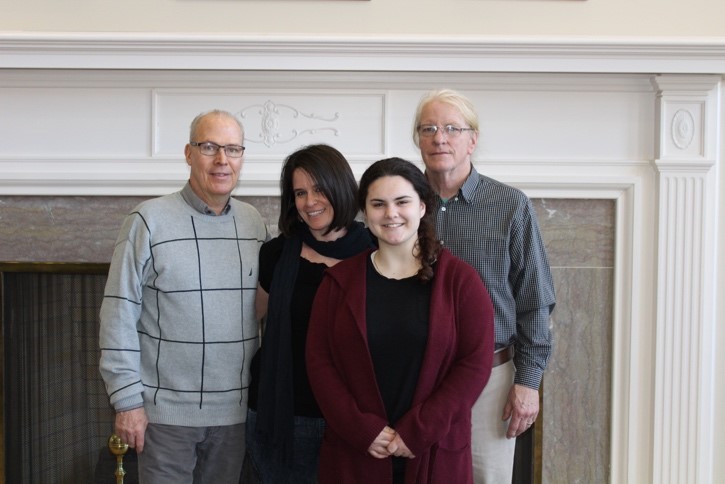 Elisabeth Shirk wins award!
February 15, 2019
Congratulations to Elisabeth Shirk ! Elisabeth Shirk, a French major, won a very competitive scholarship ($4,000) through the American Society of the French Academic Palms. Among the application requirements, Elisabeth had to write an essay in French describing herself, her current level of French study, why and for what purpose(s) she is studying French, and […]