"A different language is a different vision of life." — Federico Fellini
Liberal Arts Culture
The study of a second language engages people in the exploration of cultural diversity: new worlds of people, customs, literature, and history suddenly become more understandable when they can be approached directly through the primary language. It is one of the cornerstones of a liberal arts and sciences education.
Truman is the place to study languages. With about 35 faculty members teaching 11 different languages, we offer majors in Classics (Latin/Greek), French, German, Romance Languages, Russian, and Spanish. Or you can pursue a minor in French, French minor in Translation, French minor for the Professions, German, Greek, Italian Studies, Japanese, Latin, Russian, Spanish, and Spanish for the Professions. We also offer Interdisciplinary minors in Asian Studies, Classical Studies, and Foreign Language Teacher Preparation. Many students choose more than one.
The Department of Classical and Modern Languages also supports the Master of Arts in Education French and Spanish degrees.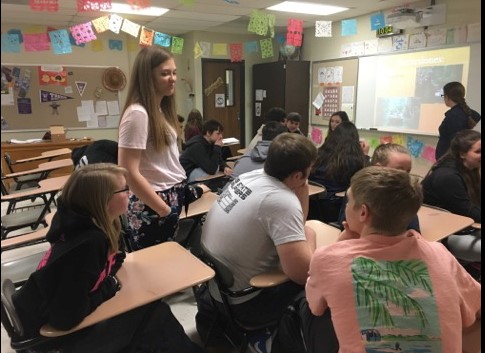 Linguaprofs at Macon High School
March 22, 2019
On Tuesday, March 19, 2019, Spanish/Education professor Dr. Stacy Davis and two Linguaprofs student members, Nicole Orf and Megan Kraus, traveled to Macon High School to give cultural presentations on Spain and Costa Rica. The three visited Truman alumna Miranda Walker's Spanish I, II, and III classes to present on their experiences studying abroad, as […]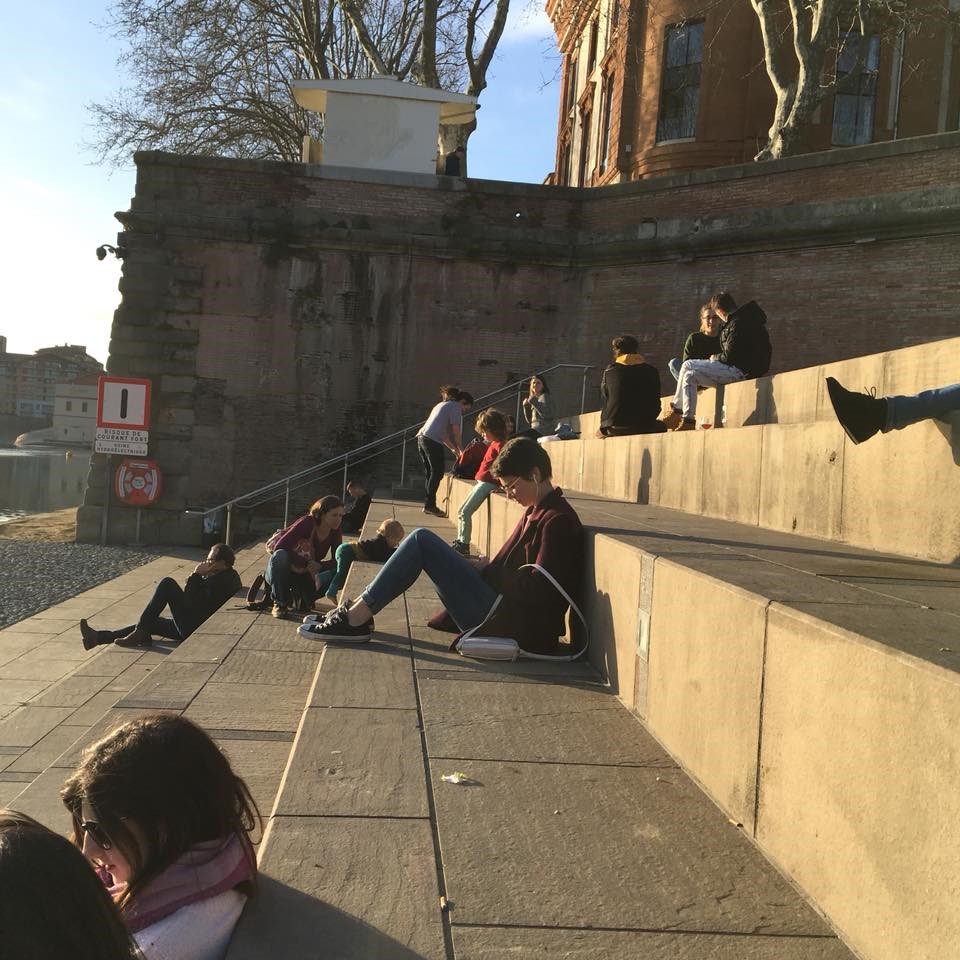 New scholarship for French Majors: Bourse Olympe de Gouges!
March 14, 2019
The French program is excited to announce a scholarship and internship opportunity for Summer 2019 ! For a minimum of four weeks in June or July, we are offering you an opportunity to apply for a 1-credit internship in Toulouse. To apply, follow the instructions given in the attached PDF. Application Deadline Monday March 25th, at 11:59 p.m.