Liberal Arts Culture
The study of a second language engages people in the exploration of cultural diversity: new worlds of people, customs, literature, and history suddenly become more understandable when they can be approached directly through the primary language. It is one of the cornerstones of a liberal arts and sciences education and provides a skill set that uniquely equips the second language learner for today's diverse workplace and globalized economy.
Truman is the place to study languages. You can major in Classics (Latin/Greek) or in Modern Language with specialization in French, German, Spanish or a combination of languages. You can pursue a minor in Chinese, French, French Minor in Translation, German, Greek, Italian Studies, Japanese, Latin, Spanish, and Spanish for the Professions. We also offer Interdisciplinary minors in Asian and Asian American Studies, Classical Studies, and Foreign Language Teacher Preparation. Many students choose more than one.
The Department of Classical and Modern Languages also supports the Master of Arts in Education French and Spanish degrees.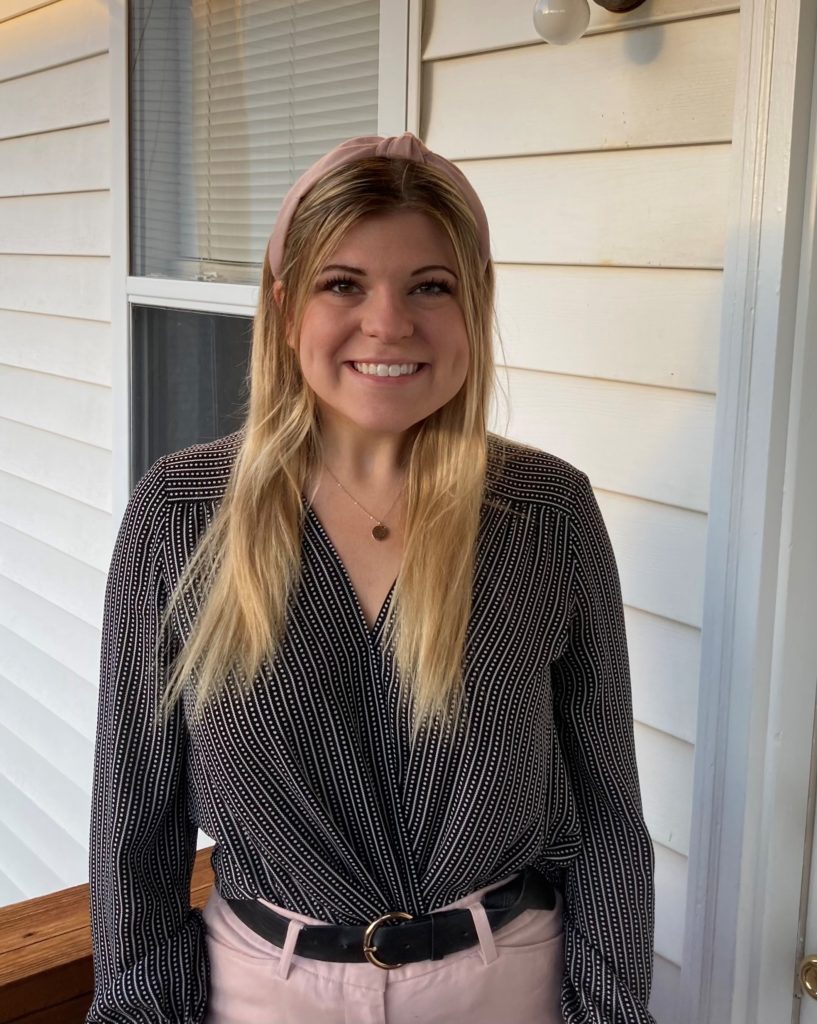 Miranda Forbes wins grant from the Office of Student Research
October 13, 2021
Congratulations to Miranda Forbes (BA Spanish; BS Linguistics '21, Spanish MAE '23) for winning a $750 grant from the Office of Student Research. Her Grant-in-Aid-of-Student-Research (GIASR) will examine the benefits of implementing digital portfolios in the writing enhanced (Spanish) classroom. Research demonstrates that electronic portfolios can be used as educational tools by instructors for informal […]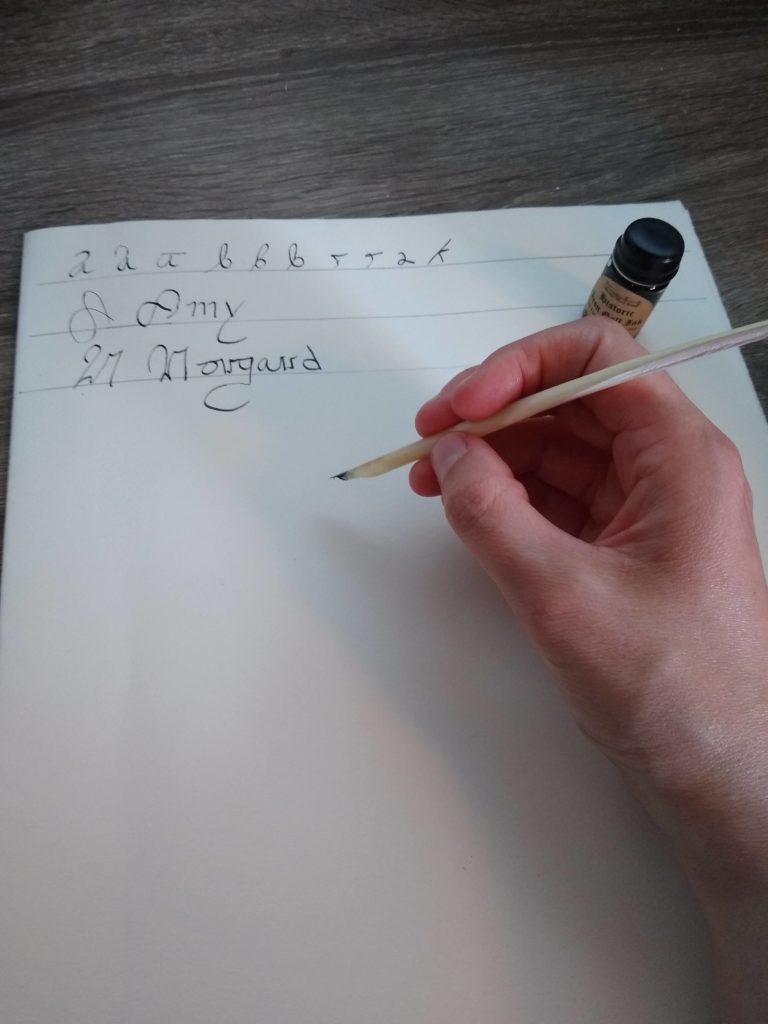 Amy Norgard awarded a SAL Mini-Grant
October 8, 2021
Amy Norgard, Associate Professor of Classics, has been awarded a SAL Mini-Grant to support a hands-on approach to teaching Latin and Classics courses through paleography – that is, the study of old handwriting – in tandem with the study of rare books and manuscripts. Dr. Norgard will teach students to write Latin and English in […]